World Class
Since its launch in 2009, Diageo Reserve WORLD CLASS has been instrumental in transforming fine drinking and cocktail culture around the world.
---
World Class has supported, educated and inspired over 250,000 bartenders through its training and advocacy programme. WORLD CLASS Bartender of the Year competition brings together the best bartending talent from around to globe to decide who will be crowned the world's best bartender.
3:AM were contracted by Alfred to help with the roll out of World Class 2018.
The roll out included Invites, Menus, Informative Challenger PDFs, Signage, EDMs, Certificates, Coasters, Projections, Gift Bags and an Animated Call To Entry Video.
Creative Direction: Alfred
Producer: Winifred
Animation, Design, Signage: 3:AM
Photography: Daniel Boud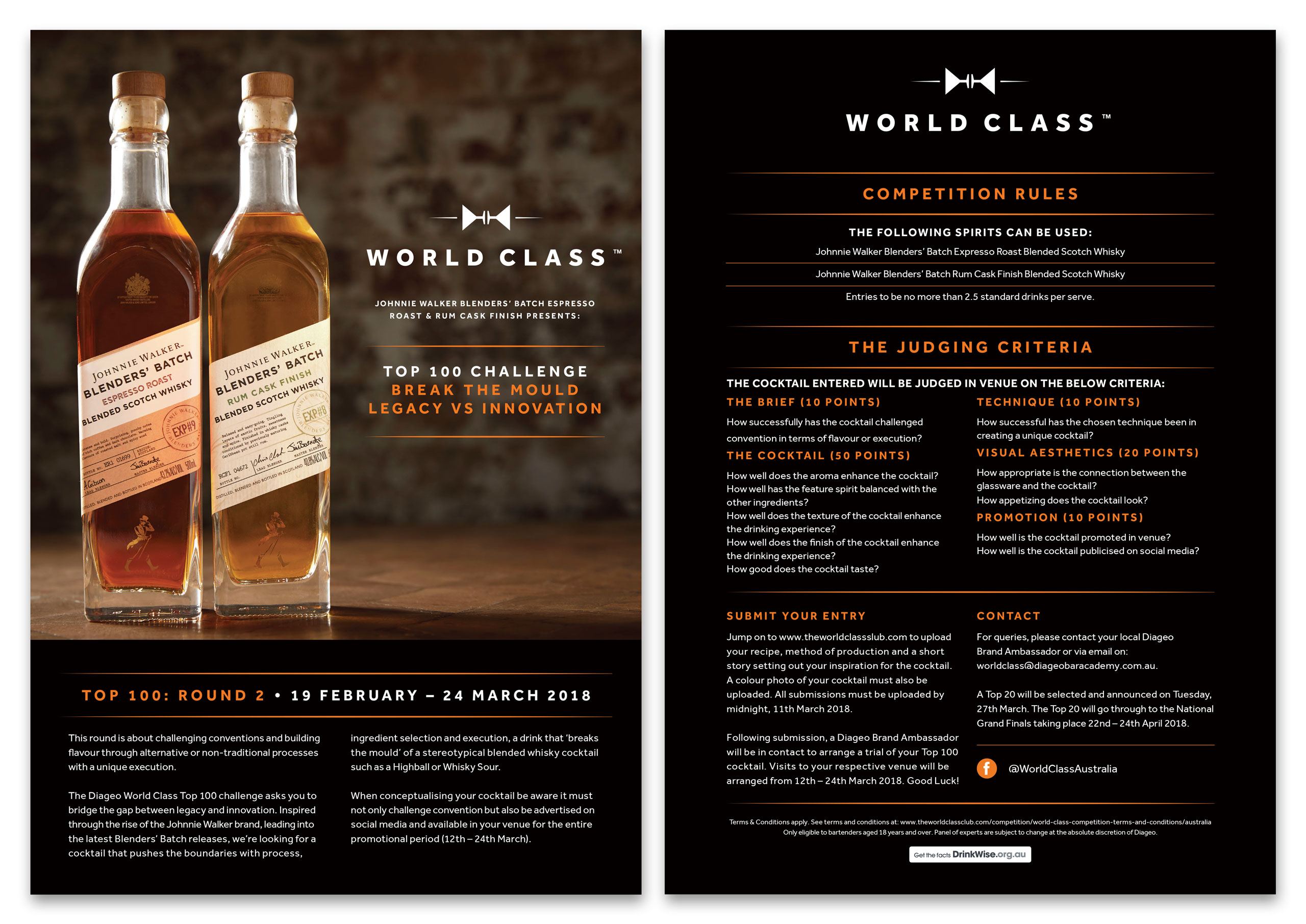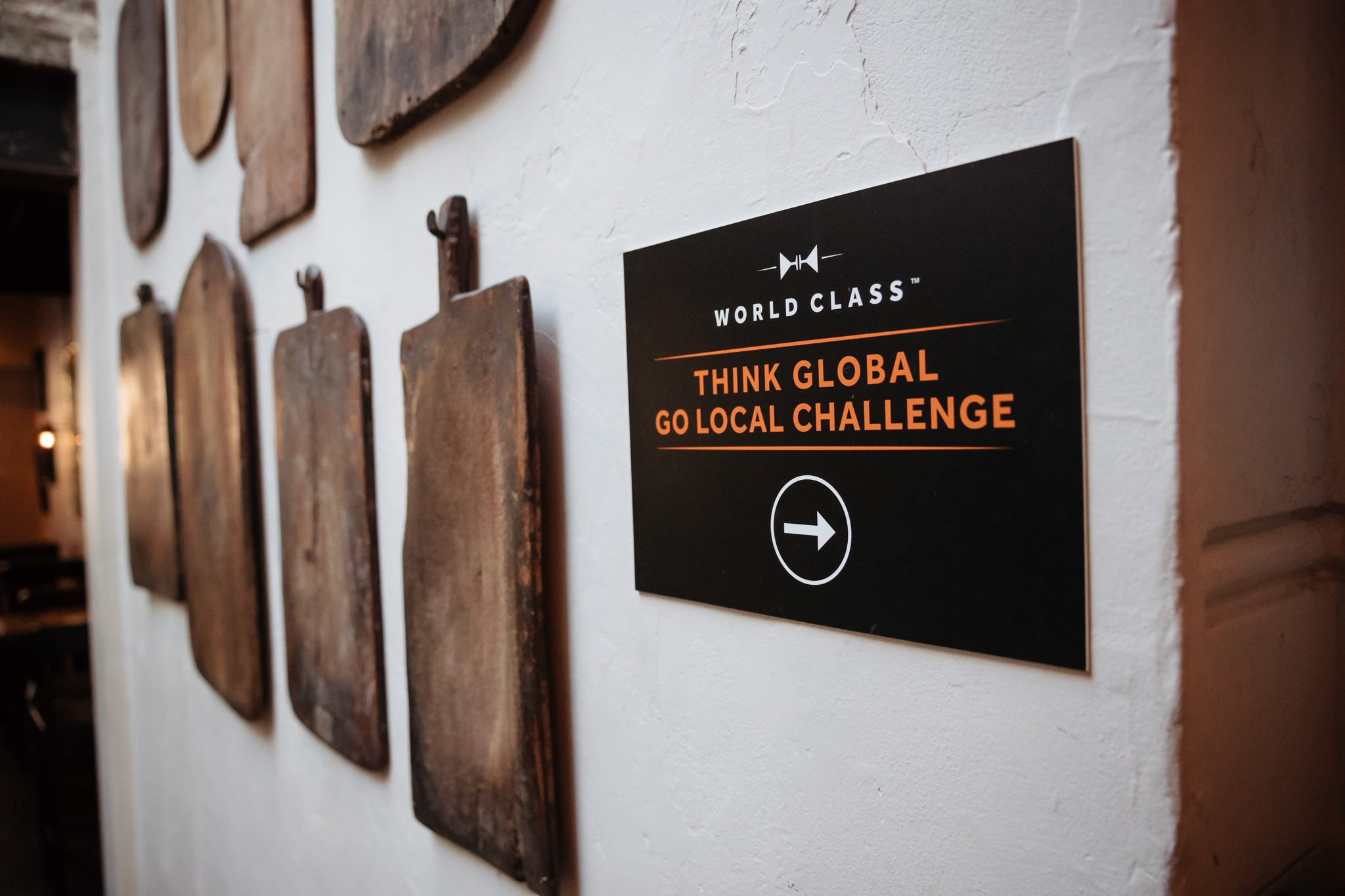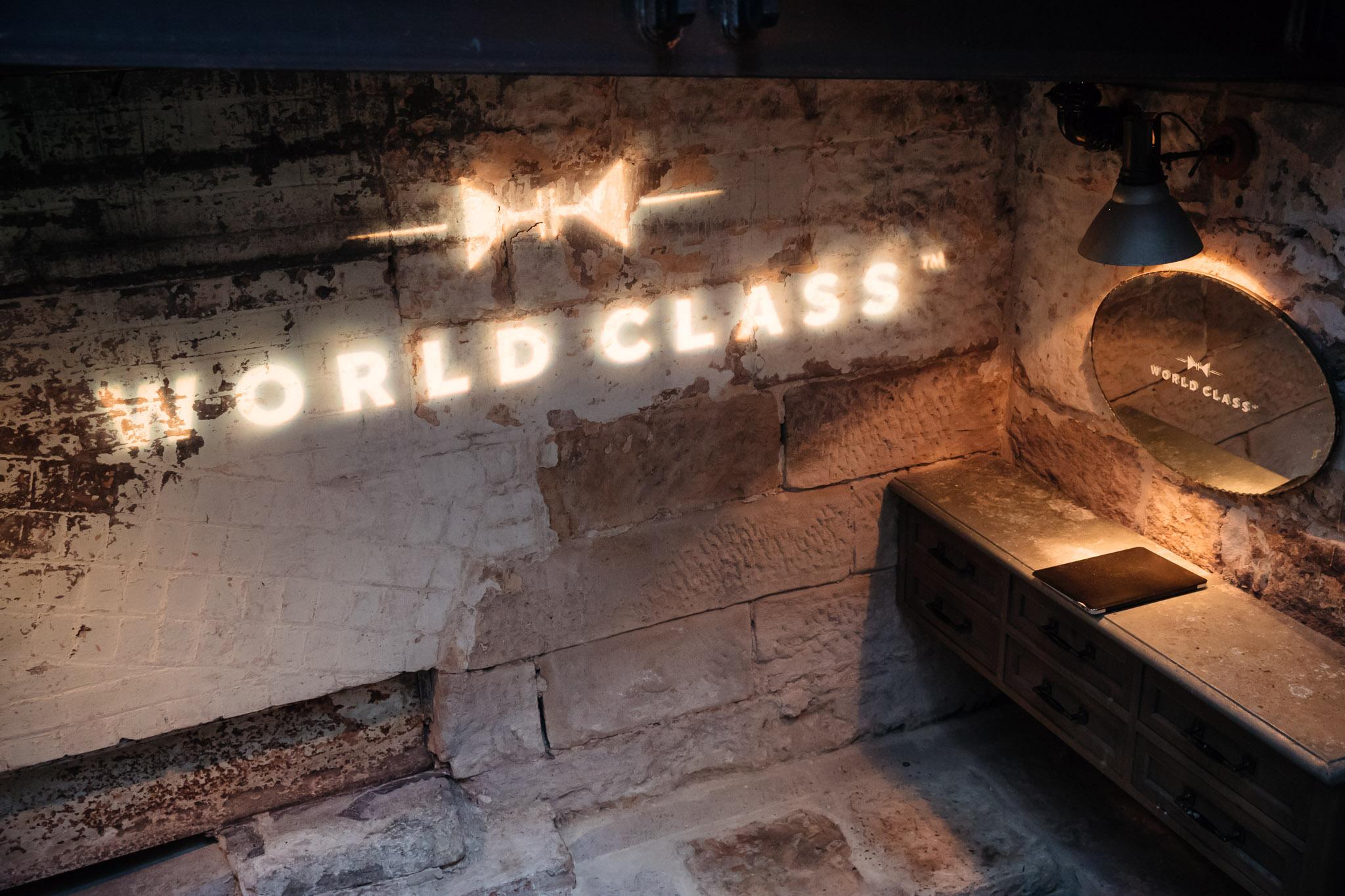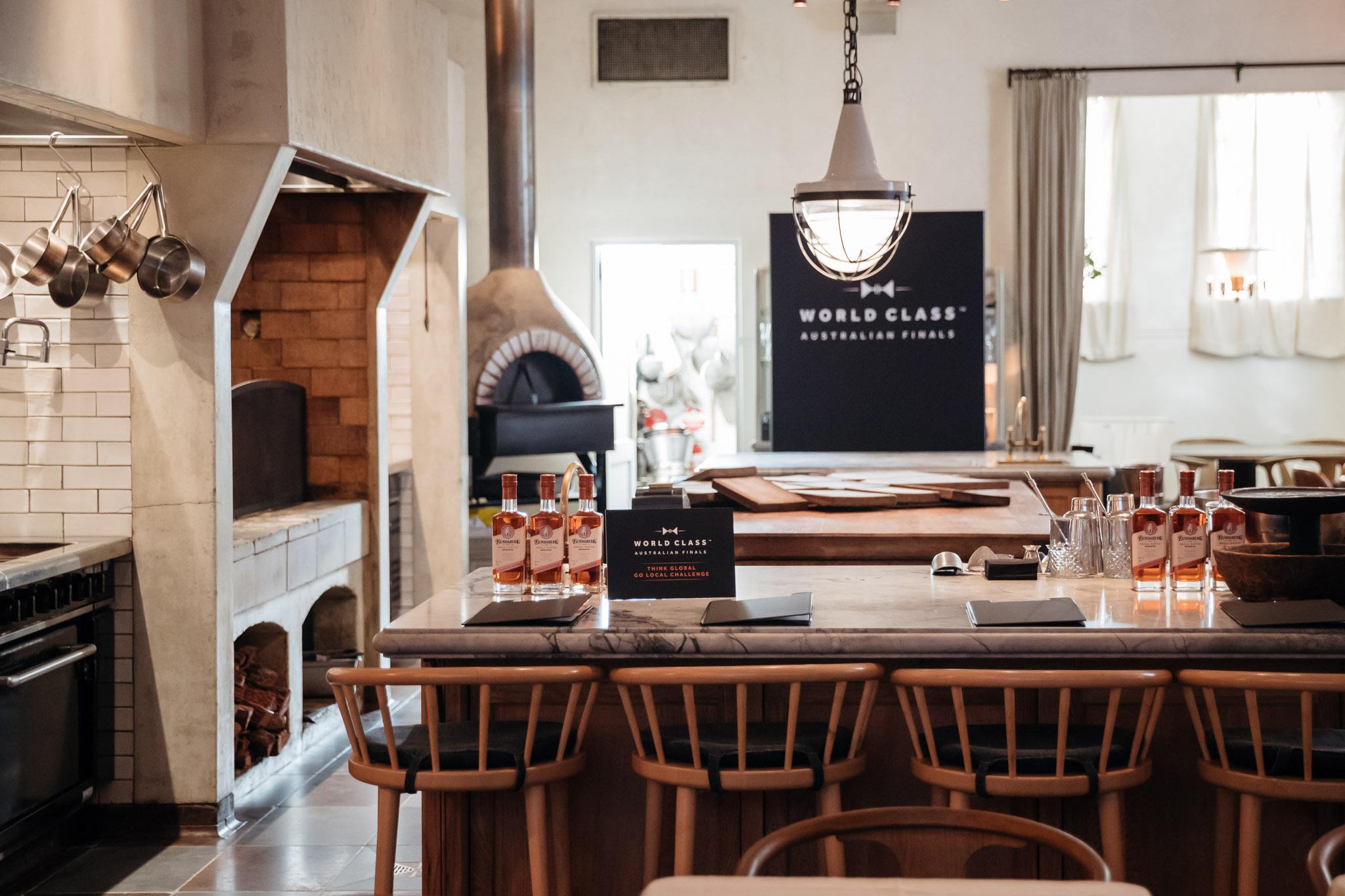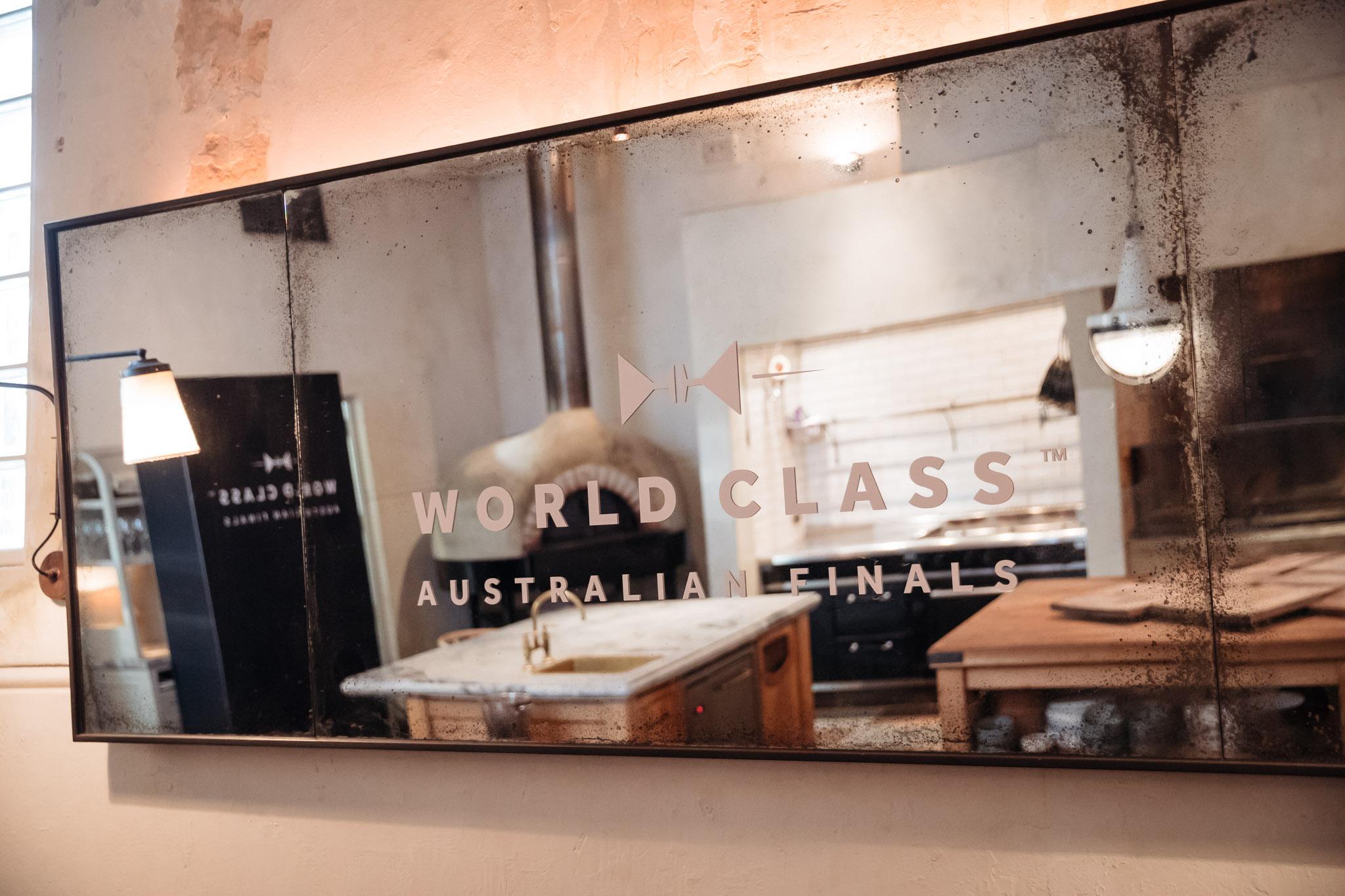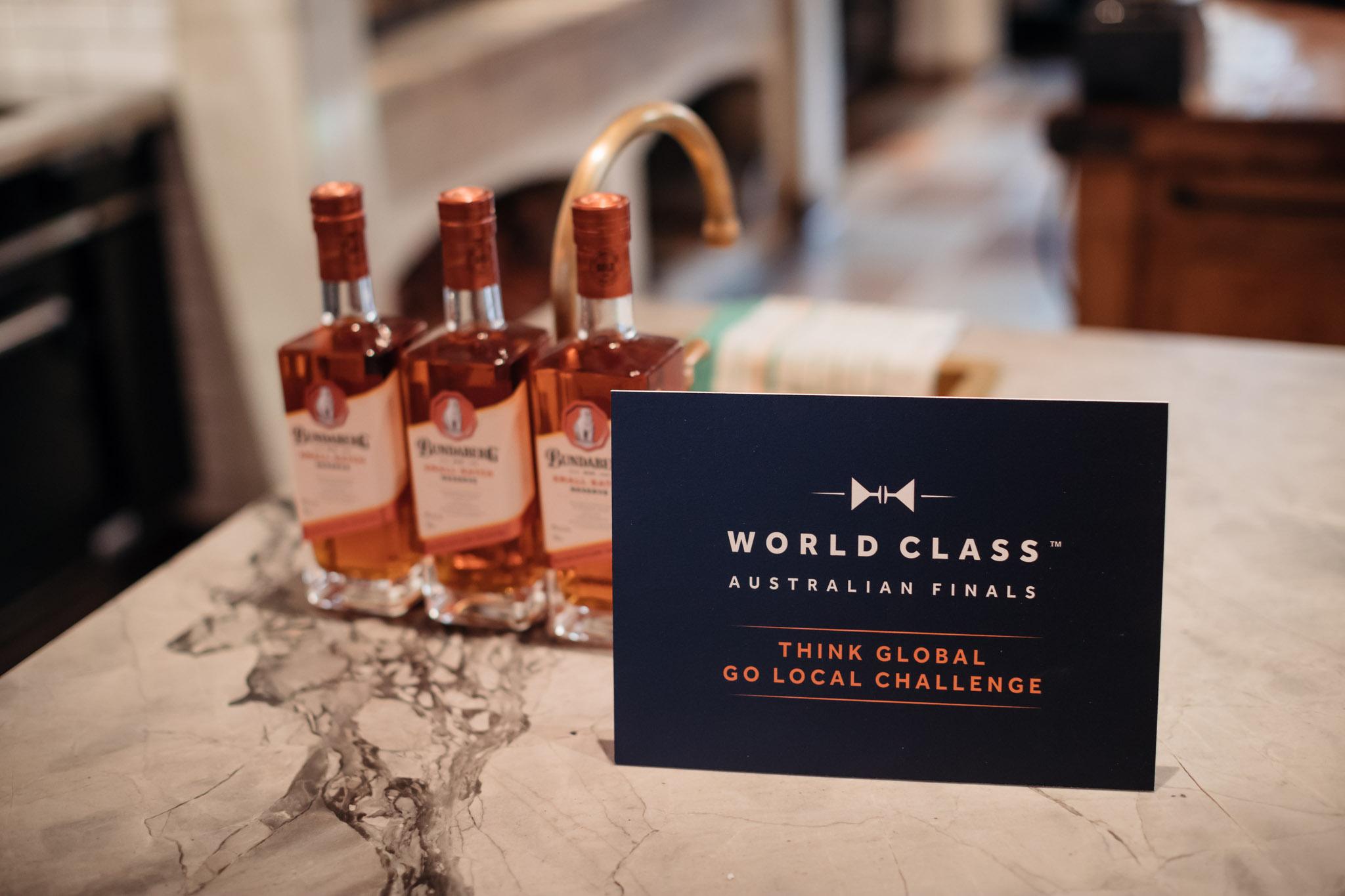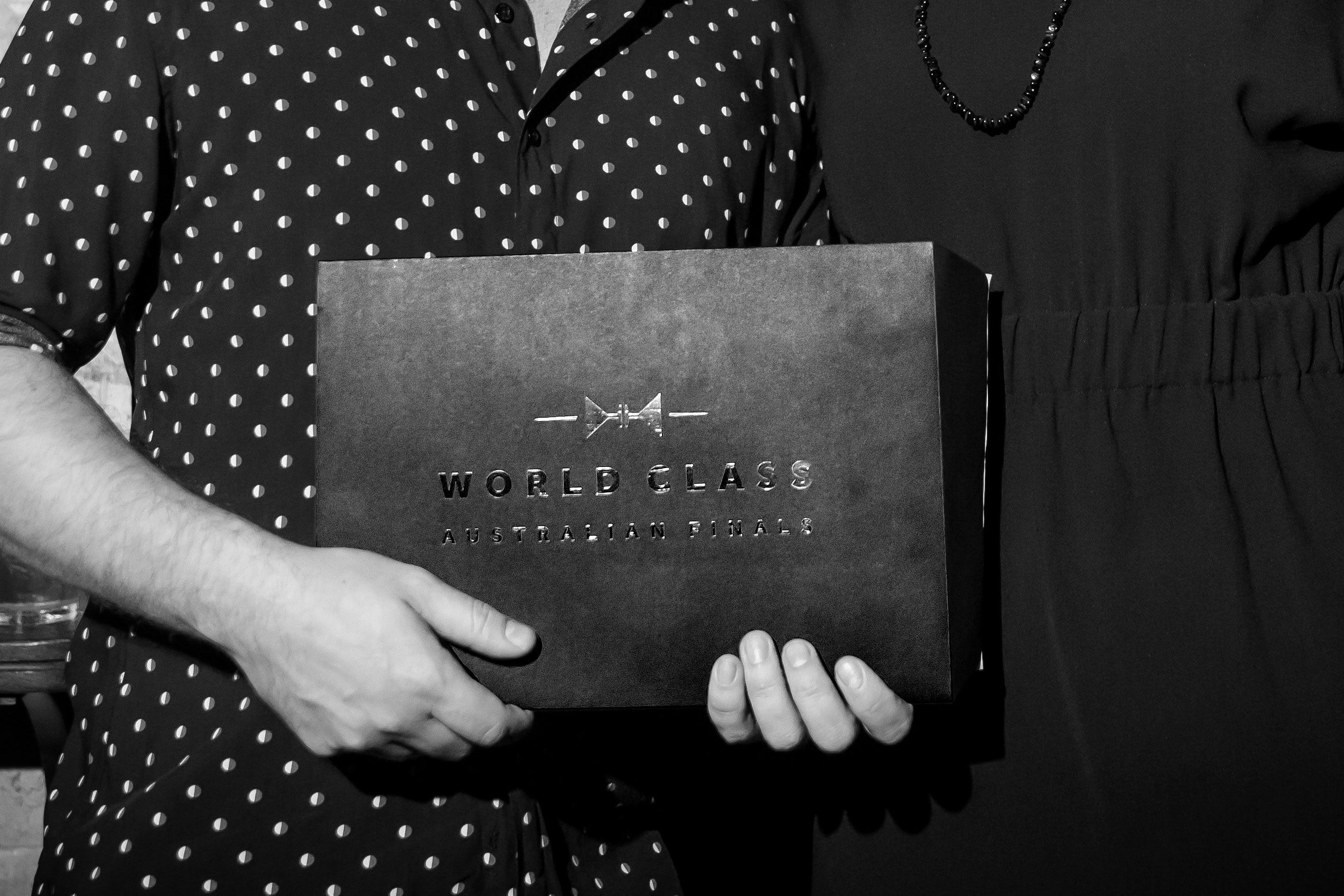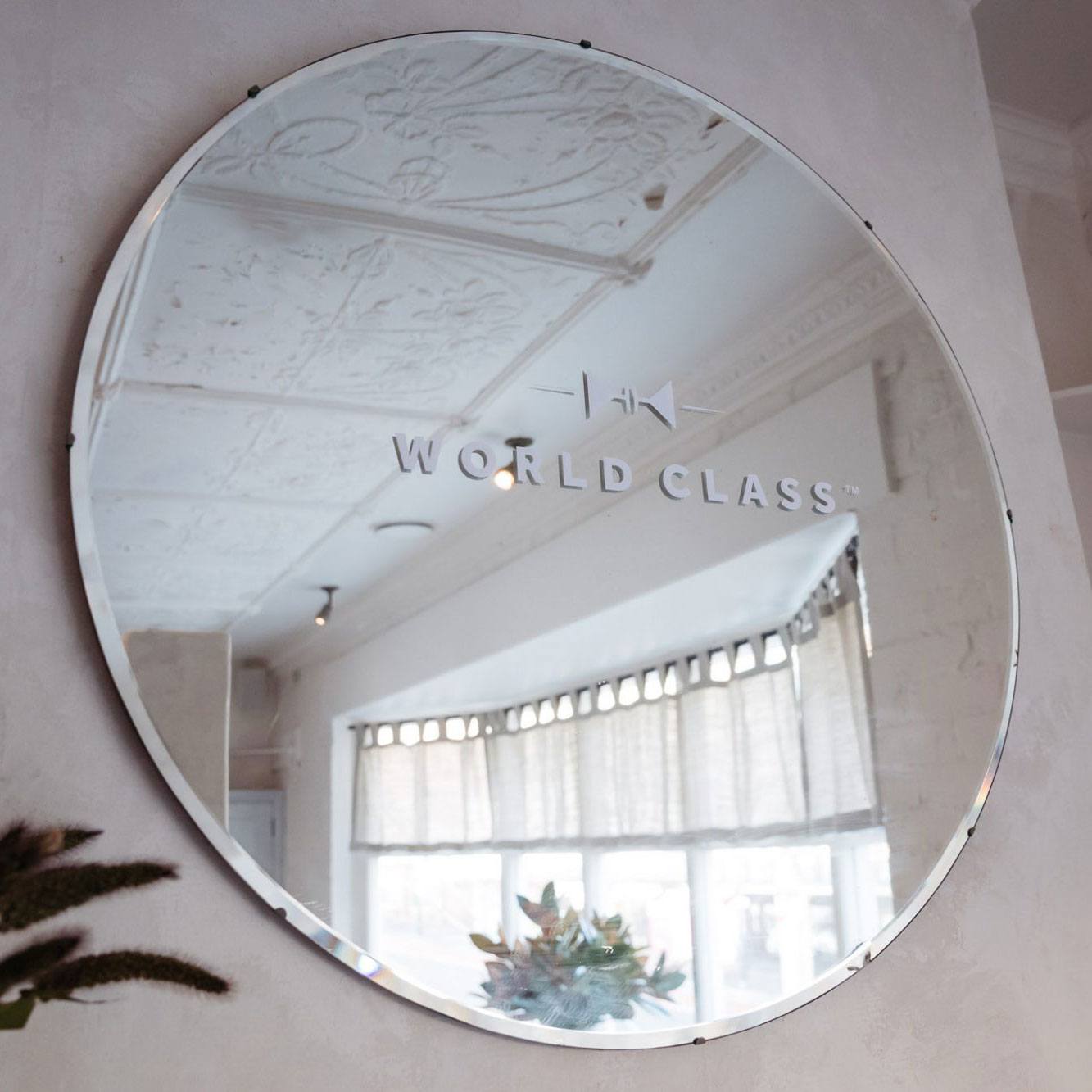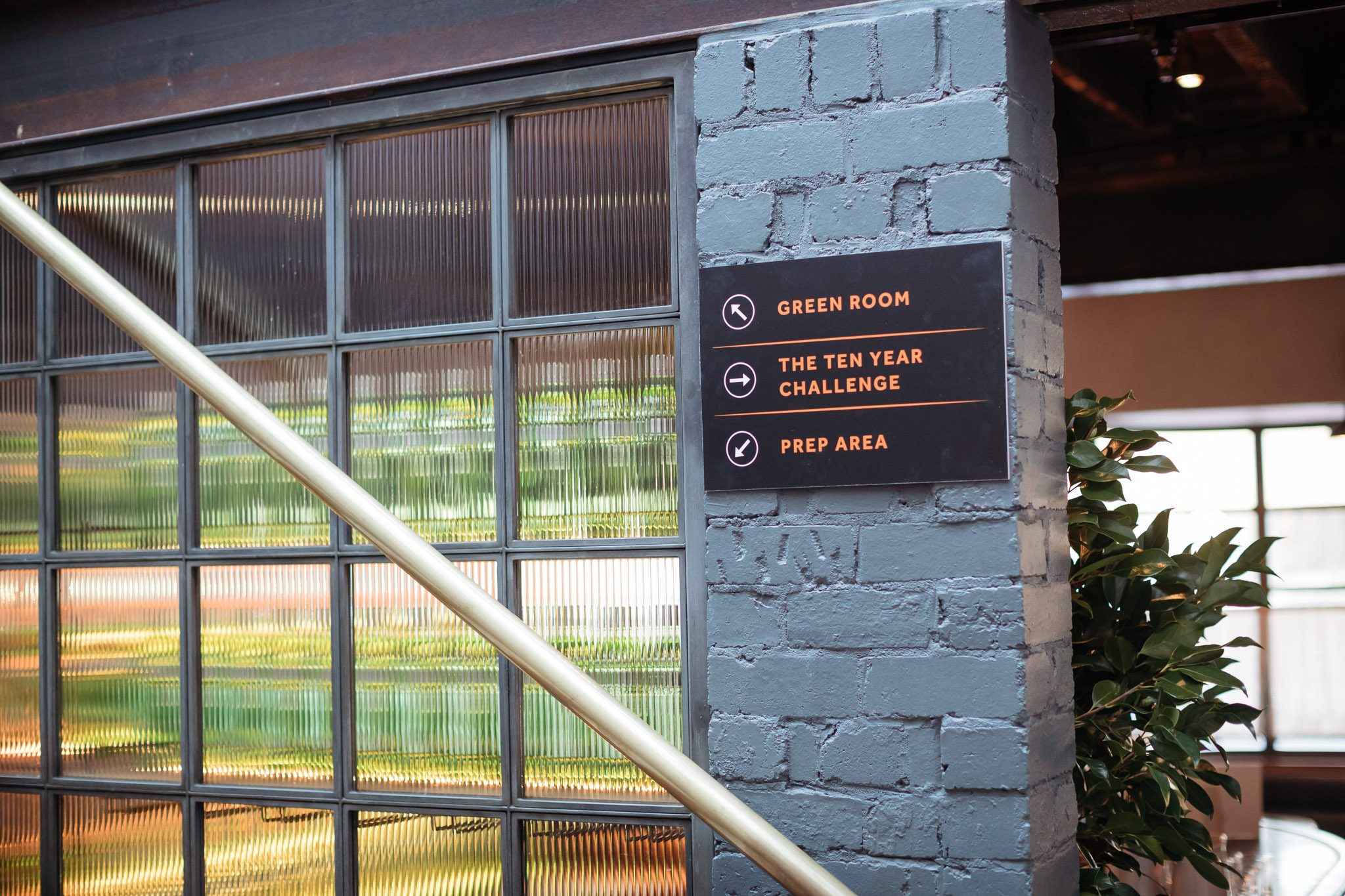 Prev Post
Next Post