About
3:AM is a multi-disciplinary creative studio working across the fields of design, motion, photography, and film with a heavy focus on branding.
Who we are
We're on a mission to launch long-lasting brands, products, and services that have a positive impact on the world. That's our way to improve the quality of life of those we reach.
Creating great brand identities, provocative images, beautiful event experiences, friendly user interfaces, and animated graphics are what we love best. Our projects strive to define purpose, create significance, spark curiosity and joy.
Our work is designed to function across many applications—physical, digital, and spatial. We care deeply about high-quality production, flawless execution, and value working with brands that understand the importance of investing in quality design.
Our process
A great idea can come at any moment. Sometimes at the most inconvenient of times. Capturing a great idea requires dedication and creating an environment for creativity to blossom. It's about discovery.
We start by gathering information: Asking the Important Questions. Identifying The Problem. Finding the Right Angle. The result? Great ideas with a strategy to match it.
To execute on our creativity, we structure each project into stages, organise tasks within, and timeline every milestone from start to finish. What does this mean? Projects delivered on time. Regular communication. Results.
If you have a project that you need help with, please contact us here.
1 + 1 = 3 ◼ CREATIVITY MEETS AMBITION ◼ GOOD THINGS TAKE TIME & SOMETIMES IT TAKES UNTIL 3:AM ◼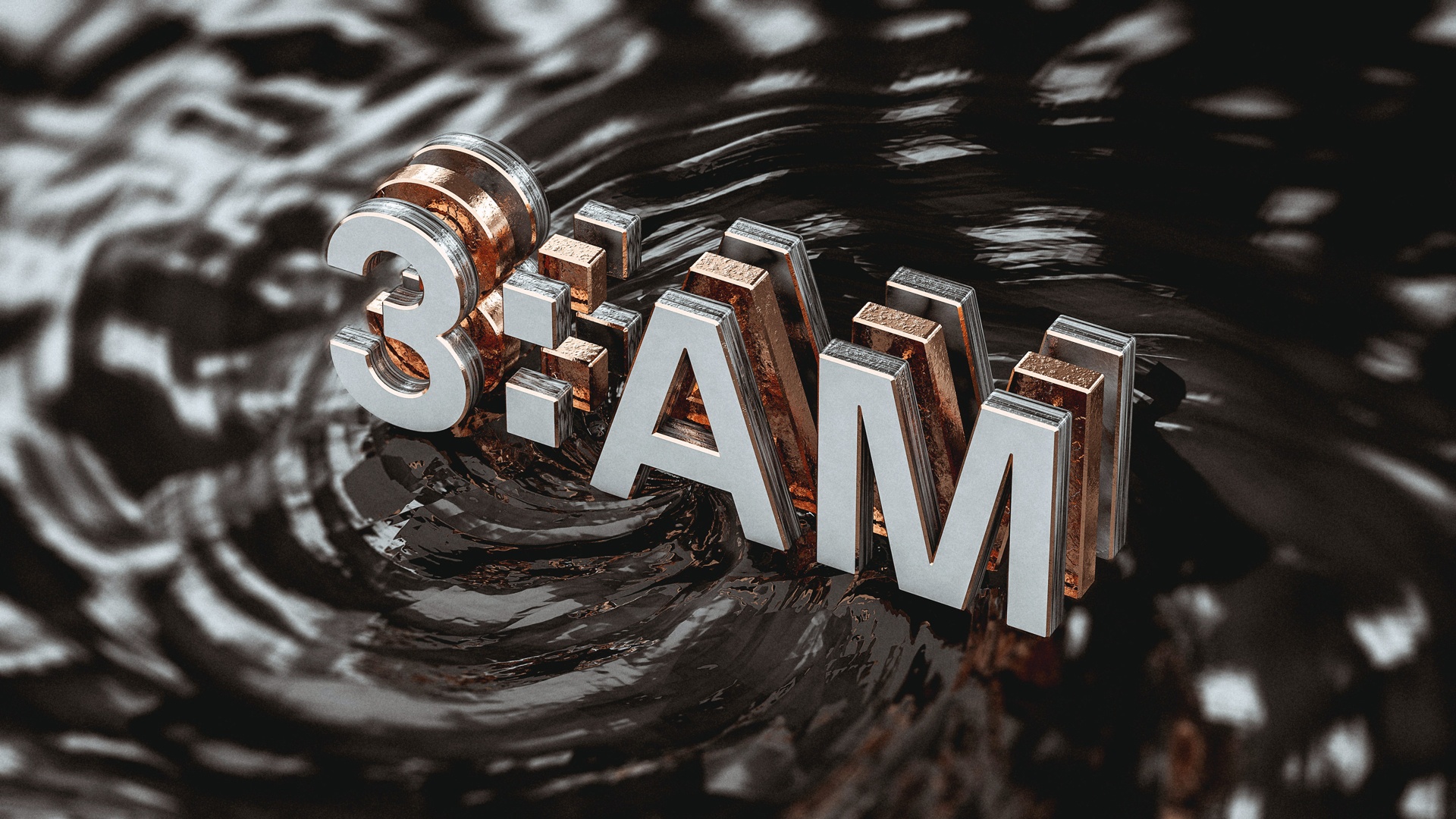 We offer
Identity/Branding
Creative Direction
Brand Identity
Brand Strategy
Campaign Artwork
Concept Development
Logo Design
Naming
Copywriting
Iconography
Graphic Design
Books/Brochures
Posters
Stationary Design
Mockups
Music Artwork & Packaging
Print & Production
Layout Design
Signage & Environmental
Film
Motion Graphics
Animation
Direction
Production
Short Films
TVCS
Digital Content
Photography
Retouching / Editing
Campaign Photography
Fashion & Lookbooks
Product / Still Life
Event / BTS
Social Campaign
Selected clients
Corporate
SONY Australia, Merivale, BAZAAR, DIAGEO, Acer, Ferrari, Heineken, Moët, Talisker, World Class, Bonzai, George Kemp + Associates, Good Food & Wine Show, WIBIH, Think Inc, AFL Western Bulldogs, Netflix, Talk2Media, NewsCorp, XXXX Gold
Music
SONY BMG, Universal Music, EMI, Glassnote Records, Ministry of Sound, Mercury Records, Lost Paradise, CHVRCHES, TA-KU, Paul Dempsey, Mansionair, HARTS, Anatole, Glades, Oliver Tank, Mosman Alder, Nocturnal Tapes, TEEF, Grasshopper, Kyoto Skies, I Know Leopard, OutsideIn, The Gate, Volumes, MAVENS, Dew Process
Who we are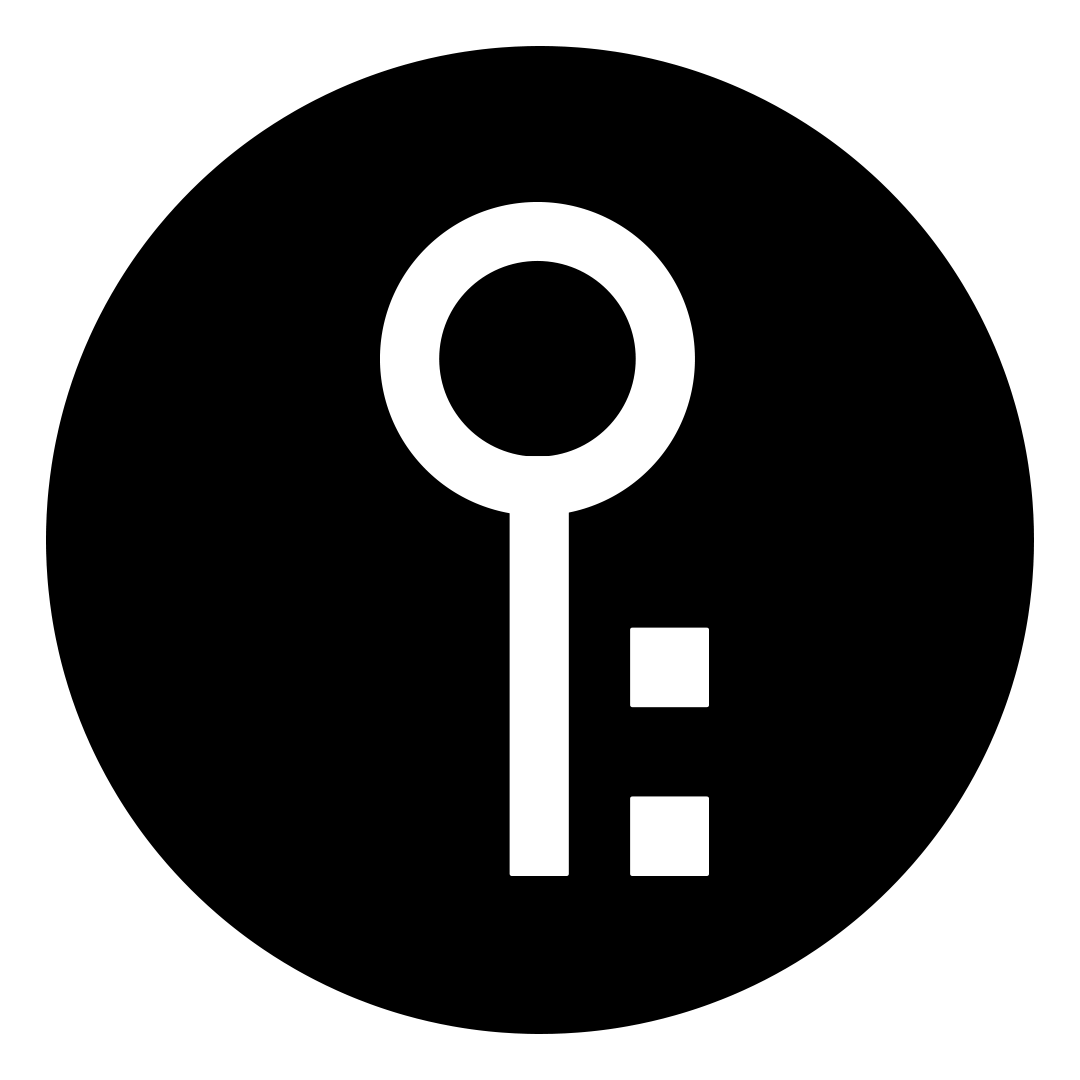 Jonathan Key
Founder & Creative Director
Jonathan is a director & art designer who entered the design industry creating album artwork before working at various design studios.
He has designed for TEDxSydney, SONY Australia, City West Housing and Paul Dempsey, amongst many others. His work is not limited to a single medium and has been expressed through posters, record packaging, beer bottles, billboards, light installations, film, and much more.
In 2017, he opened Studio 3:AM and has worked on branding and creative projects for various clients around the world.