About
We are a brand strategy and creative studio forming timeless ideas with purpose.
Taking a considered and collaborative approach, our projects celebrate the finer details and look beyond the everyday to craft enduring work with greater meaning.
We believe those kernels of truth, the big thinking moments, the so-crazy-it-just-may-work ideas aren't simply confined to business hours (although how we execute them certainly is). The ideas with potential for true connection and transformation live elsewhere – lost and then found in the magic hours… That's where we come in.
More than just a brand strategy and creative studio, we are experts in our chosen fields of art direction, animation, design, photography and storytelling. We craft timeless identities and campaigns for emerging and heritage brands, and help them create, evolve and re-invent themselves.
Combining process with passion, and quality design with a talented cohort of creative minds, our approach ensures we deliver visual experiences that stand the test of time while remaining flexible to changing consumer behaviours and market dynamics. We dig deeper, we celebrate the details, and look beyond the ordinary.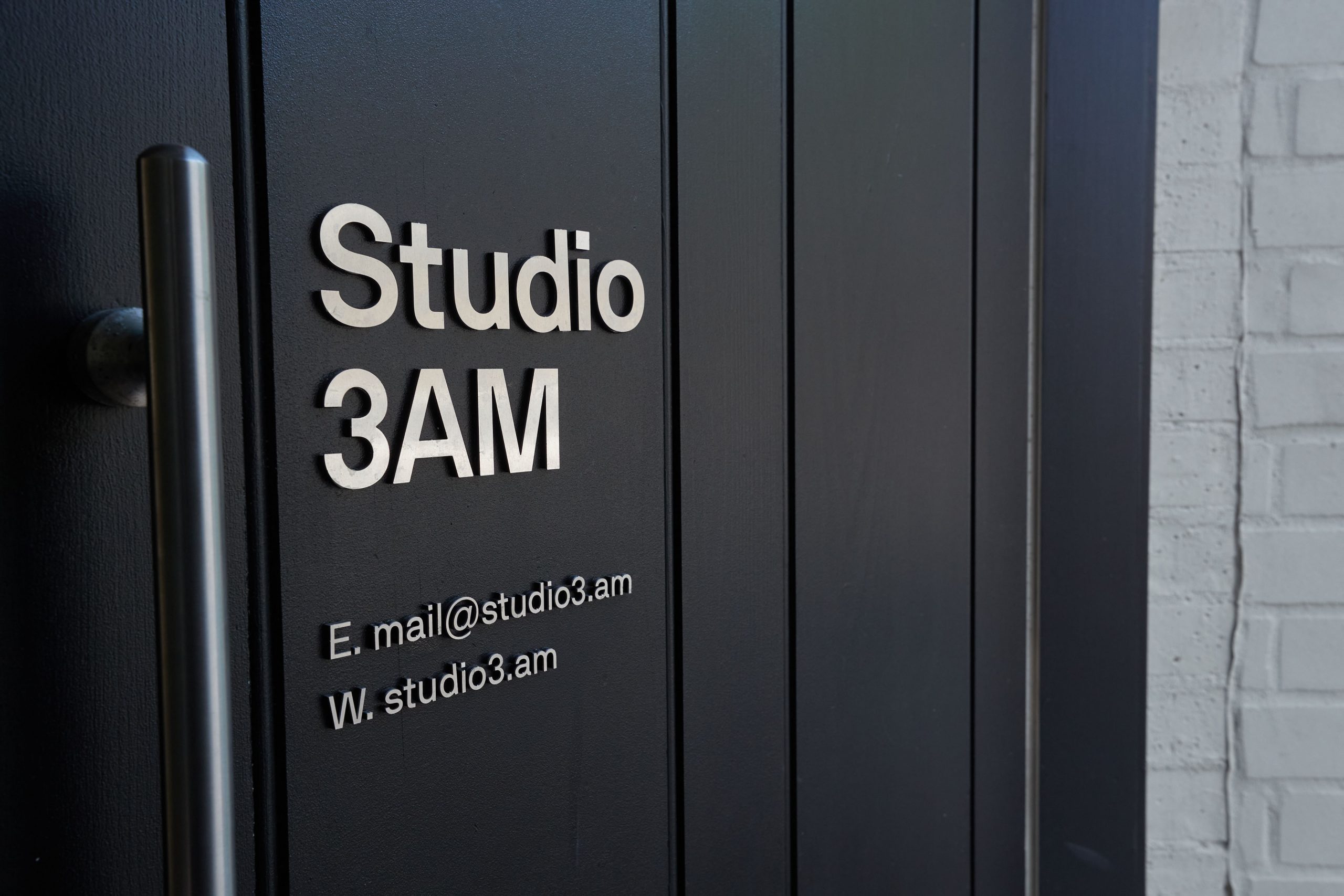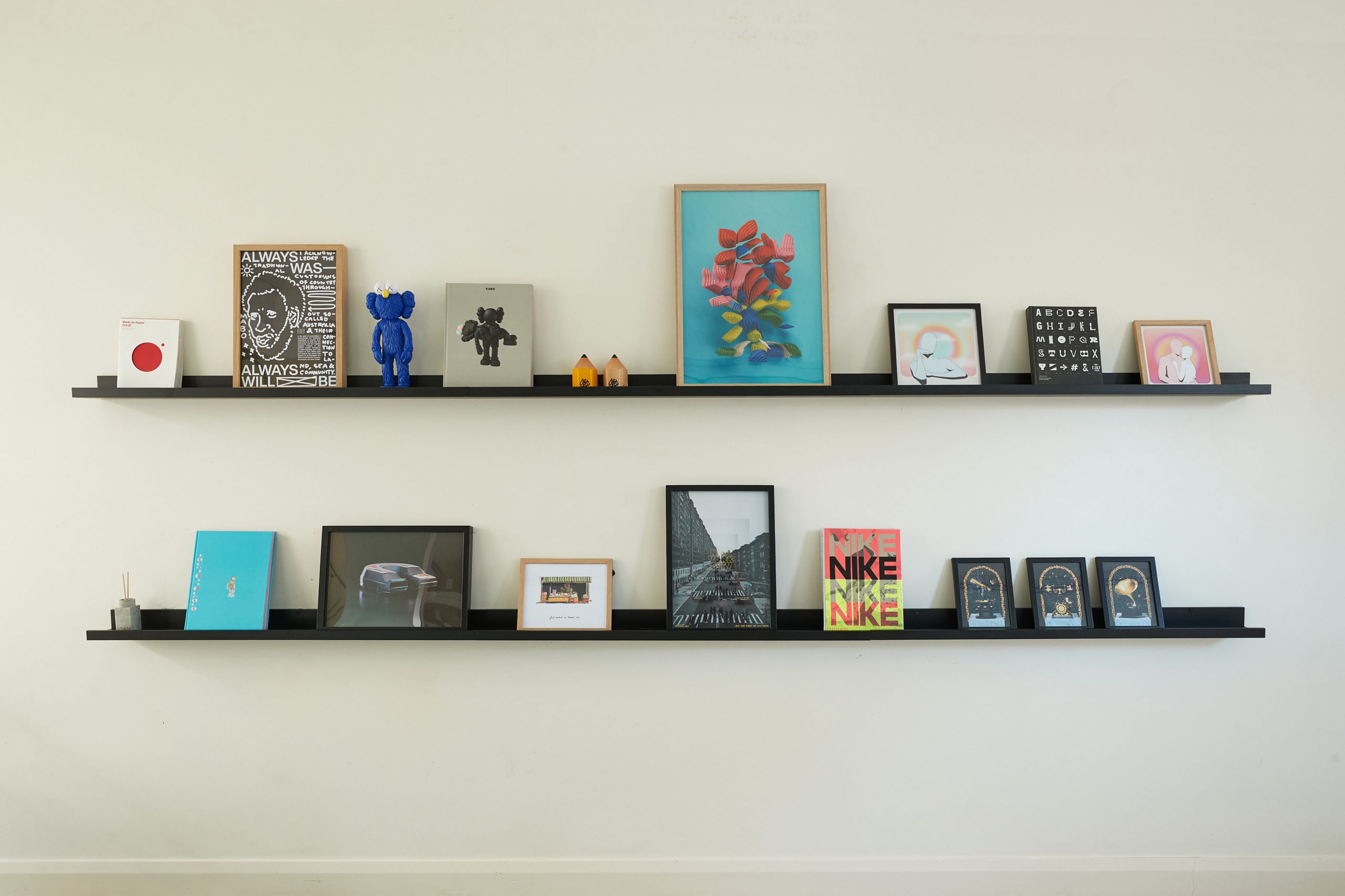 Advertising
Art Direction
Animation
Branding
Brand Strategy
Consultancy
Copywriting
Concepts
Commercials
Digital
Design
Environmental
Exhibition
Film & Video
Identity
Illustration
Installation
Interactive
Motion Design
Naming
Packaging
Photography
Print / OOH
Production
Social Strategy
Social Content
Strategy
Website Design
Jonathan Key
Founder & Creative Director
Marty Luther
Design Director
Earnest Capangpangan
Digital Director
Mike Spiteri
Art Director
Katrina Che
Motion Designer
Ria Gibson
Studio Manager
Jonathan Baker
Composer & Sound Designer
Andrew McNaughton
Developer
Studio 3AM is Authentic

→

Setting the Bar High

→

Endless Passion

→

Embraces the Niche

→

Taking Risks

→

Trusting Our Senses

→

Crafting Quality

→

Charitable

→

Taking Work Seriously

→

Not Taking Ourselves Too Seriously

→
01
Discovery
Each project starts with information gathering, mood boarding and uncovering the latest industry innovations to establish your pain points and develop your strategy.
02
Collaboration
Here's where you come in. We work closely with you to better understand your audience, environment and culture, and how we can help your brand establish a new way forward.
03
Creation
Each client is different, and each brief is different. Our team creates a suite of relevant creative outputs for your brand, which are then broken into stages and presented for feedback and revisions. Once aligned, we keep going to bring our shared vision to life.
04
Launch
It's time to celebrate, drop your shoulders and breathe a sigh of relief. Your deliverables are in your hands and all that's left to do is launch!