The South Coast Wedding Collective
This is a community where many amazing people have banded together because we believe the South Coast is the best destination in Australia.
---
The South Coast Wedding Collective is a curated guide to putting on your South Coast Wedding.
Their intent was to celebrate a multitude of wedding venues, accomodation, caterers, and creatives from all around the southern coast of Sydney. By curating these local businesses into some form of directory, it meant that it would conveniently guide users to everything they needed for a perfect wedding, under one roof.
We wanted to create a brand that would strengthen the bond of this Collective. To have a logo mark that would seal the beauty and elegance of a South Coast Wedding.
A directory in the form of a foldout poster was also designed as a resourceful pocket guide that could be easily held and navigated within the palms of your hands. This was then also digitalised into a responsive website, where there was a more immediate way of contacting the vendors and thus, easing the whole user experience.
CREATIVE DIRECTION/DESIGN: Jonathan Key
DESIGN: Catherine Tsang, Cathy Nguyen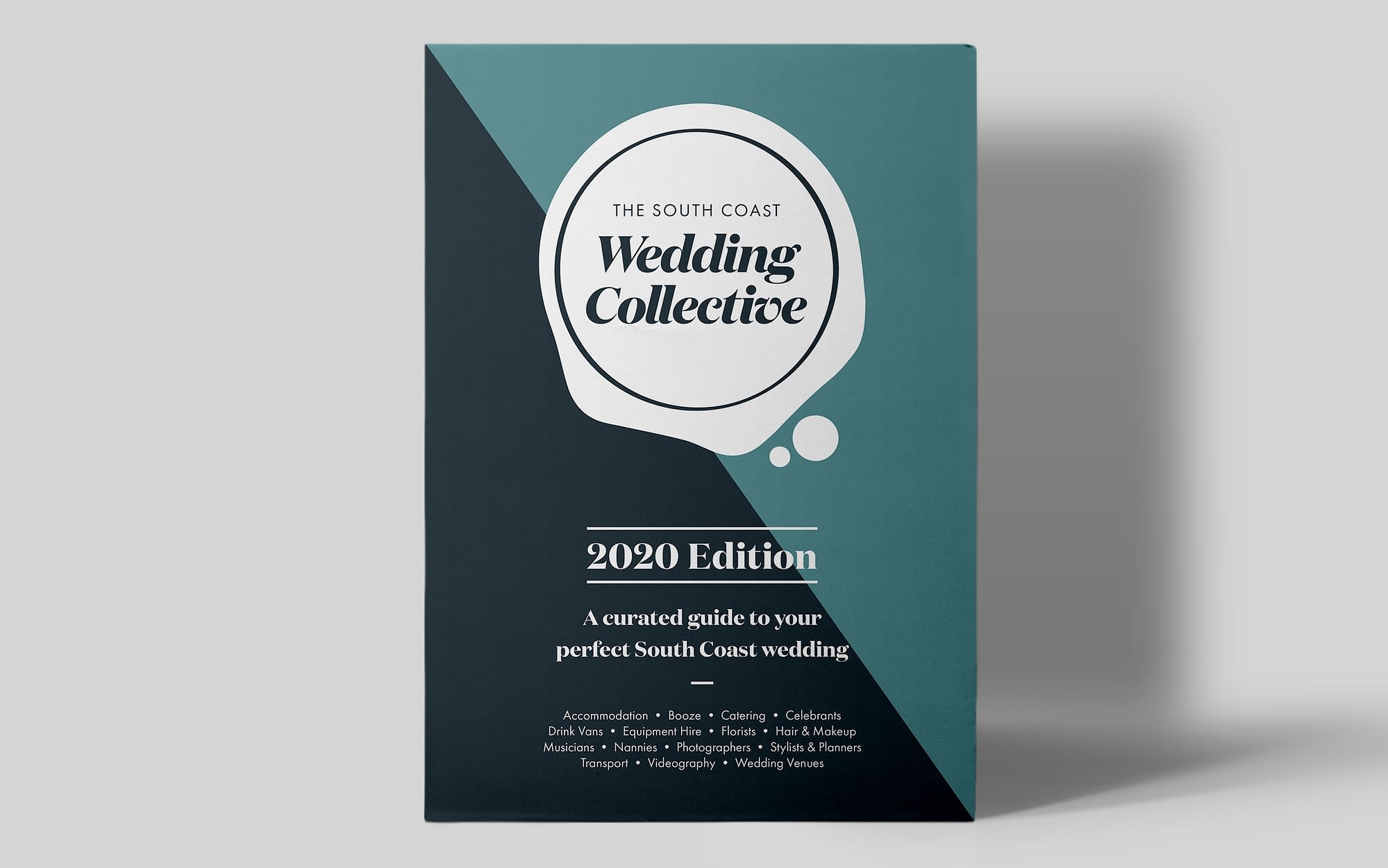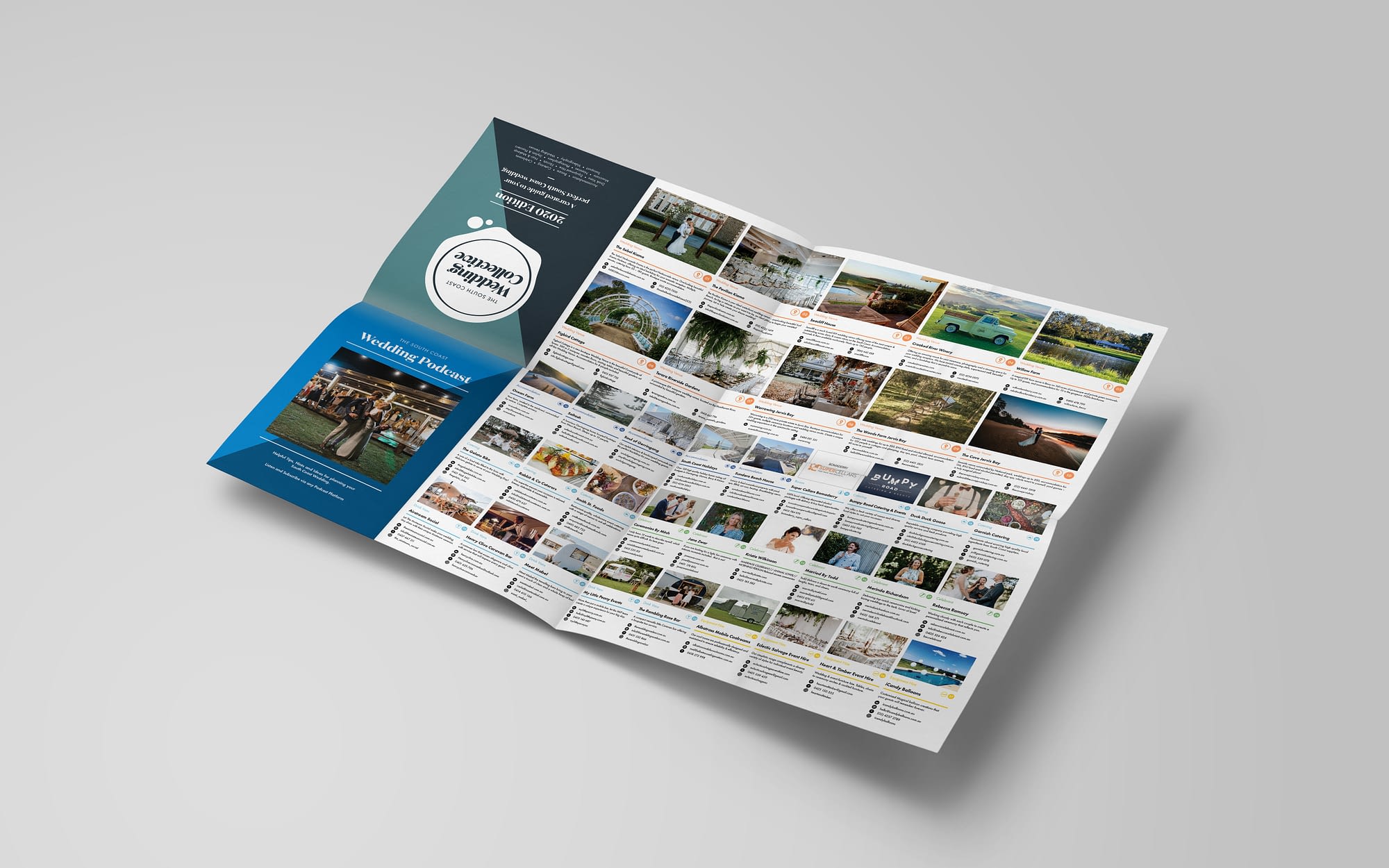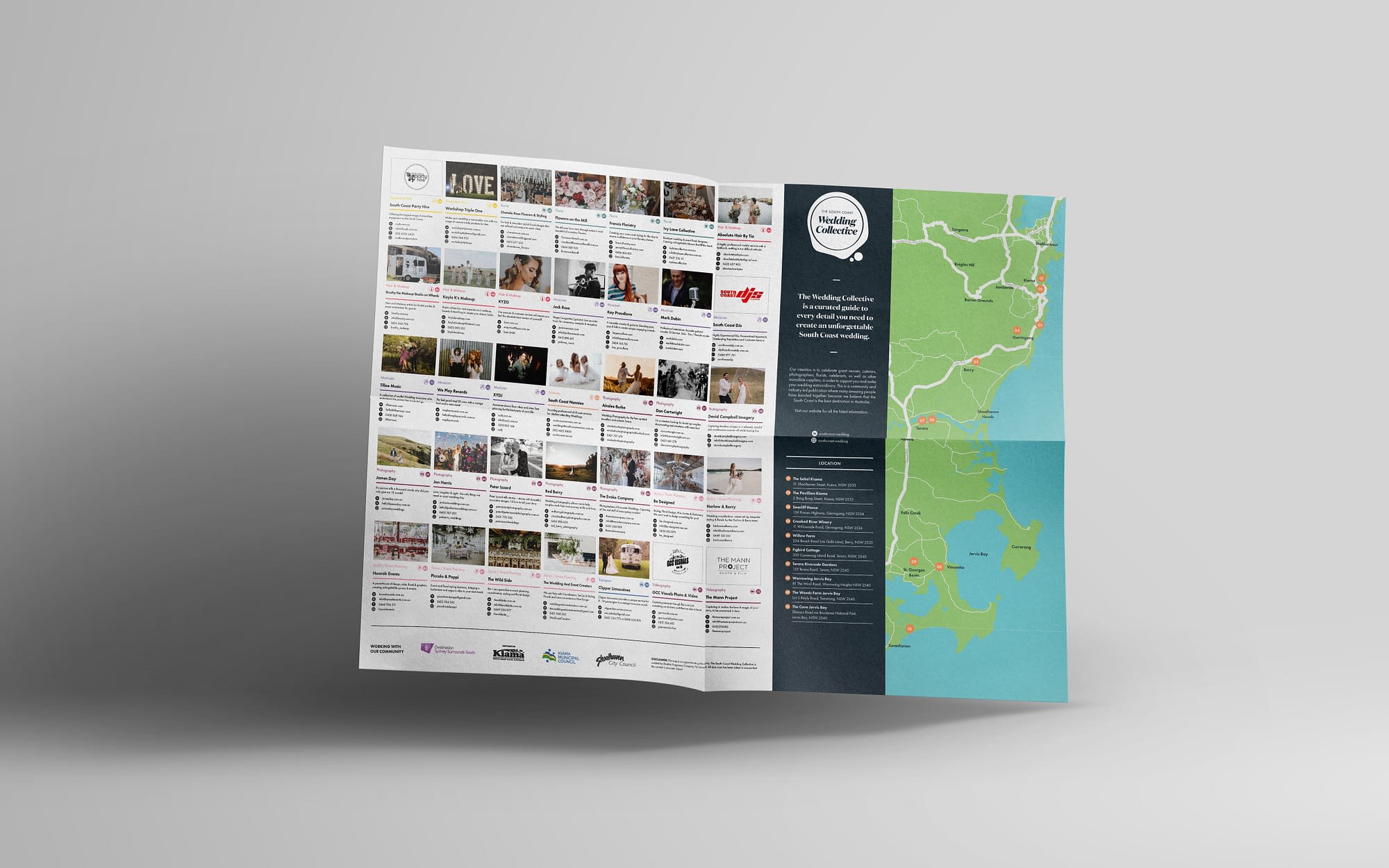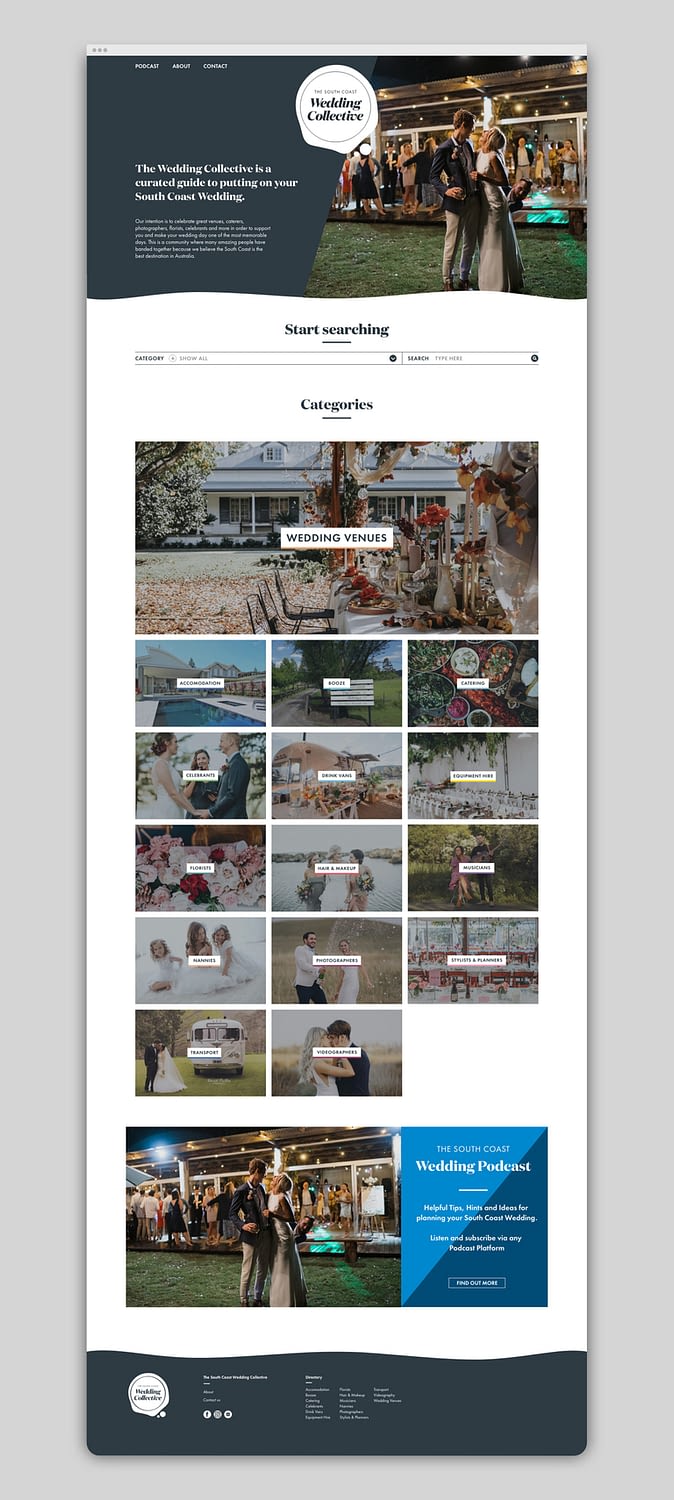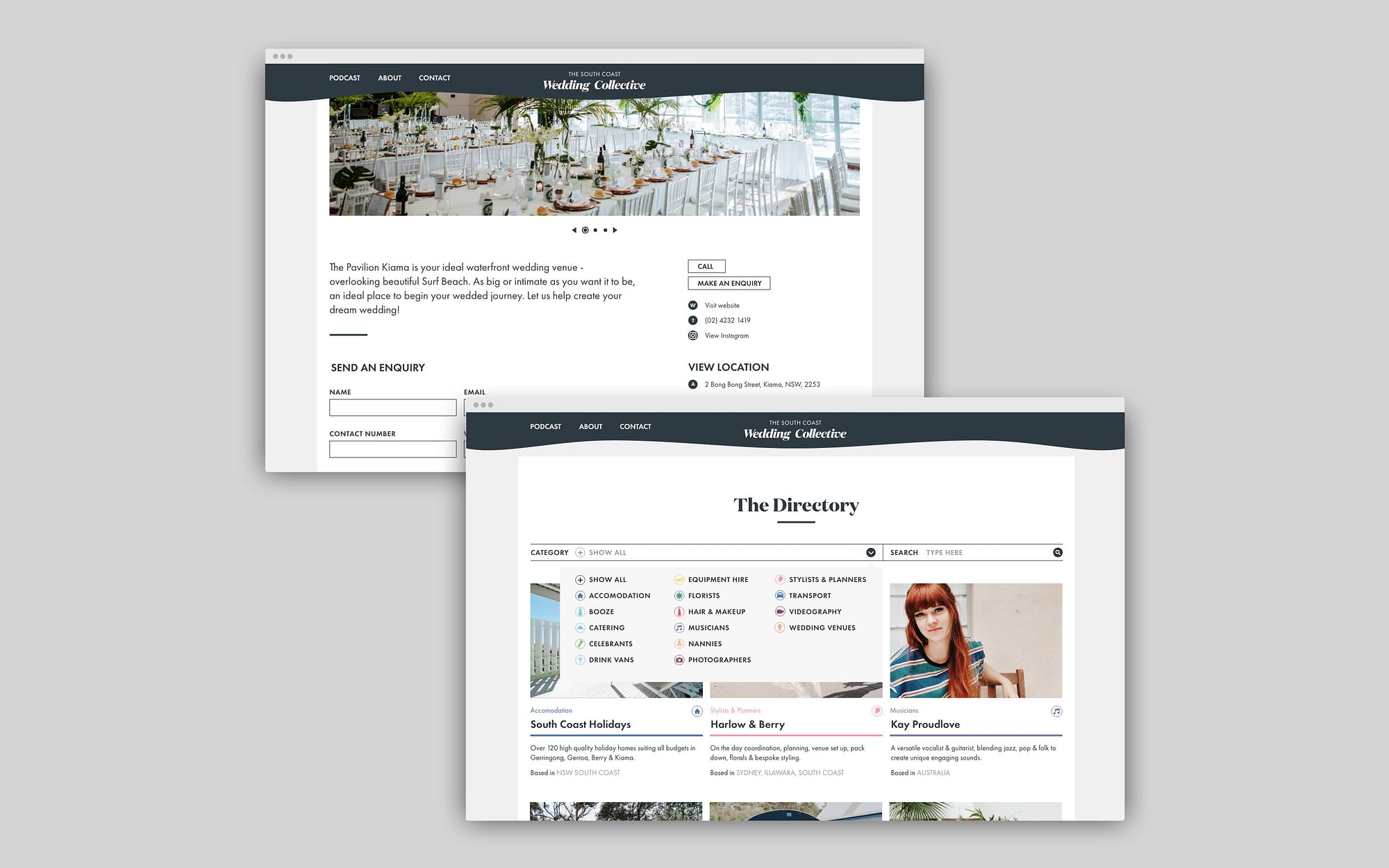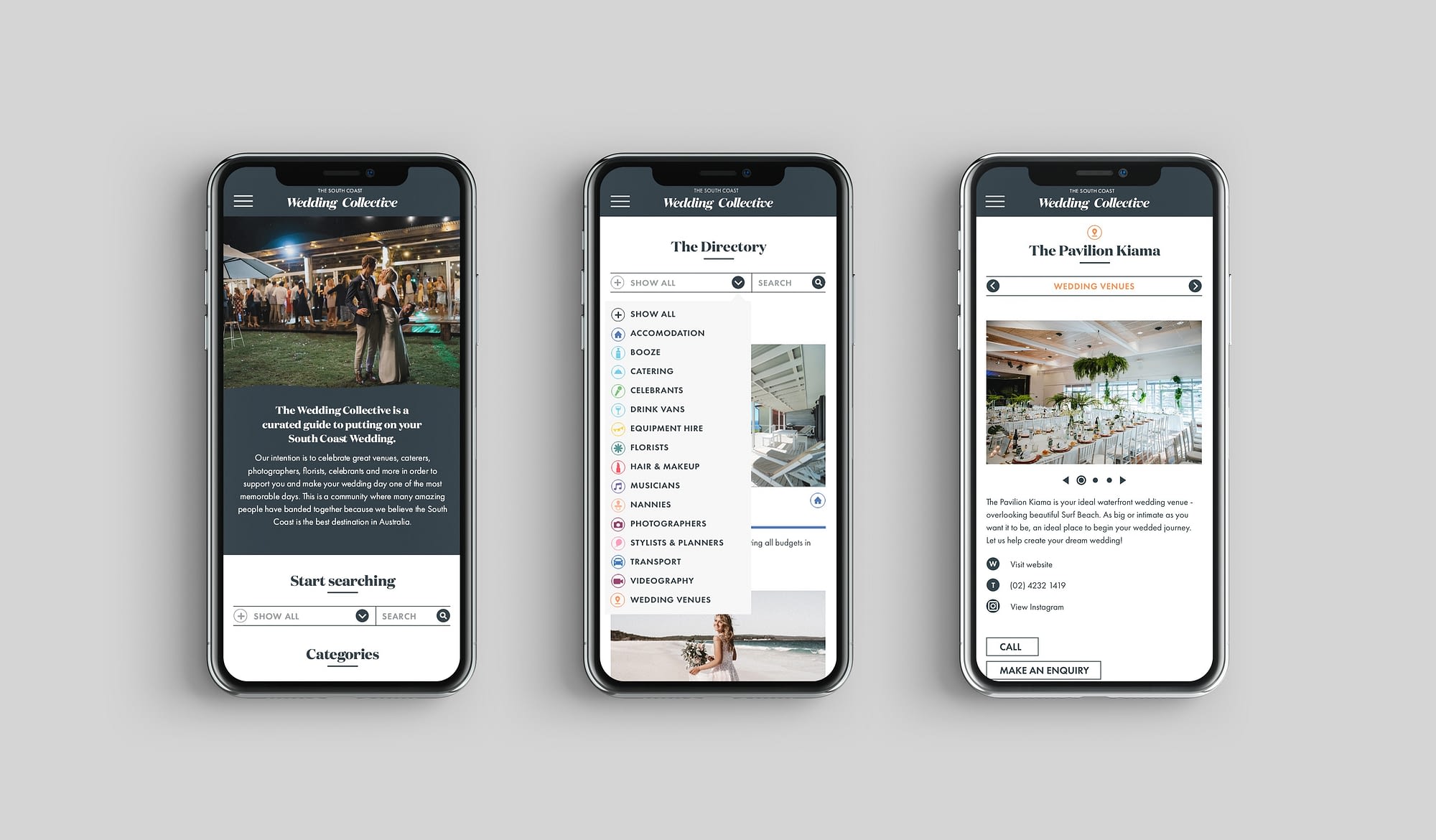 Prev Post
Next Post