TEDxSydney 2020
Dear Sydney, Let's Talk
---
Our marketing campaign started a conversation, addressing the situations happening in Australia and around the world.
For the third year running, we were approached to design and roll out the visuals of TEDxSydney.
This creative was rolled out to all digital and print assets, including  billboards, programs, digital signage, notebooks, stationery, print ads, banners, signage, lanyard cards, tote bags, shirts, posters, EDMs, stage design, venue design, keynote decks, broadcast, social media, speaker titles, and videos.
Creative Direction: Jonathan Key
Design, Motion: Catherine Tsang & Cathy Nguyen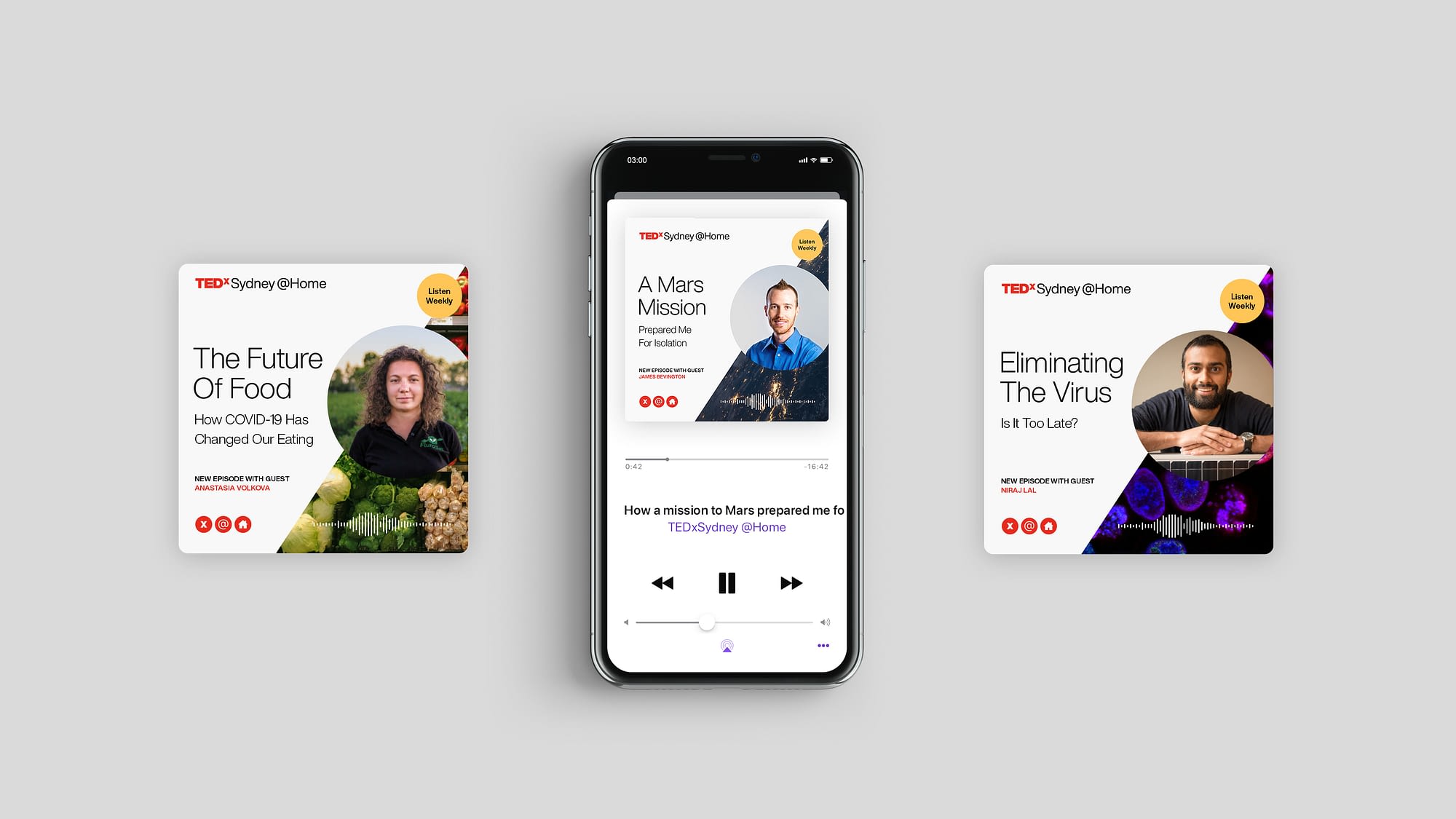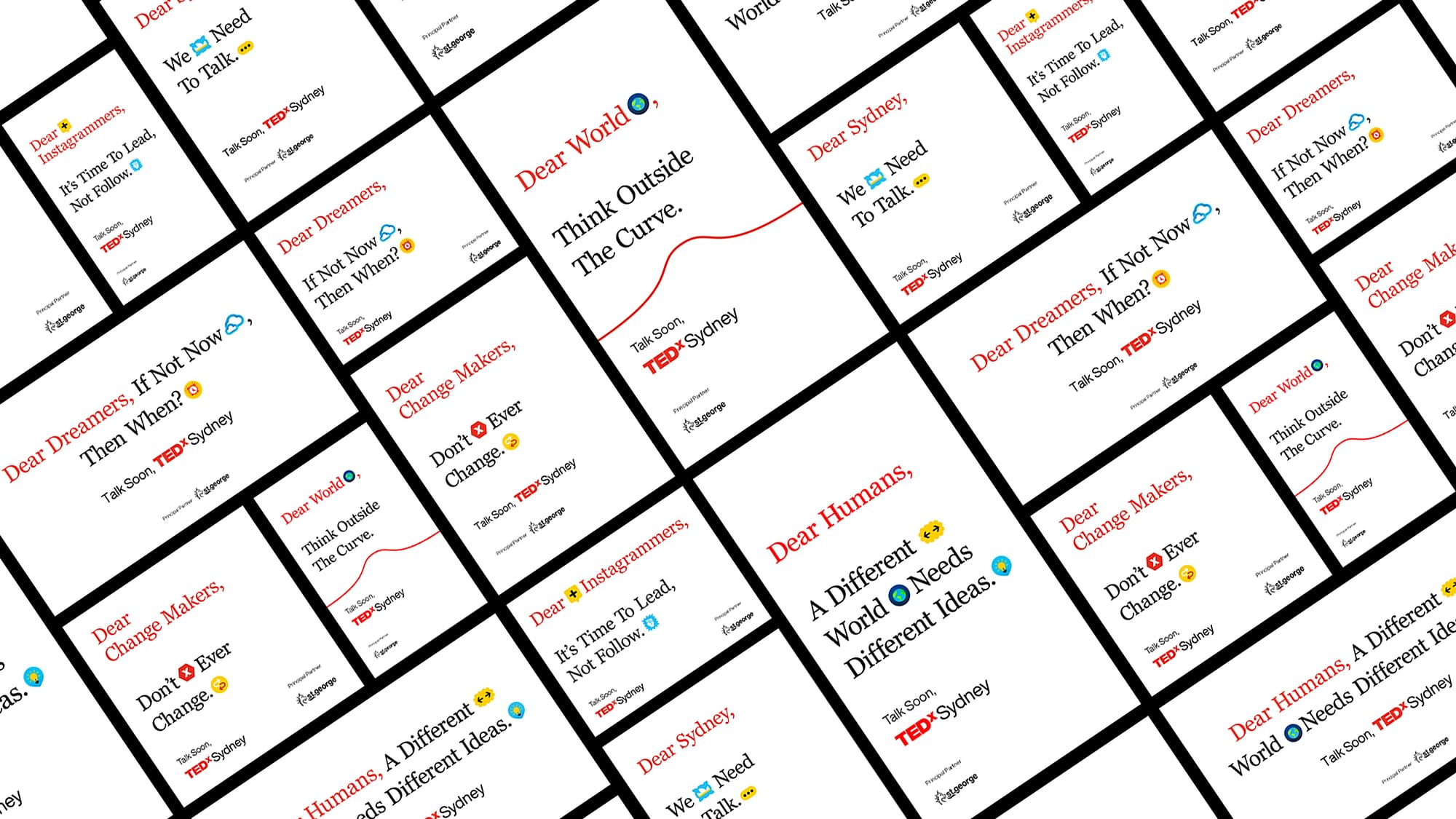 Before COVID-19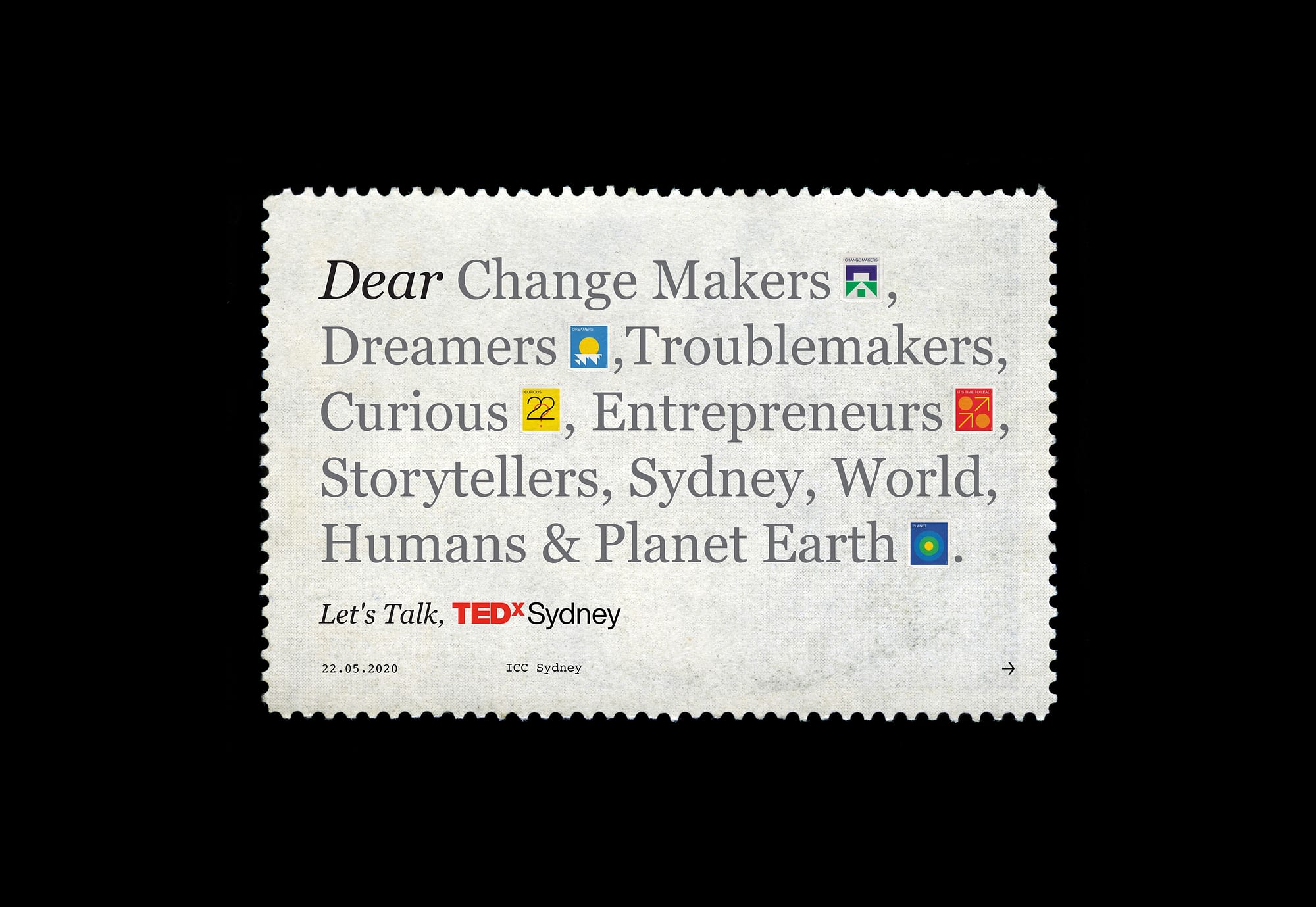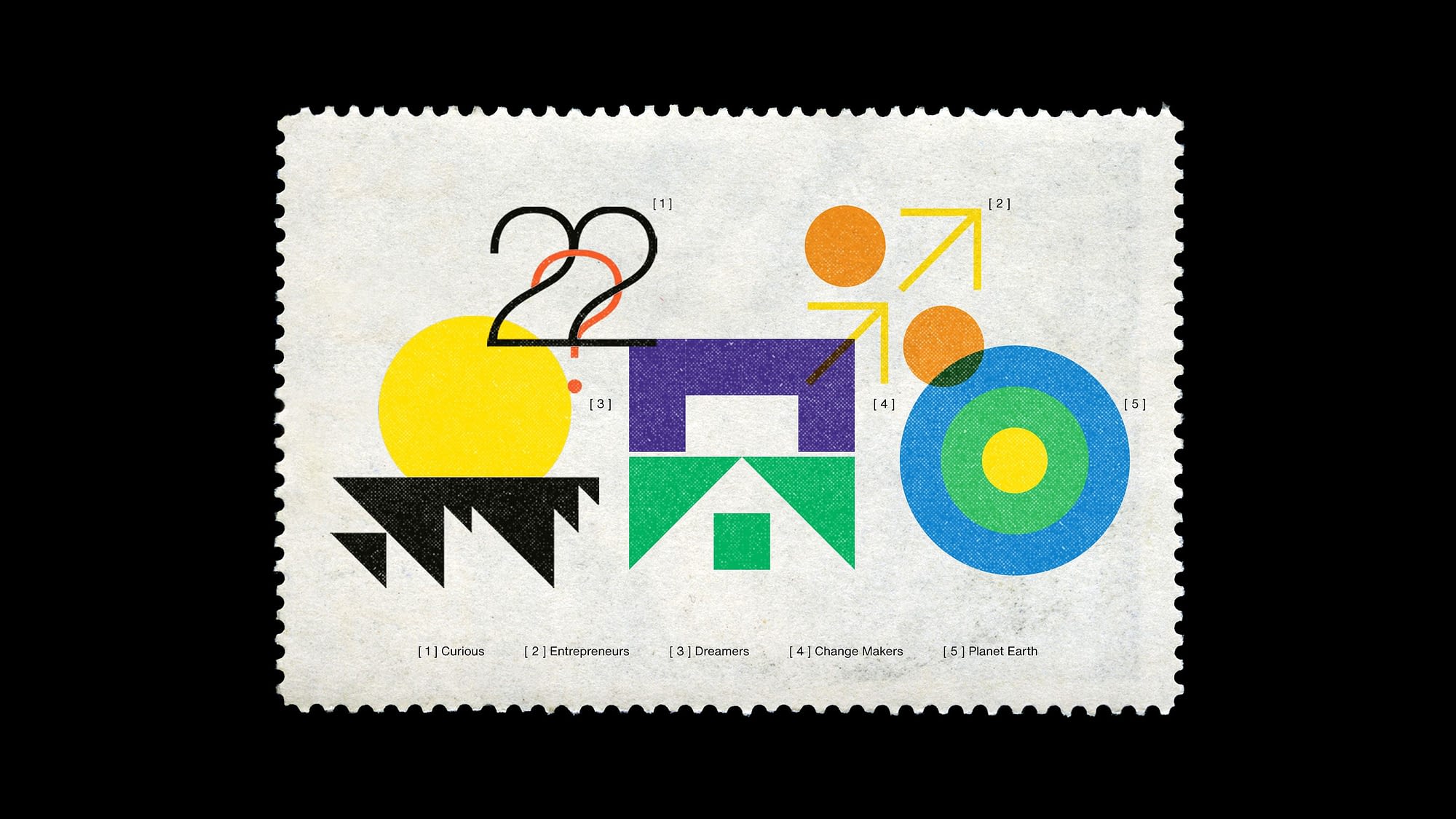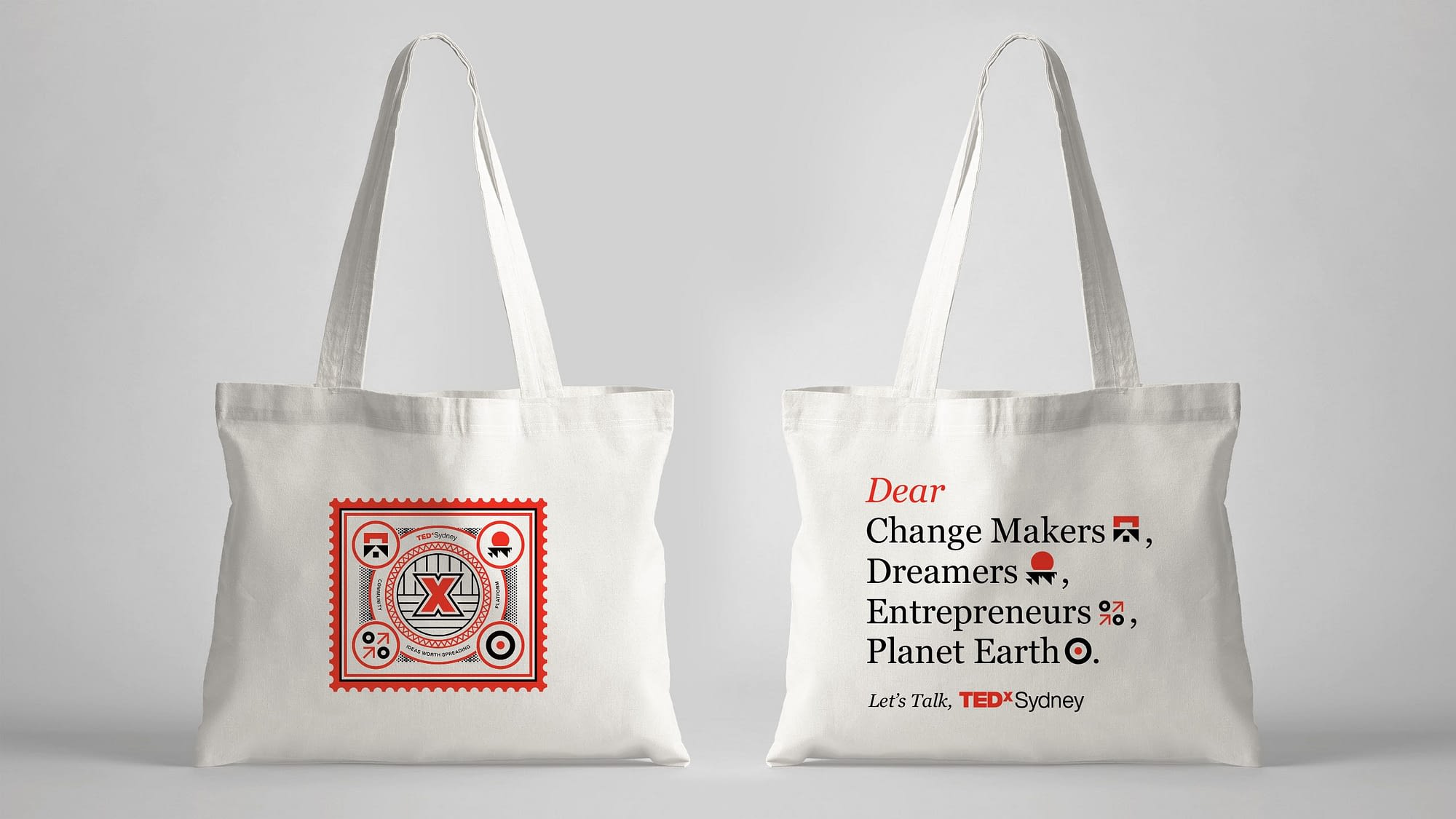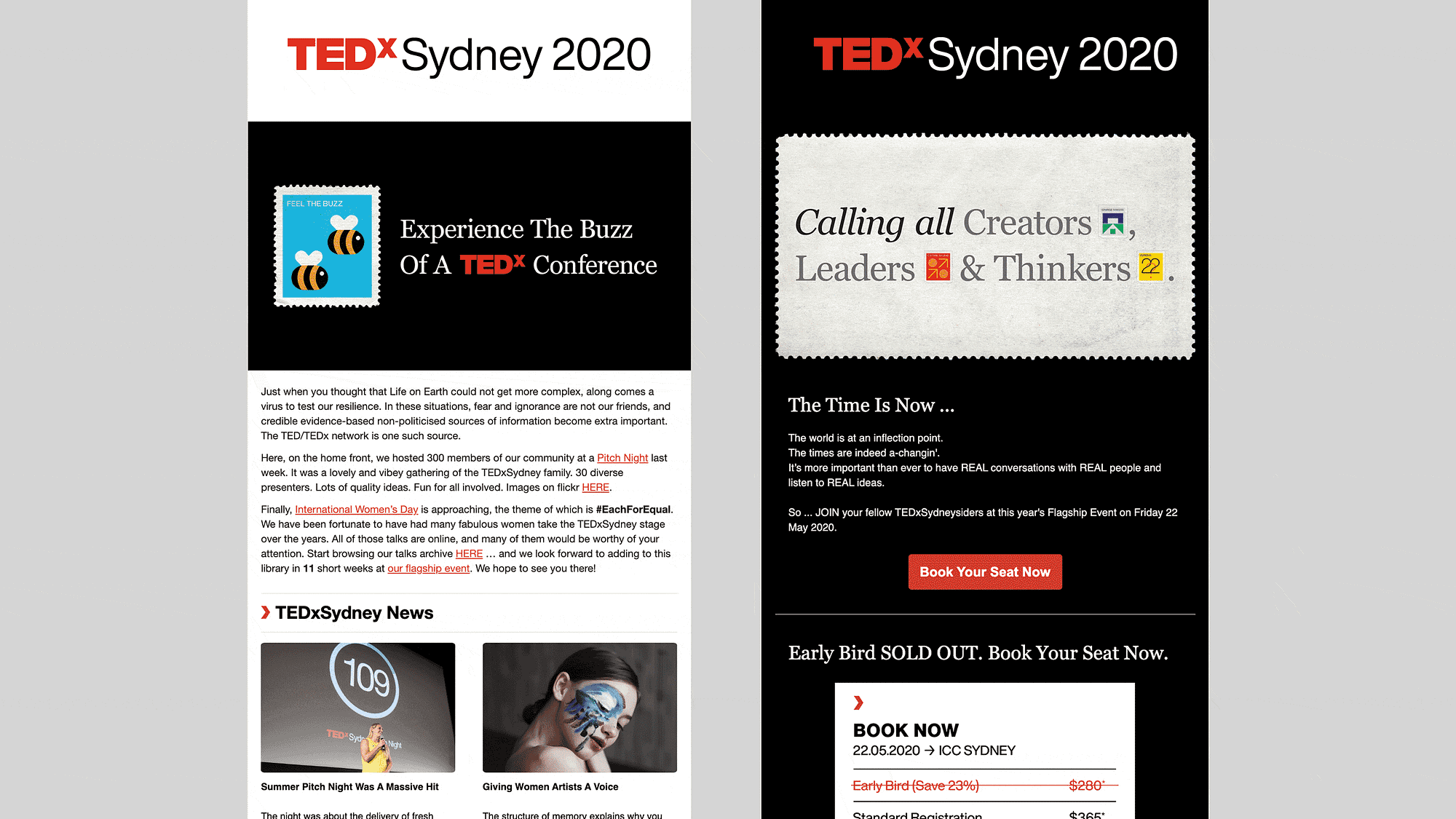 Prev Post
Next Post