TEDxSydney 2019
This year marked the 10th anniversary of TEDxSydney, known as one of the largest independently organised TED events in the world to date.
---
To celebrate this milestone, it was only fitting that the theme revolved around the concept of Legacy. What have we been left with? What are we doing with what we have been left with? What will we leave behind?
Following the success of the TEDxSydney 2018 event 'HumanKind', we were approached to design and roll out the visuals to aid the theme whilst strengthening TEDxSydney's brand presence. As such, we developed multiple creatives to be used that were connected to an overarching theme- To bring likeminded people together to recognise our past, celebrate our present, and our potential to build a future that would be a legacy itself for generations to come.
These creatives were carried out onto all digital and print assets, including  billboards, programs, digital signage, notebooks, stationery, print ads, banners, signage, lanyard cards, tote bags, shirts, posters, EDMs, stage design, venue design, keynote decks, broadcast, social media, speaker titles, videos as well as a TEDxSydney 10 Year special book.
The event had an outstanding turnout with over 5000+ attendees at the ICC Sydney Theatre. As TEDxSydney's 10th year, it truly carried on the 'Legacy' of combining Technology, Entertainment and Design under one roof to generate powerful impact.
CREATIVE DIRECTION/DESIGN: Jonathan Key
DESIGN: Catherine Tsang, Cathy Nguyen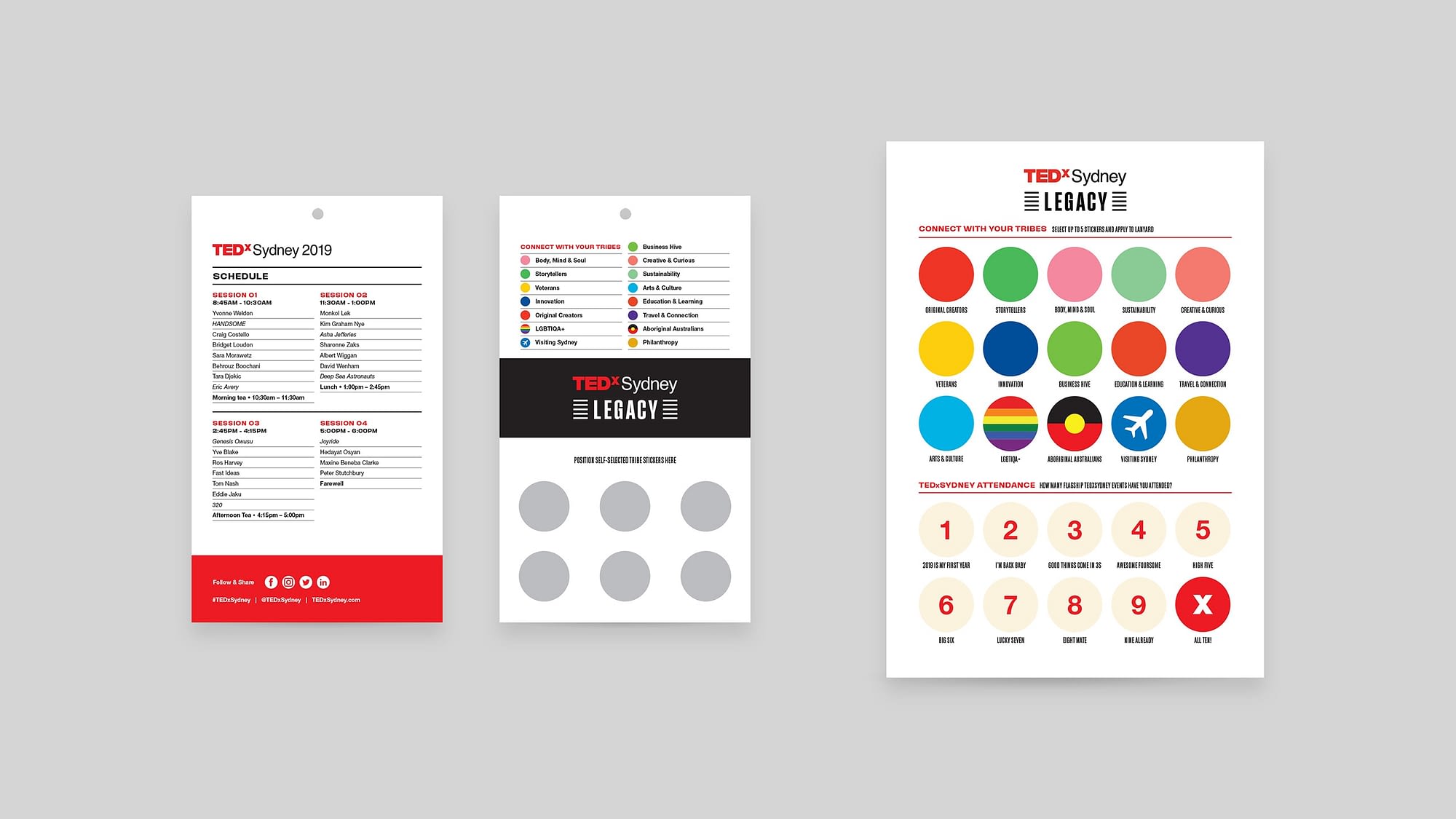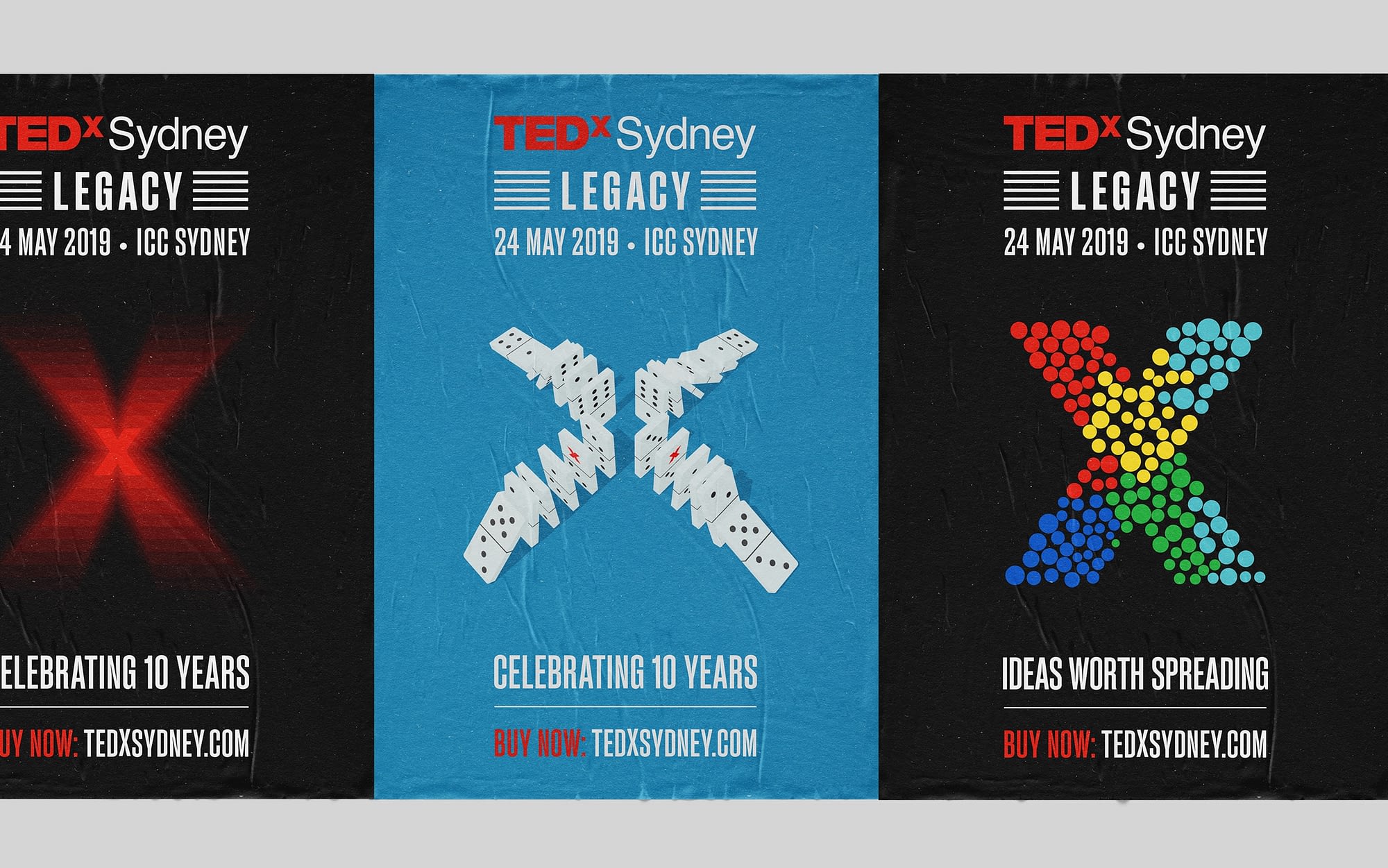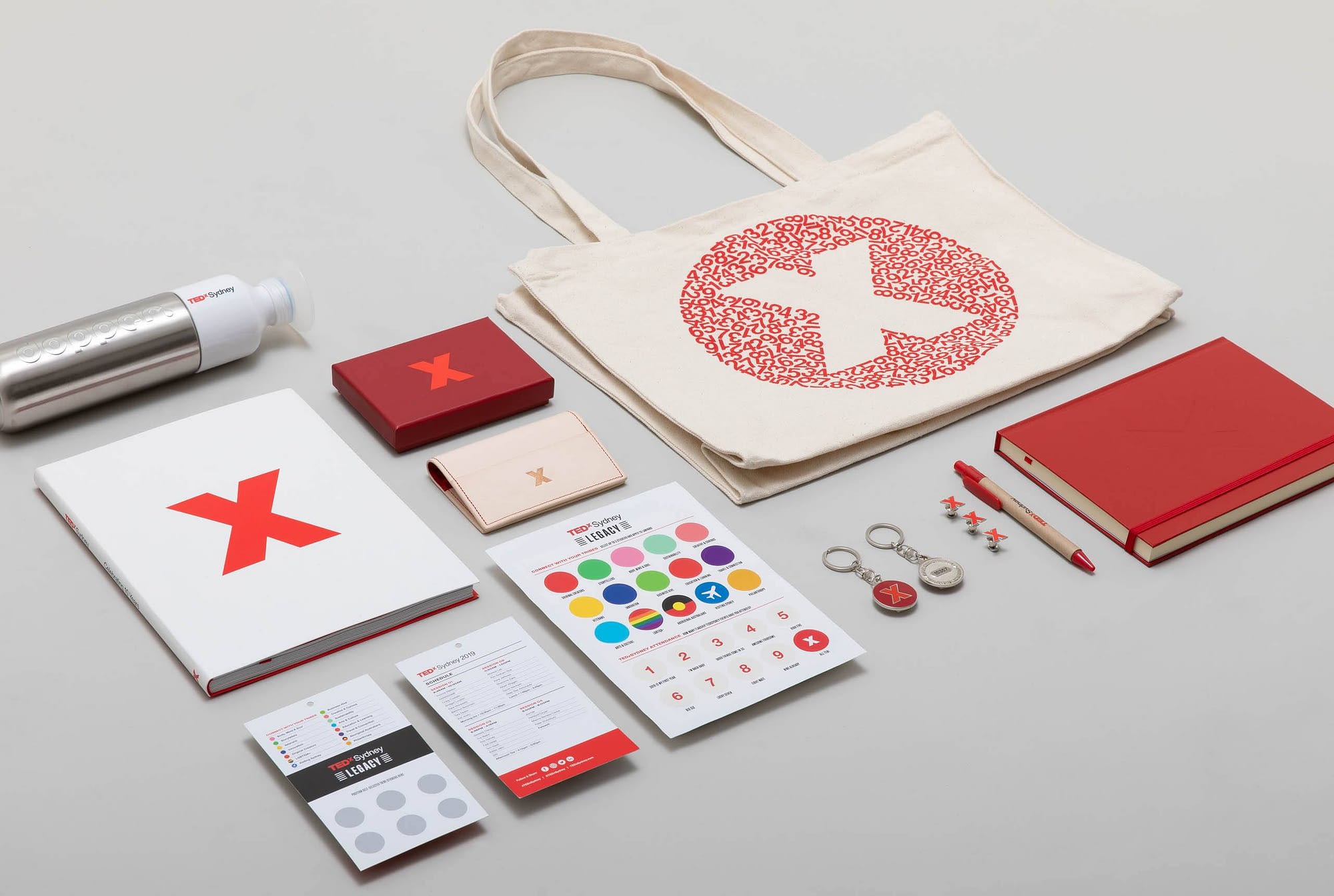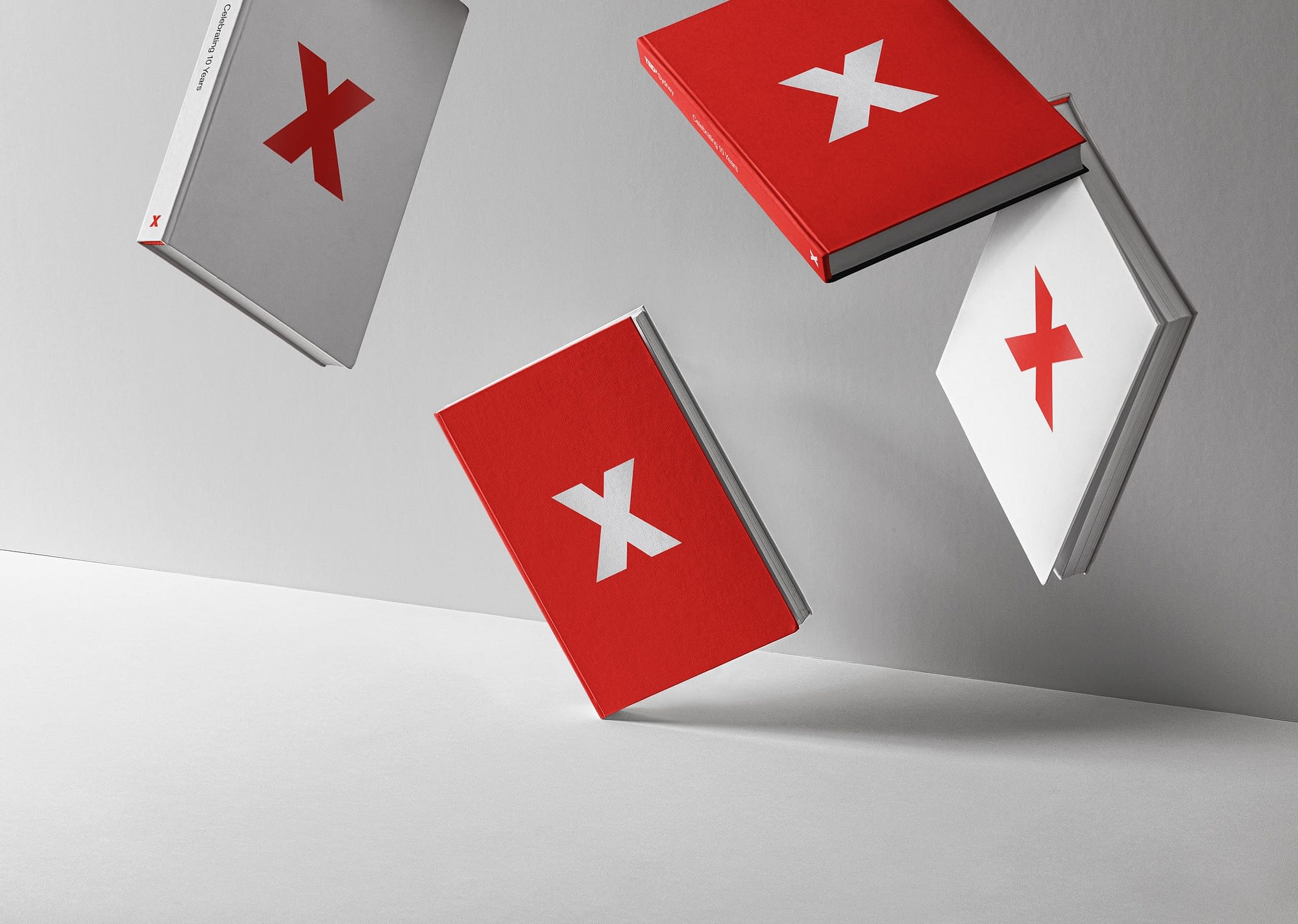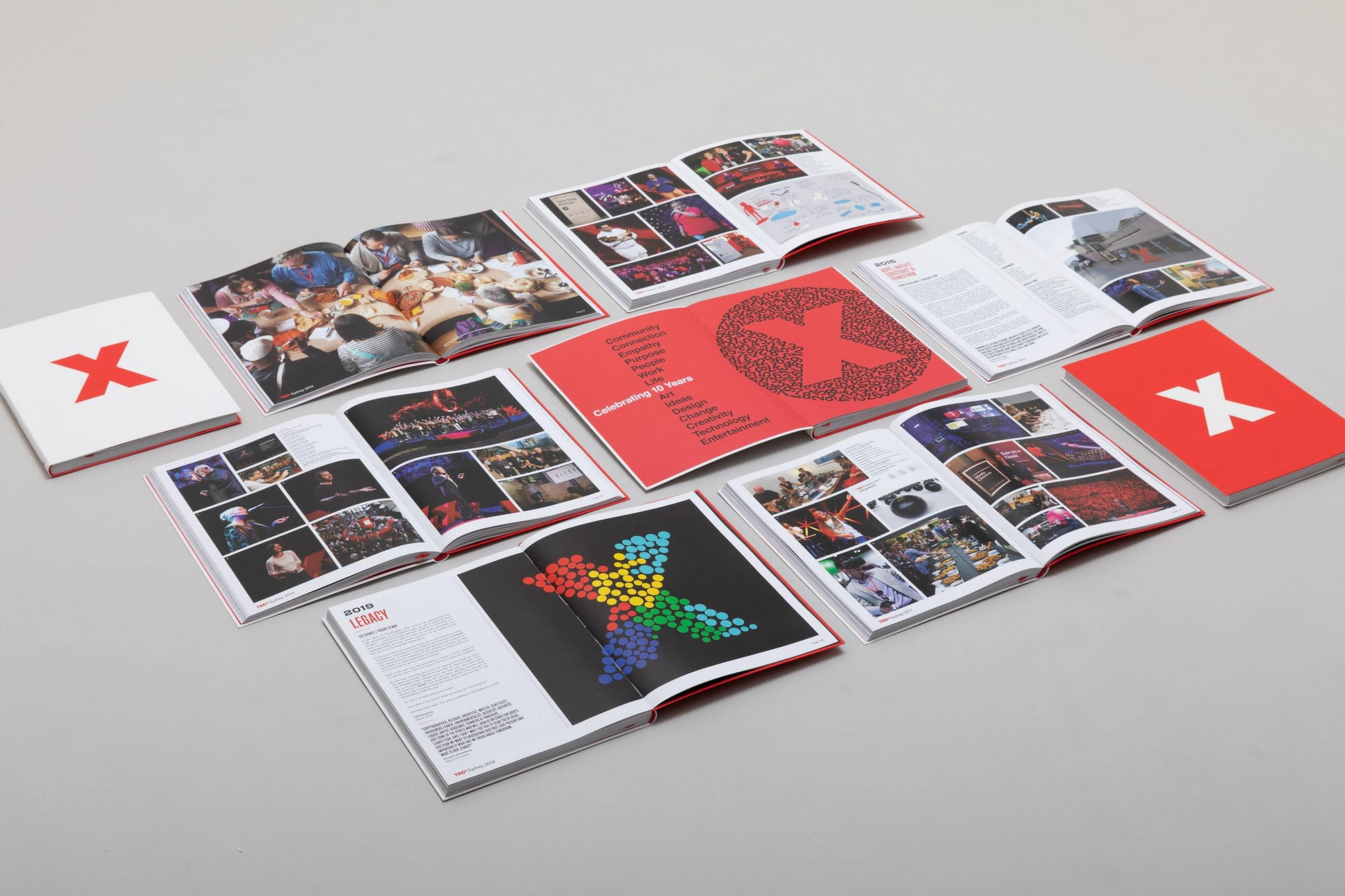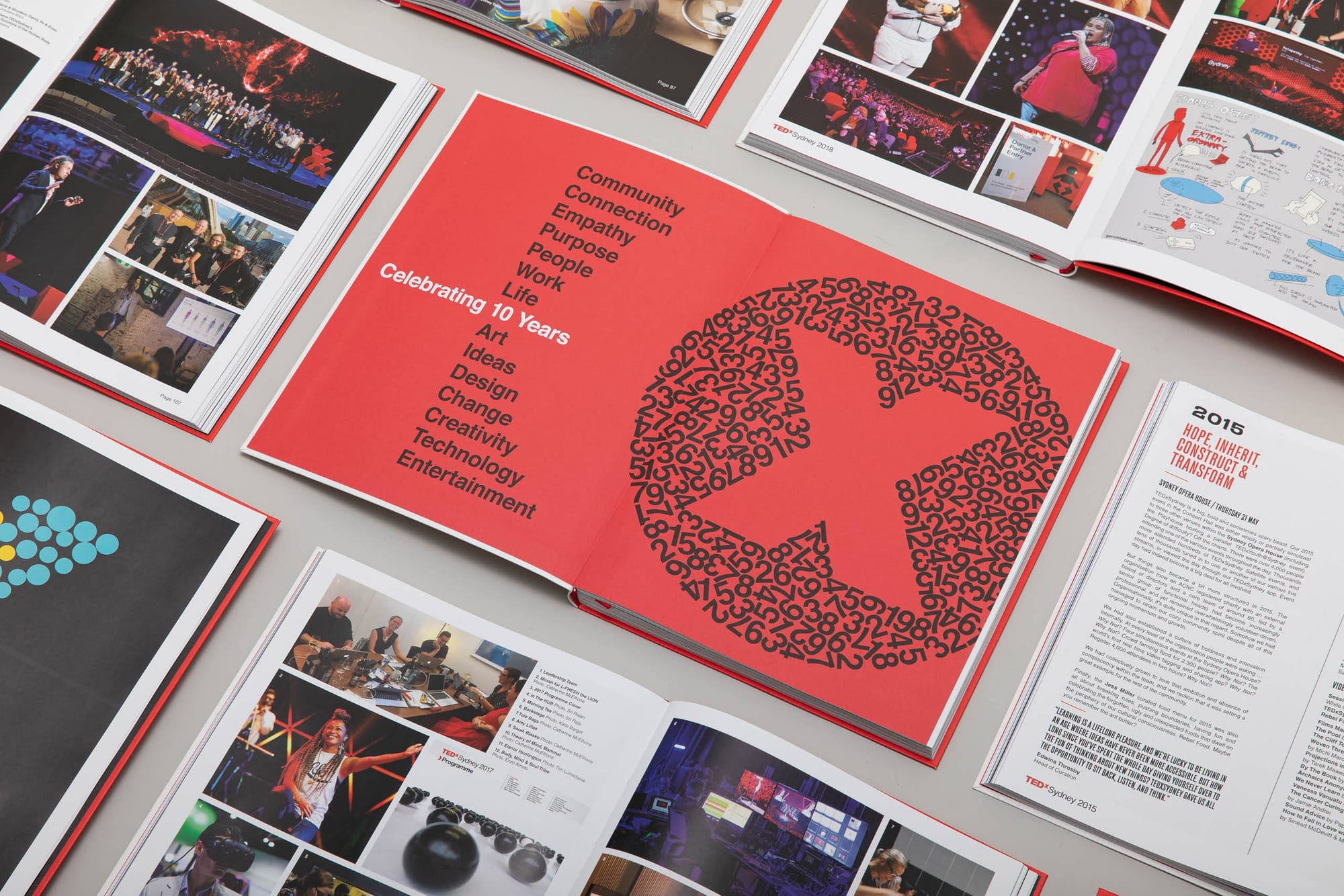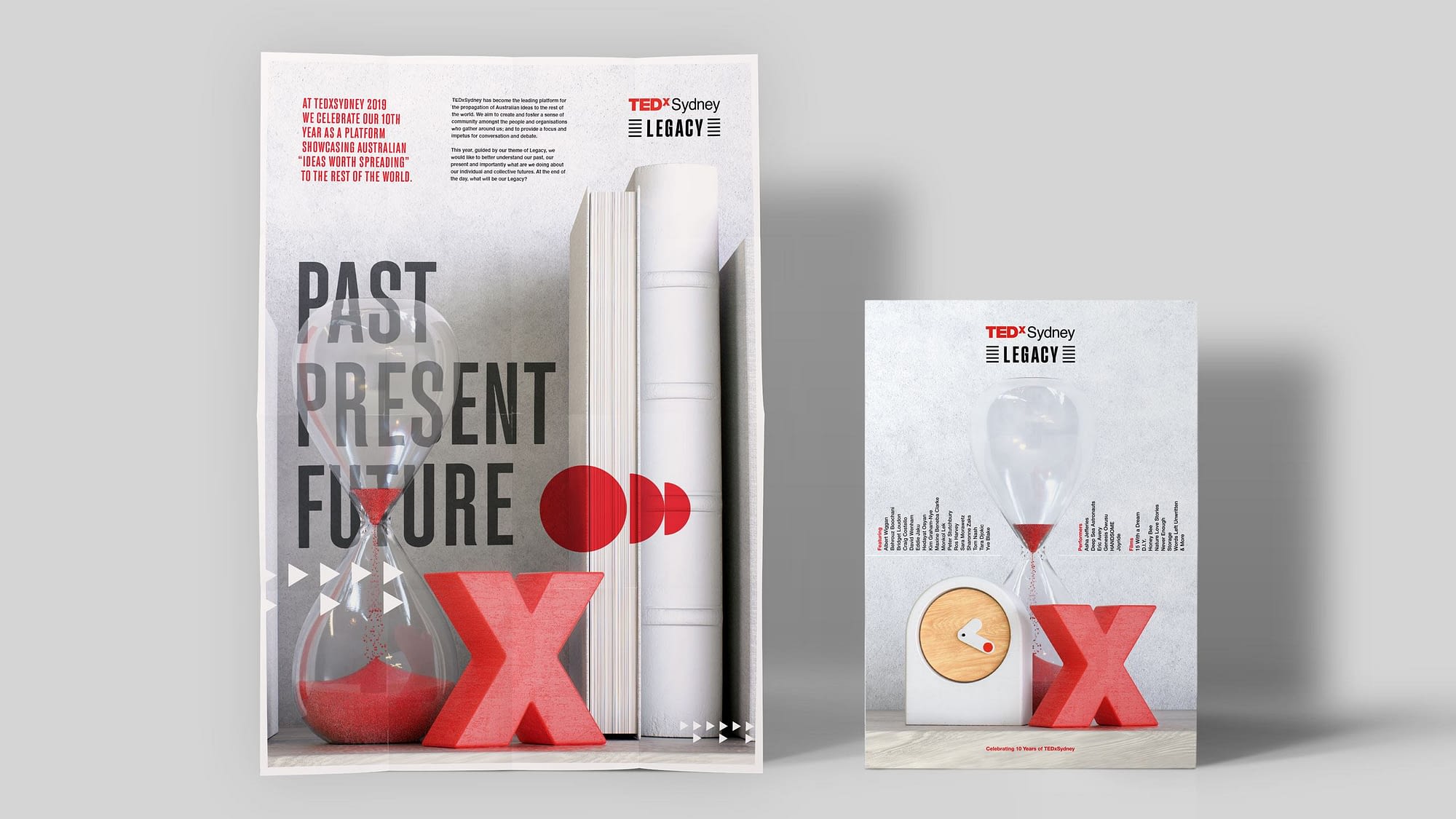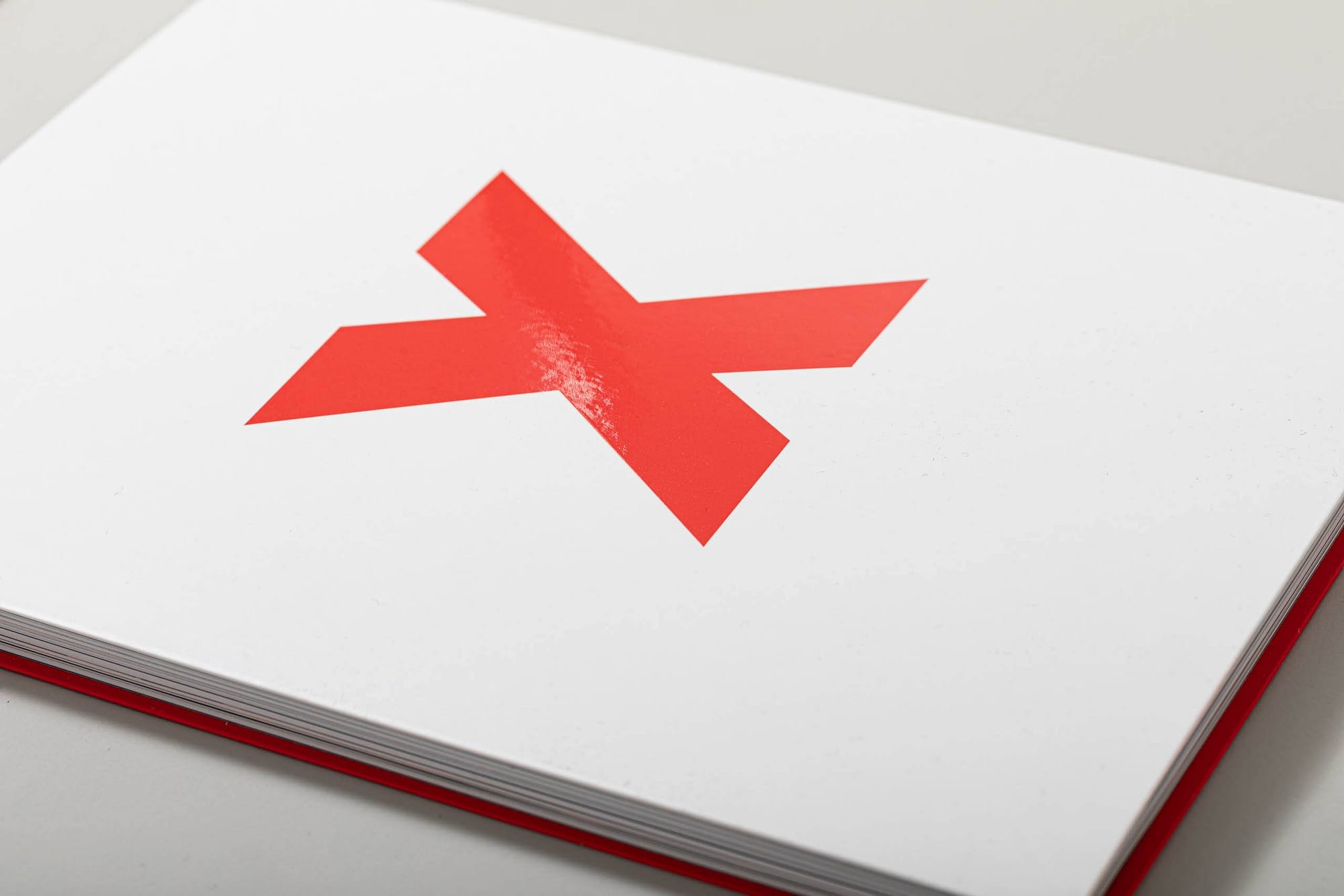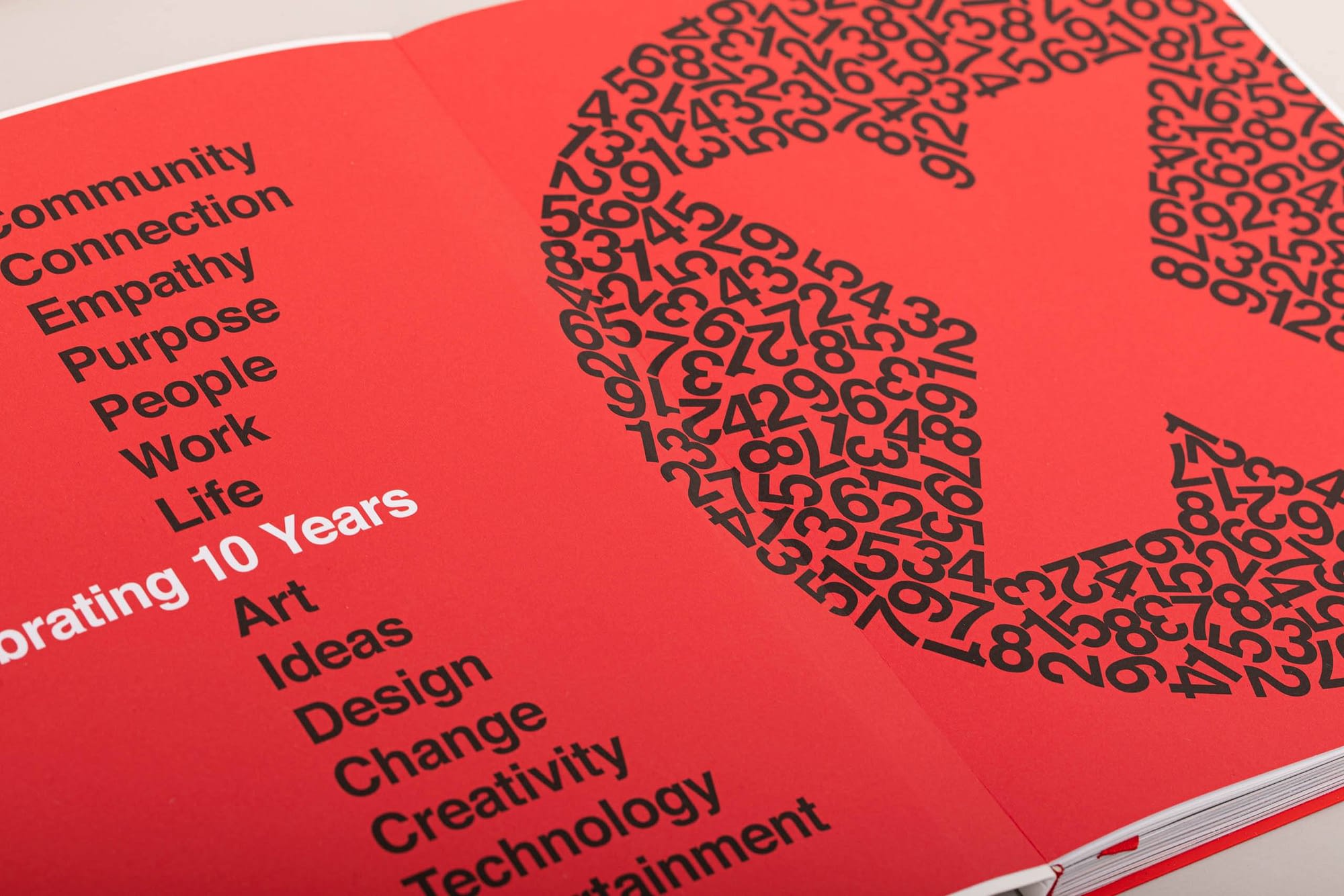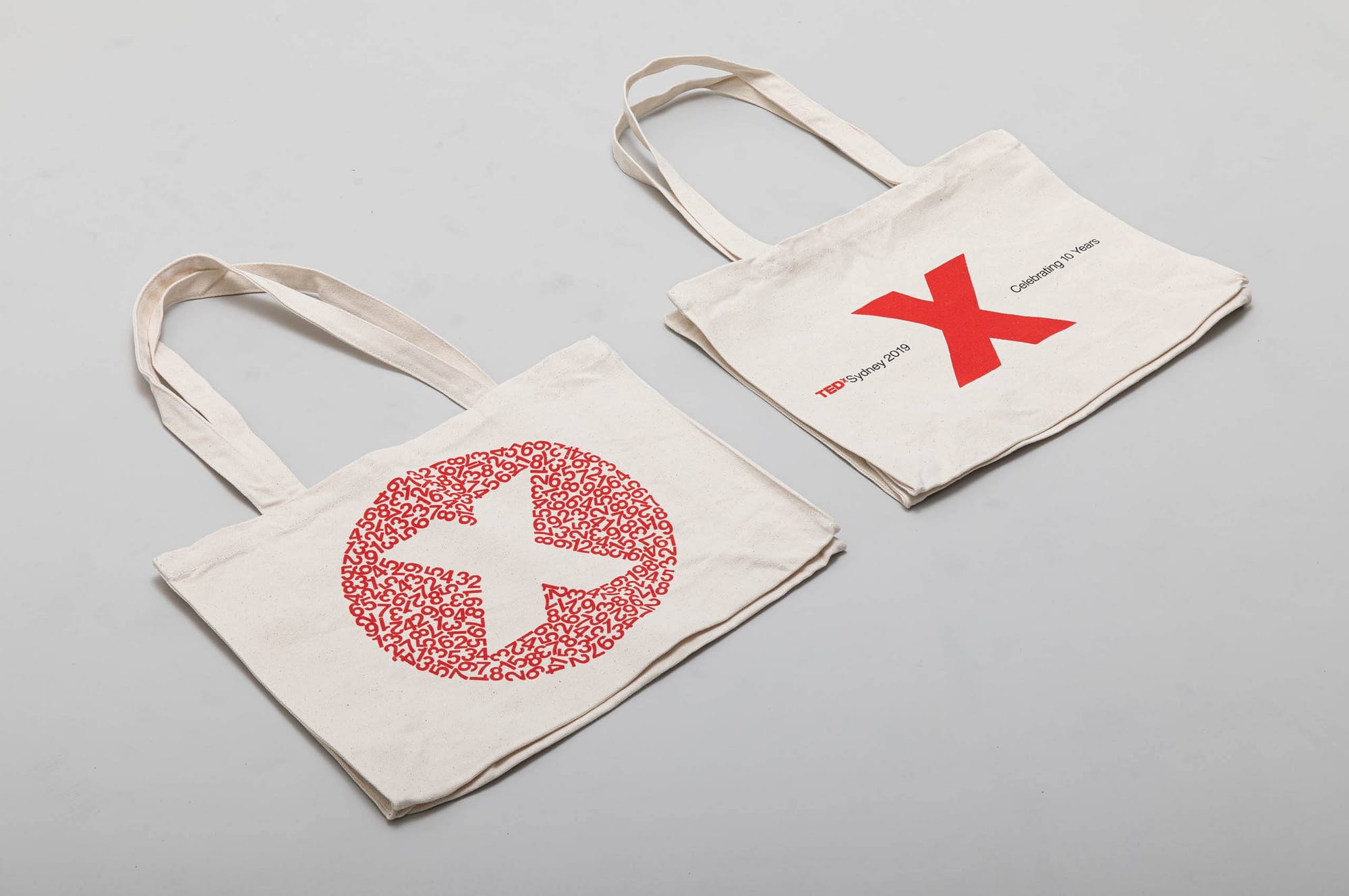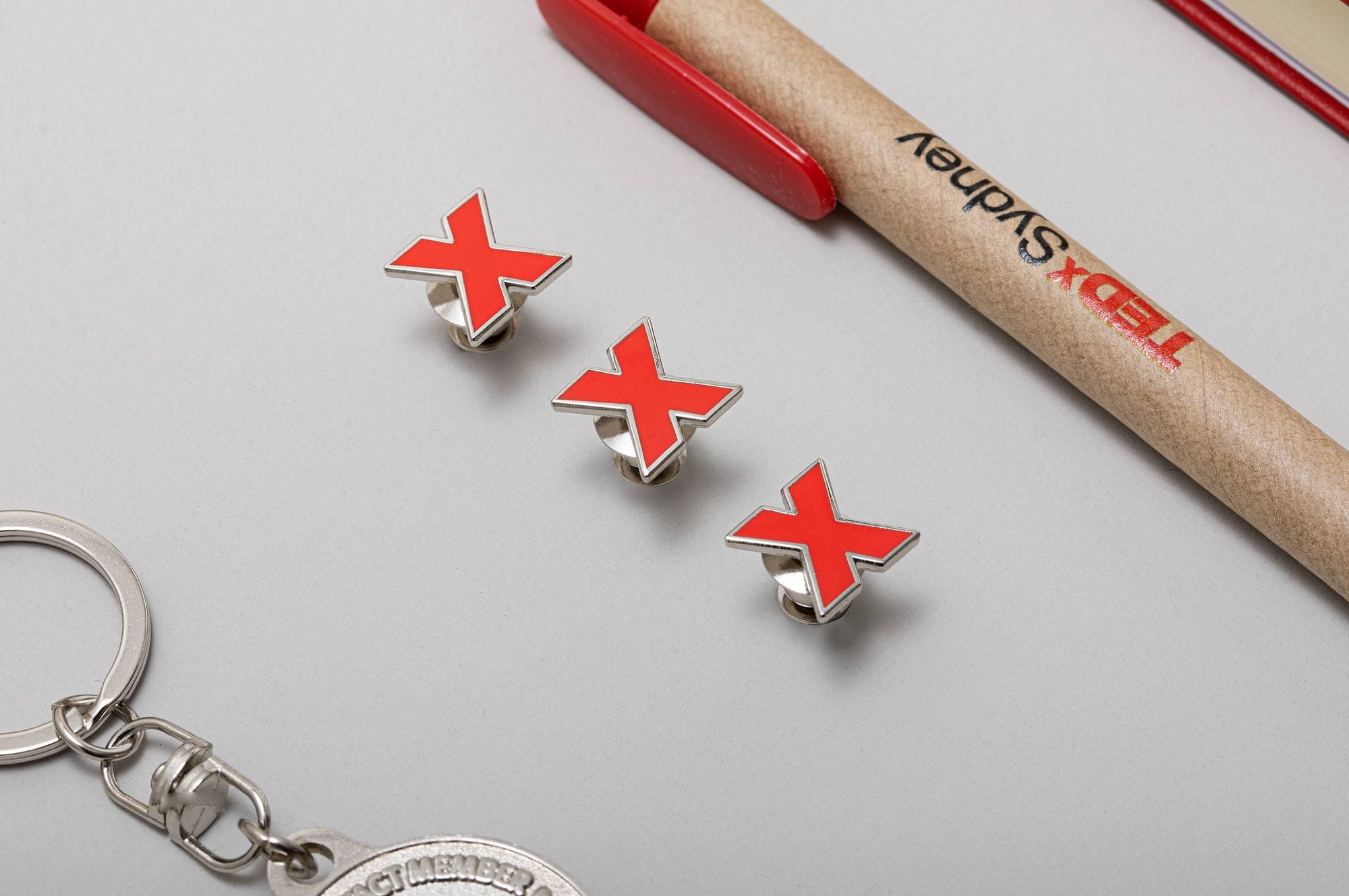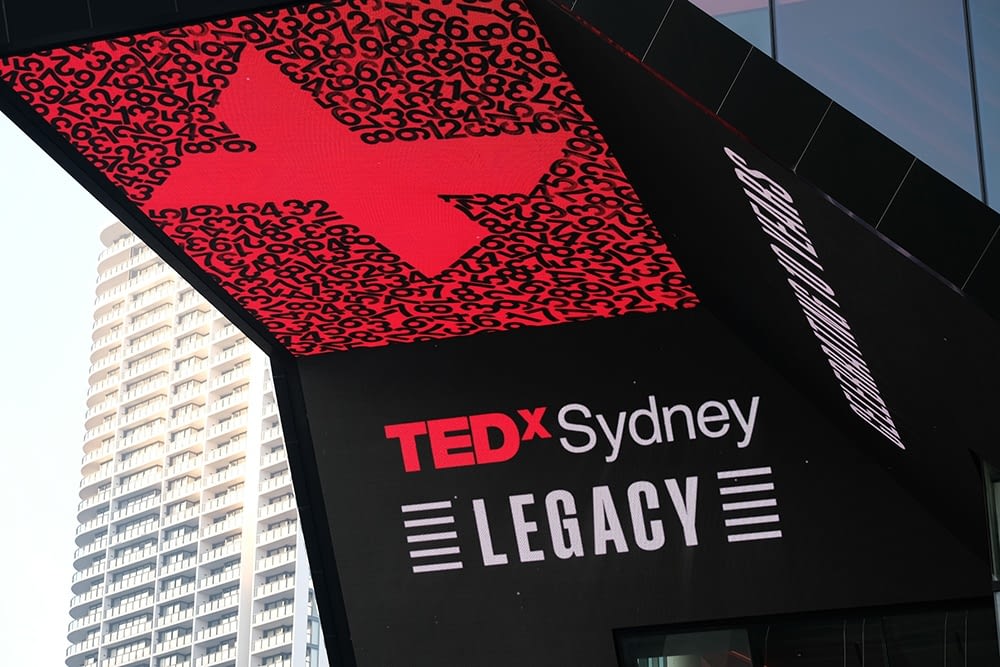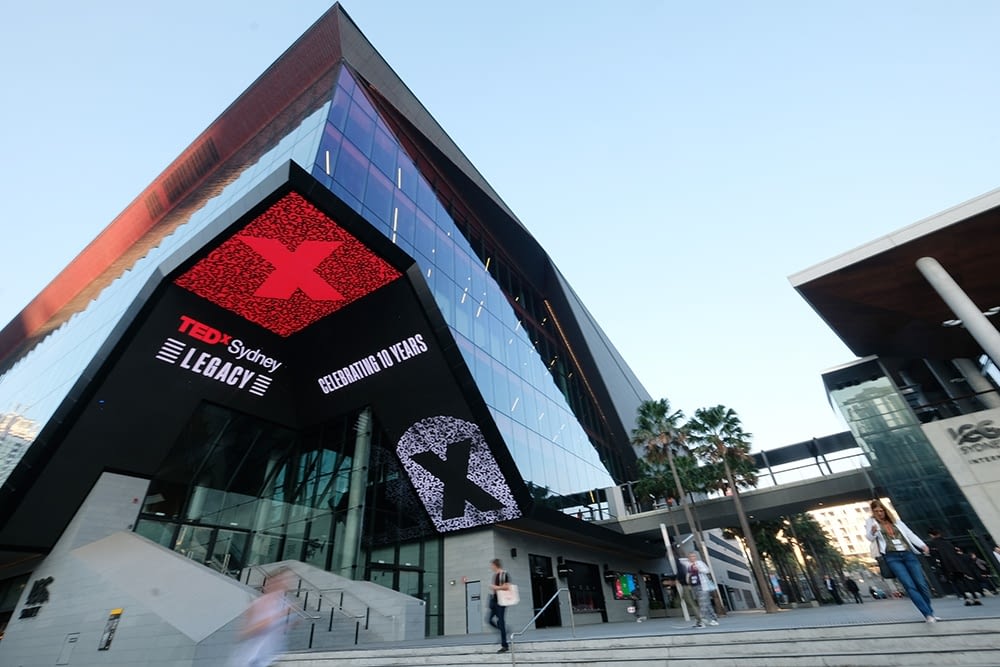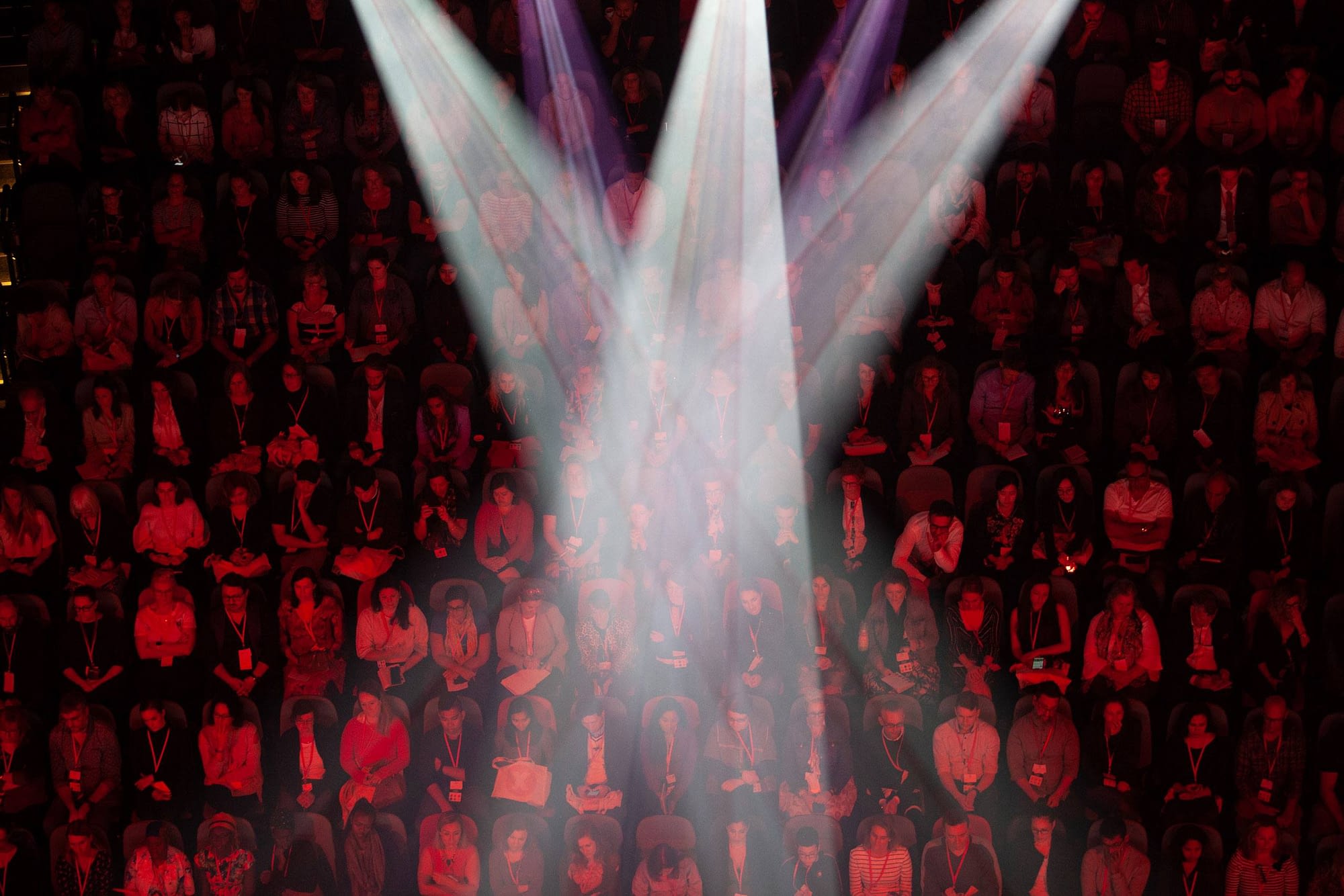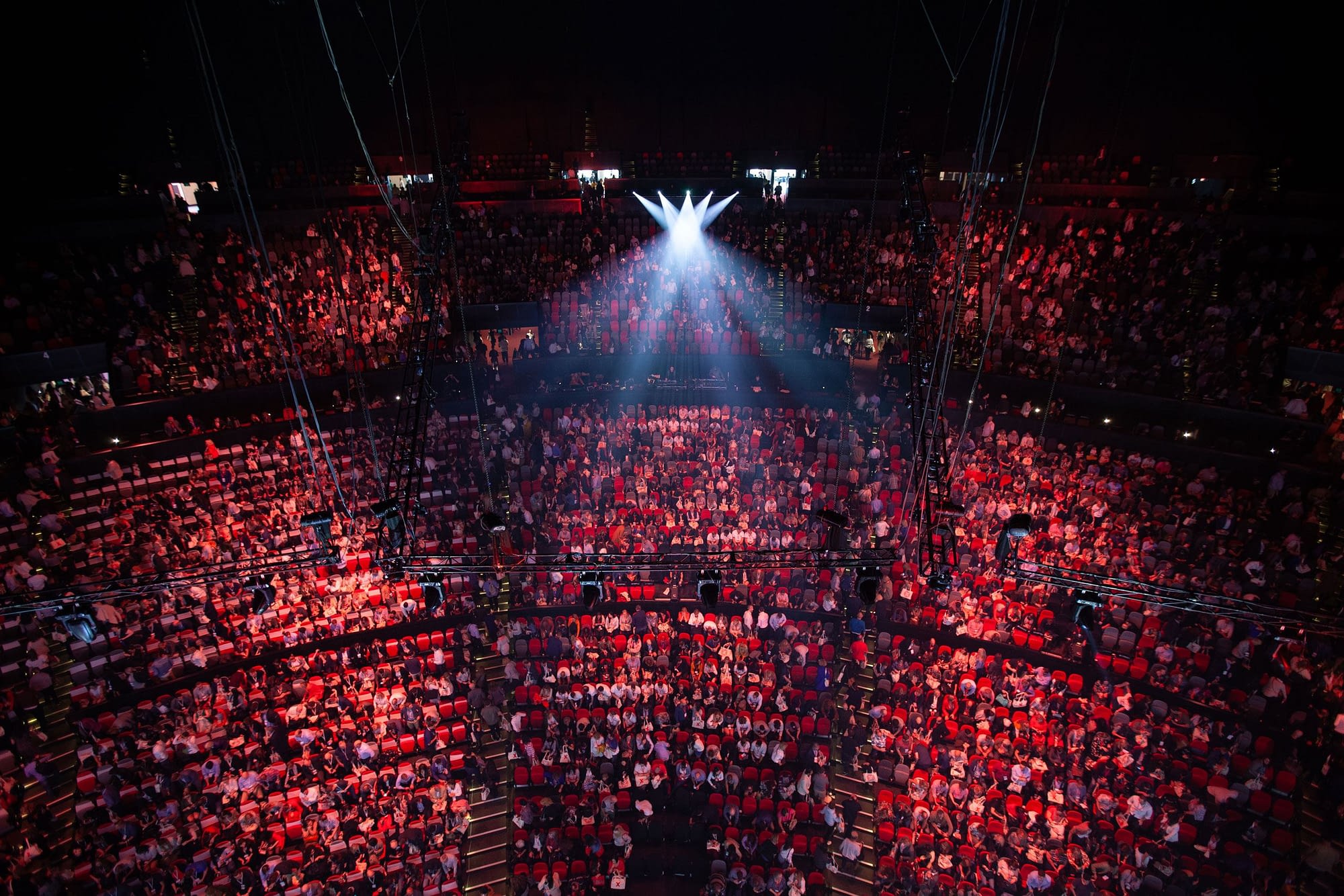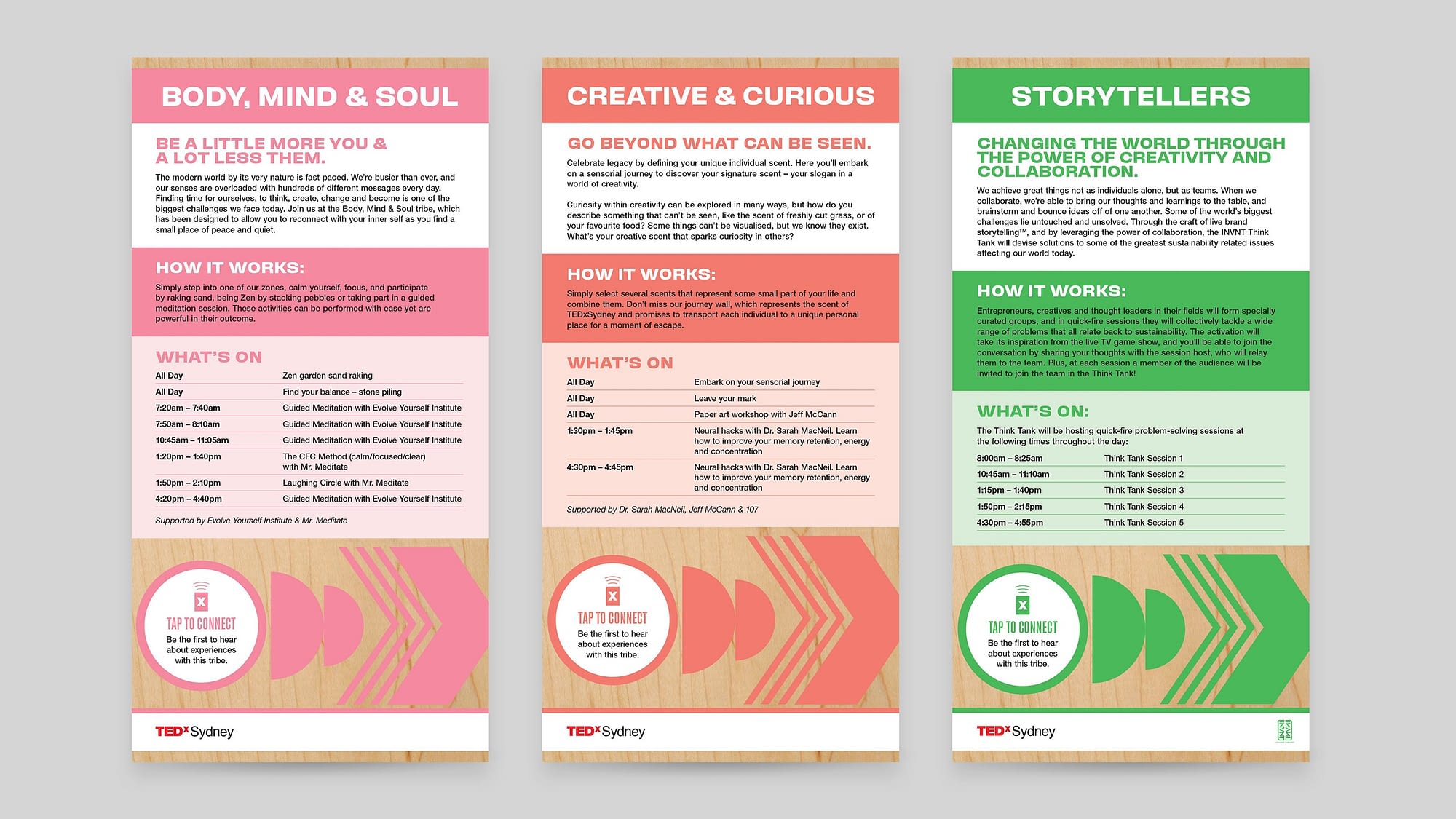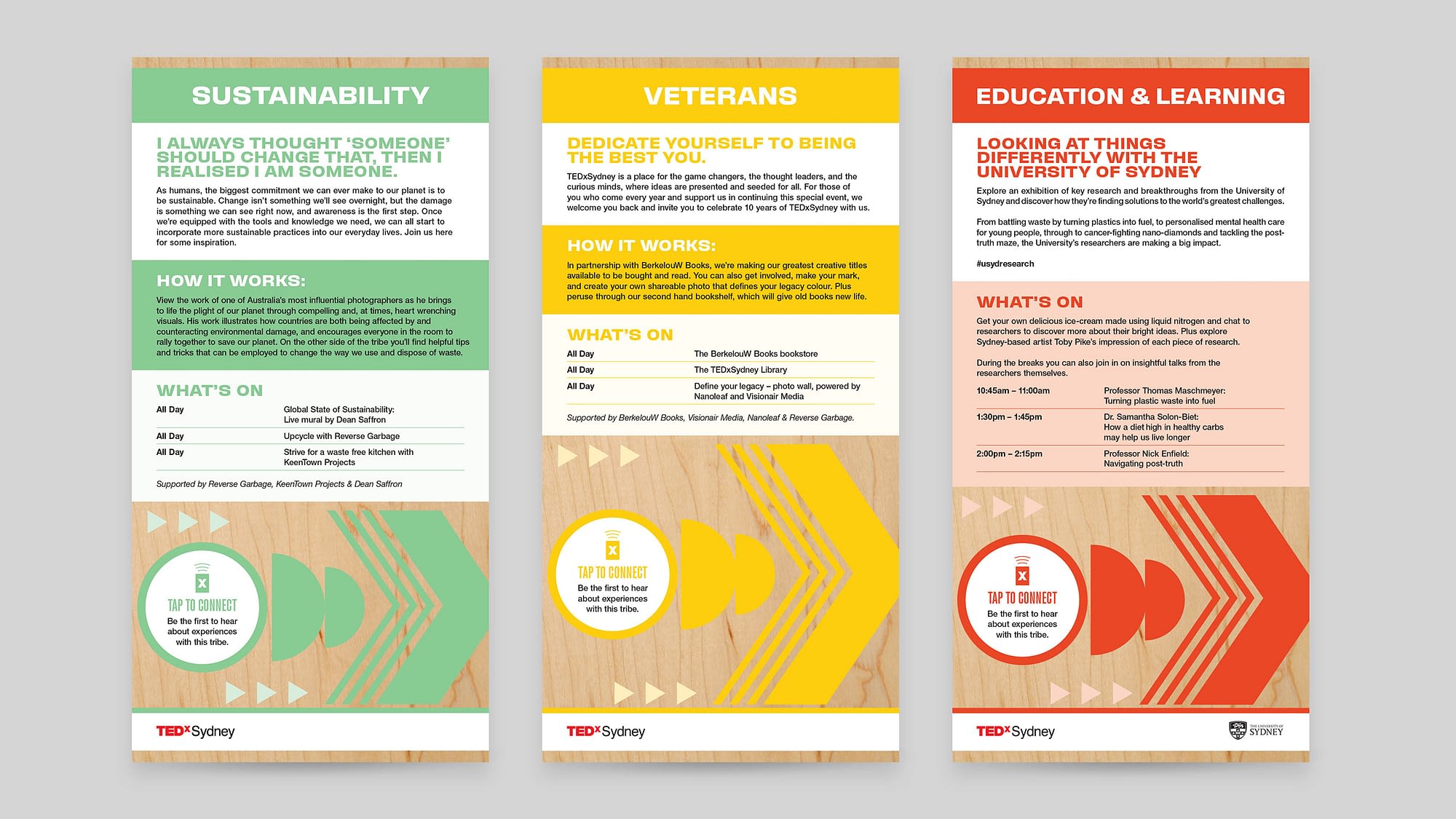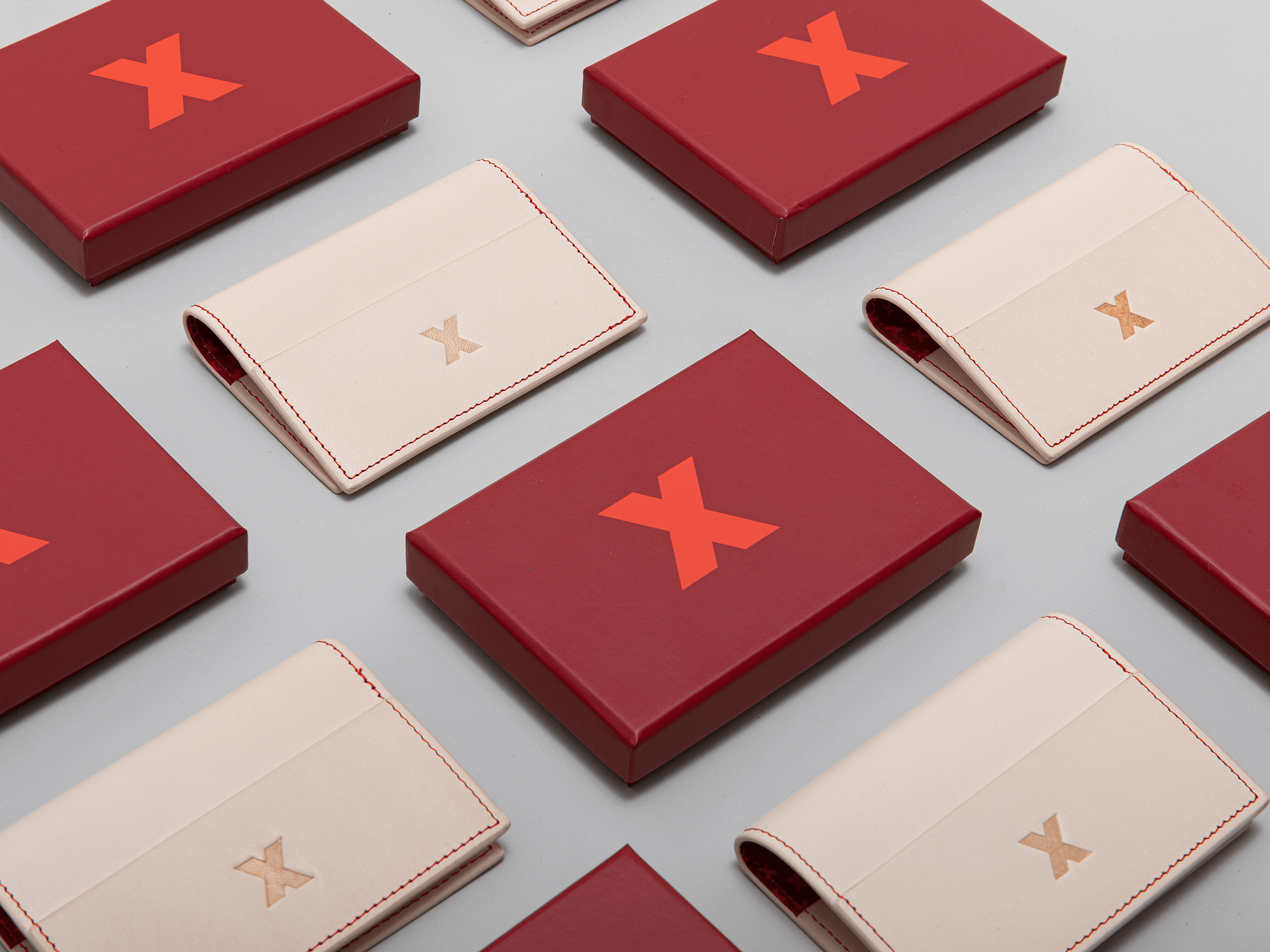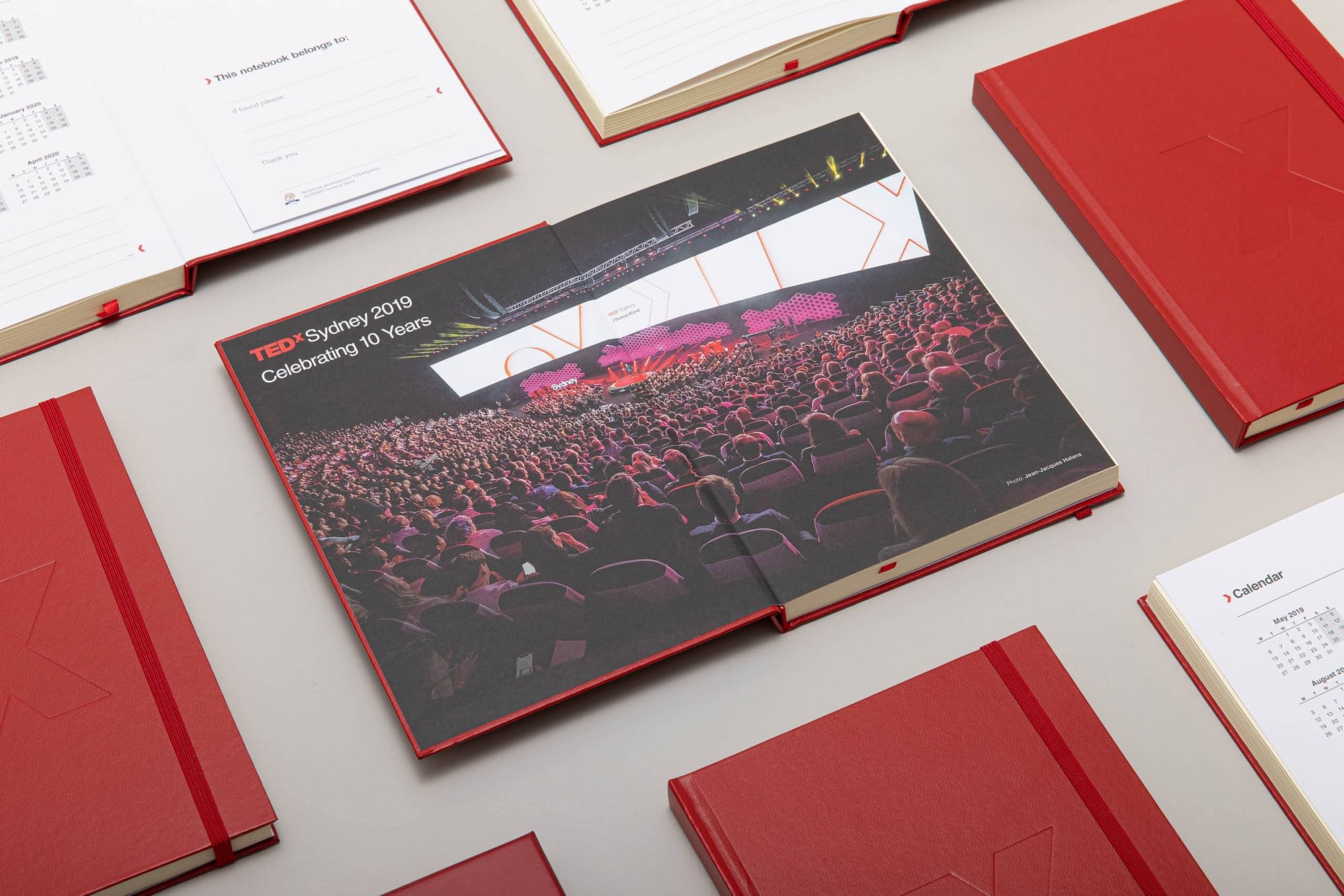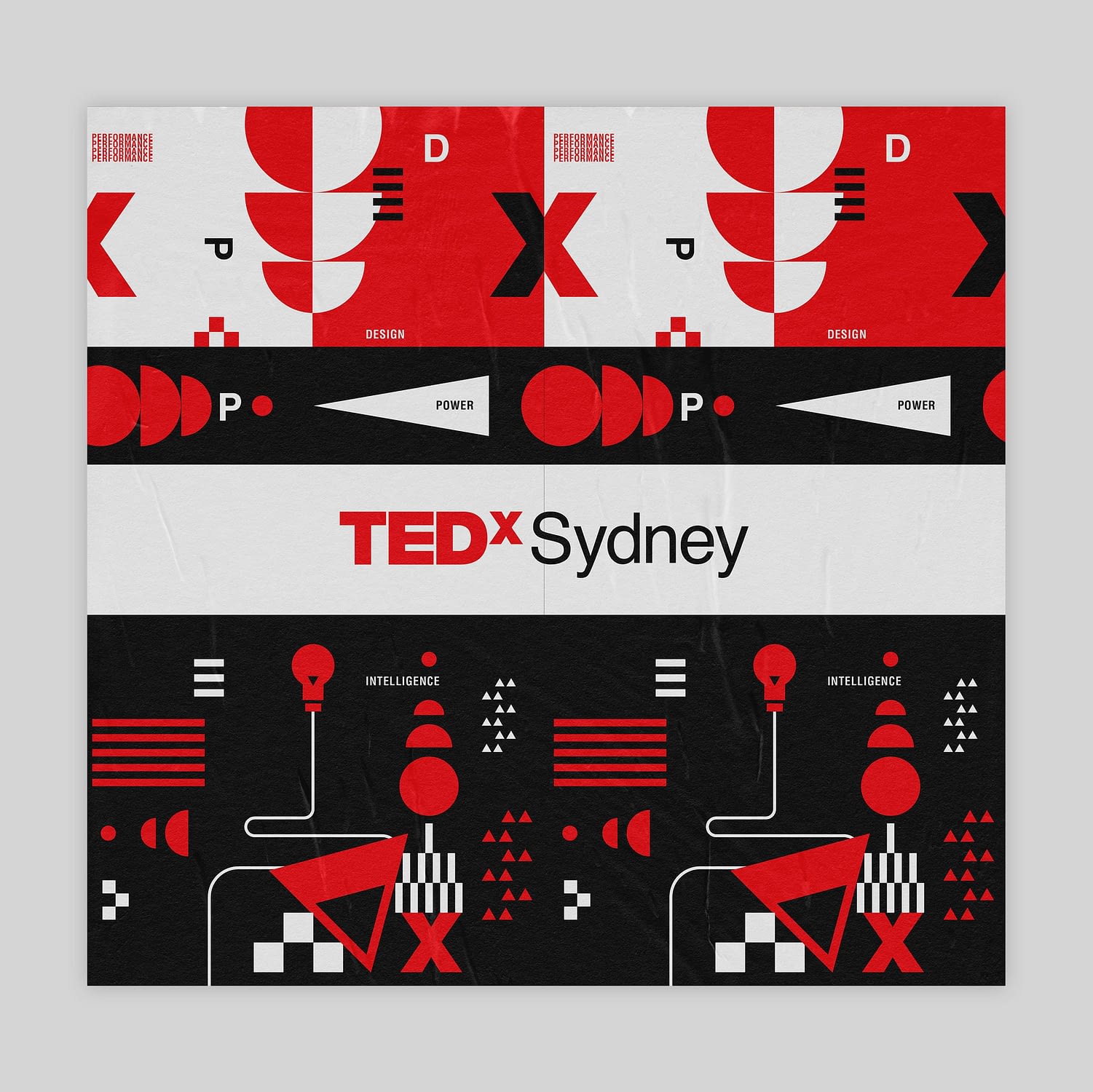 Prev Post
Next Post