SONY Vlogger Academy
We used to dream about being rockstars & astronauts. Now we blow out the candles and wish for YouTube fame and glory on the 'gram. Sony's new brand 'Vlogger Academy' aims to teach up-and-coming video bloggers how to up-skill their vlogging technique, process, and gear through personable workshops, online videos, social media, and community events.
---
Sony Vlogger Academy tells the stories of some of the best creators right now, people who didn't stop at wishing, and find out what it takes to create full time.
What does it take to be a vlogger? In a short series of videos, follow eight creators as they journey to South Korea with Sony Australia and explore how they have worked to build careers as fulltime vloggers and the ways in which they capture and share their unique experiences and lifestyles with their audiences.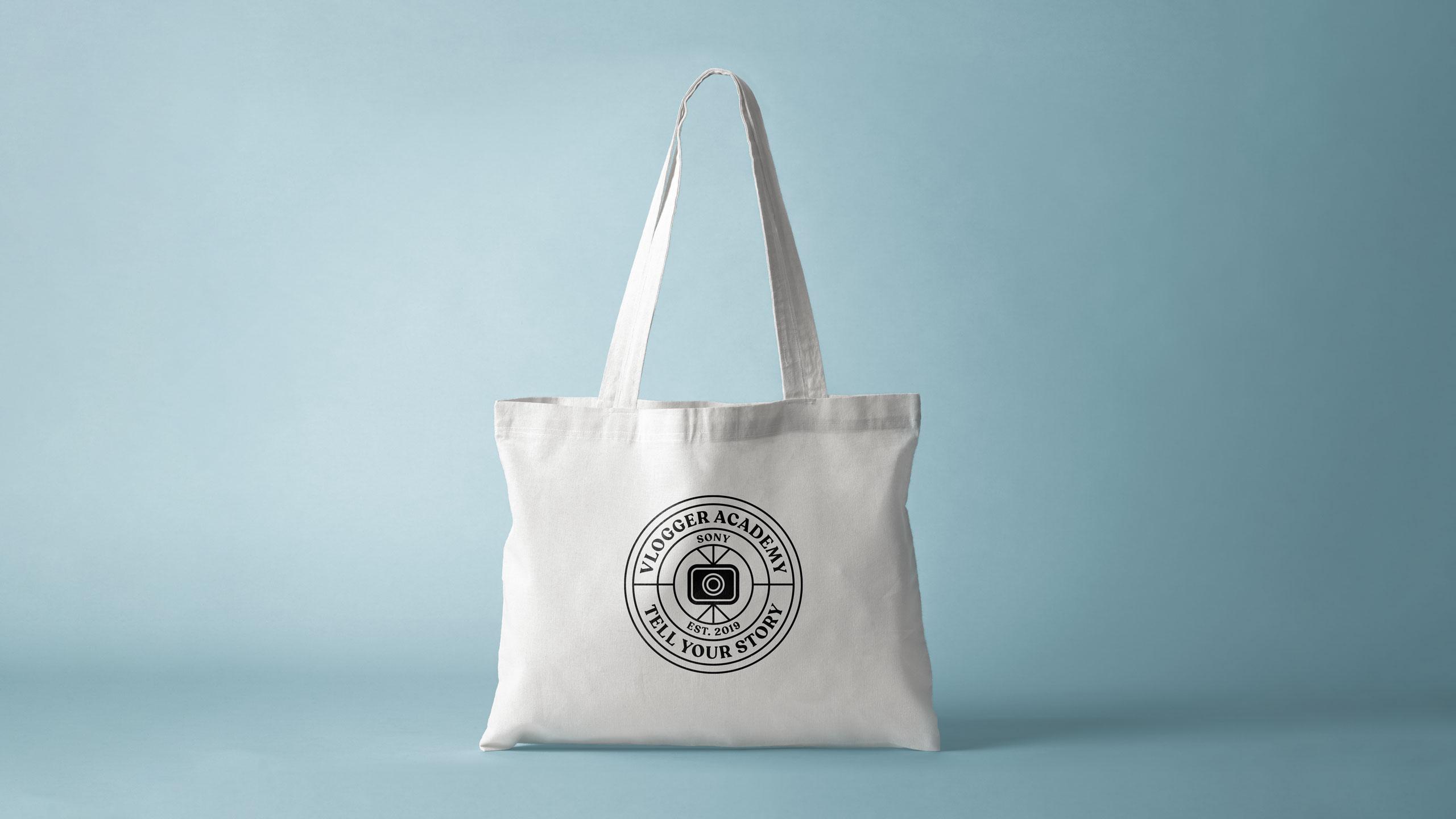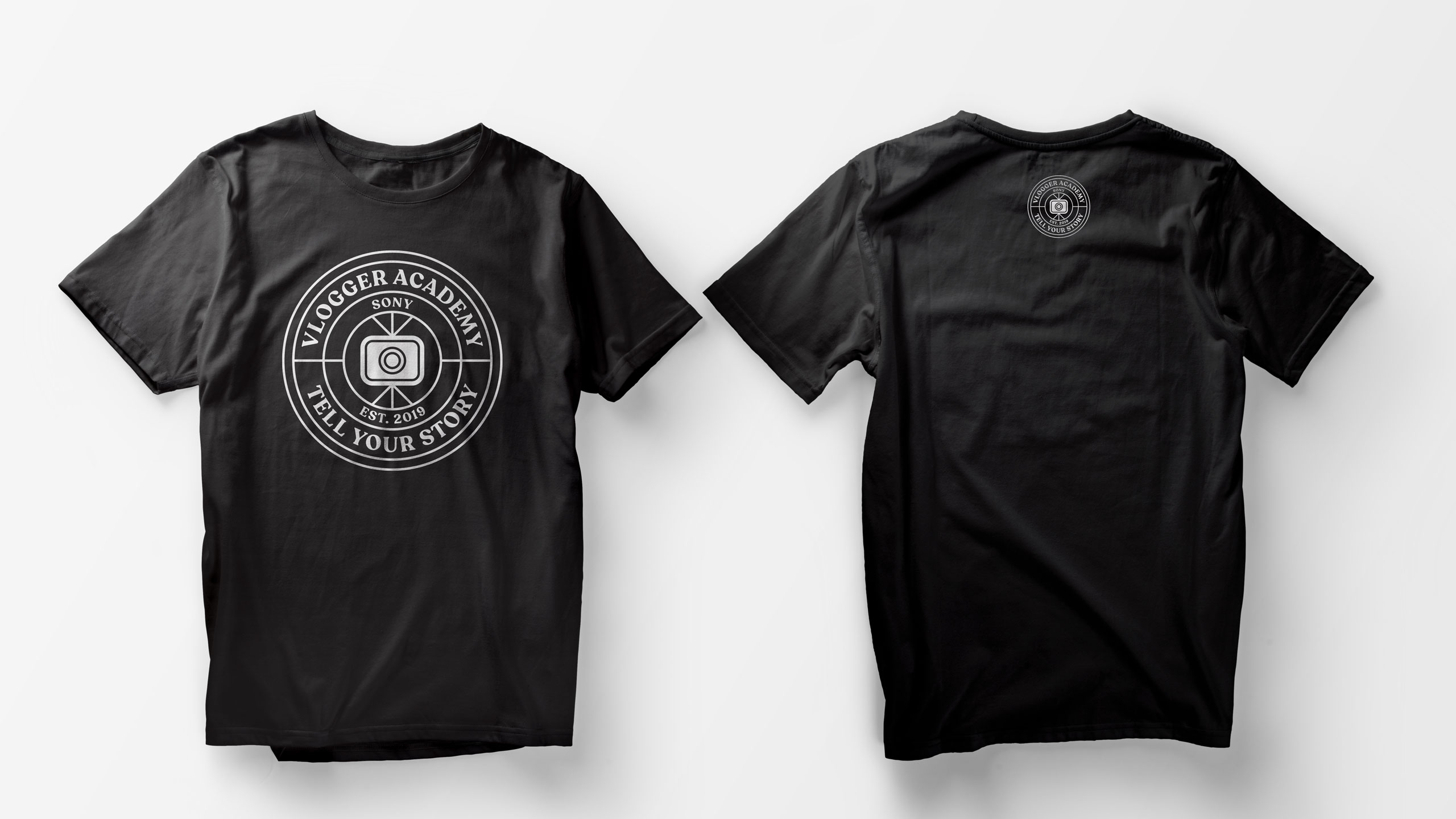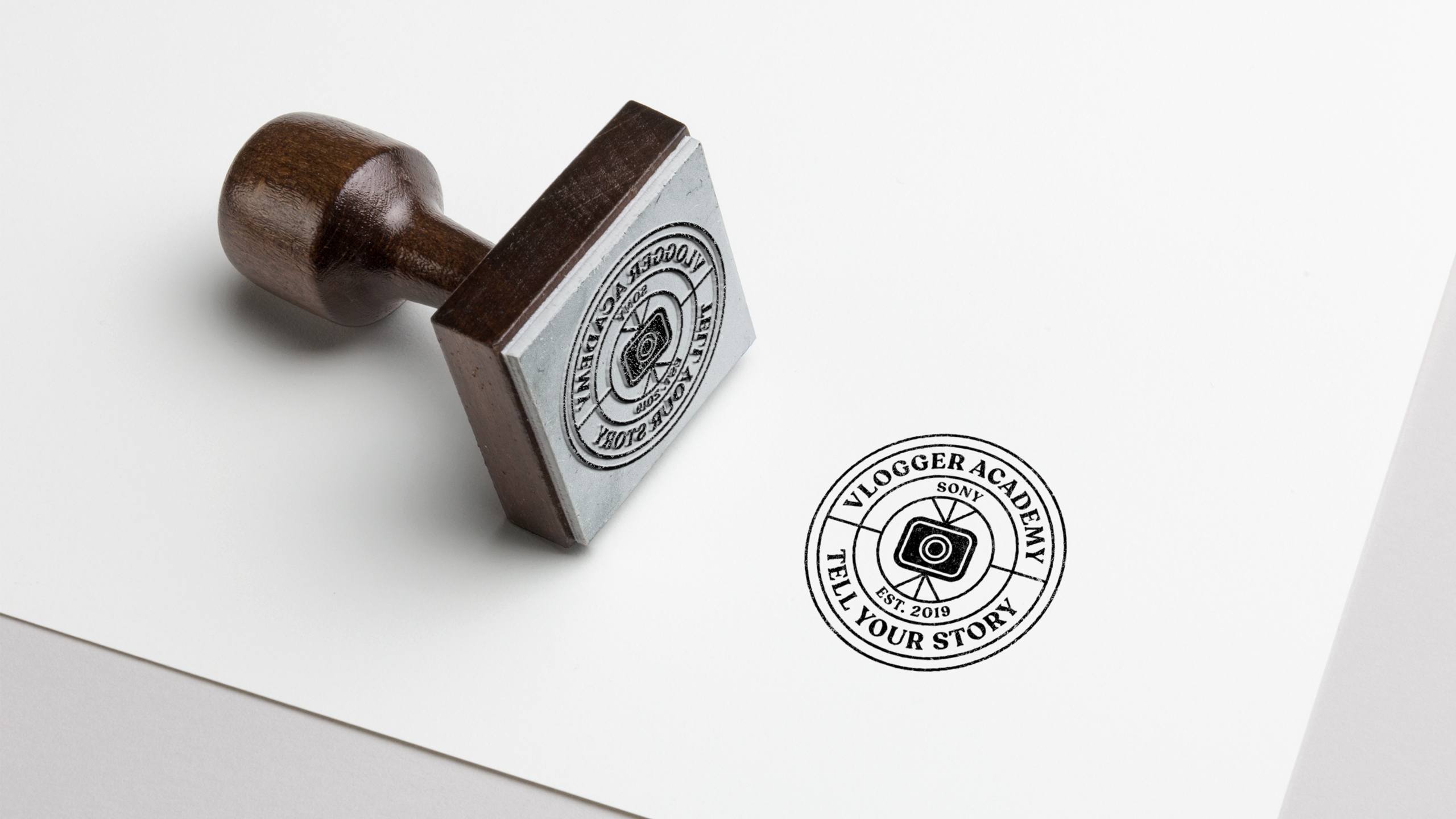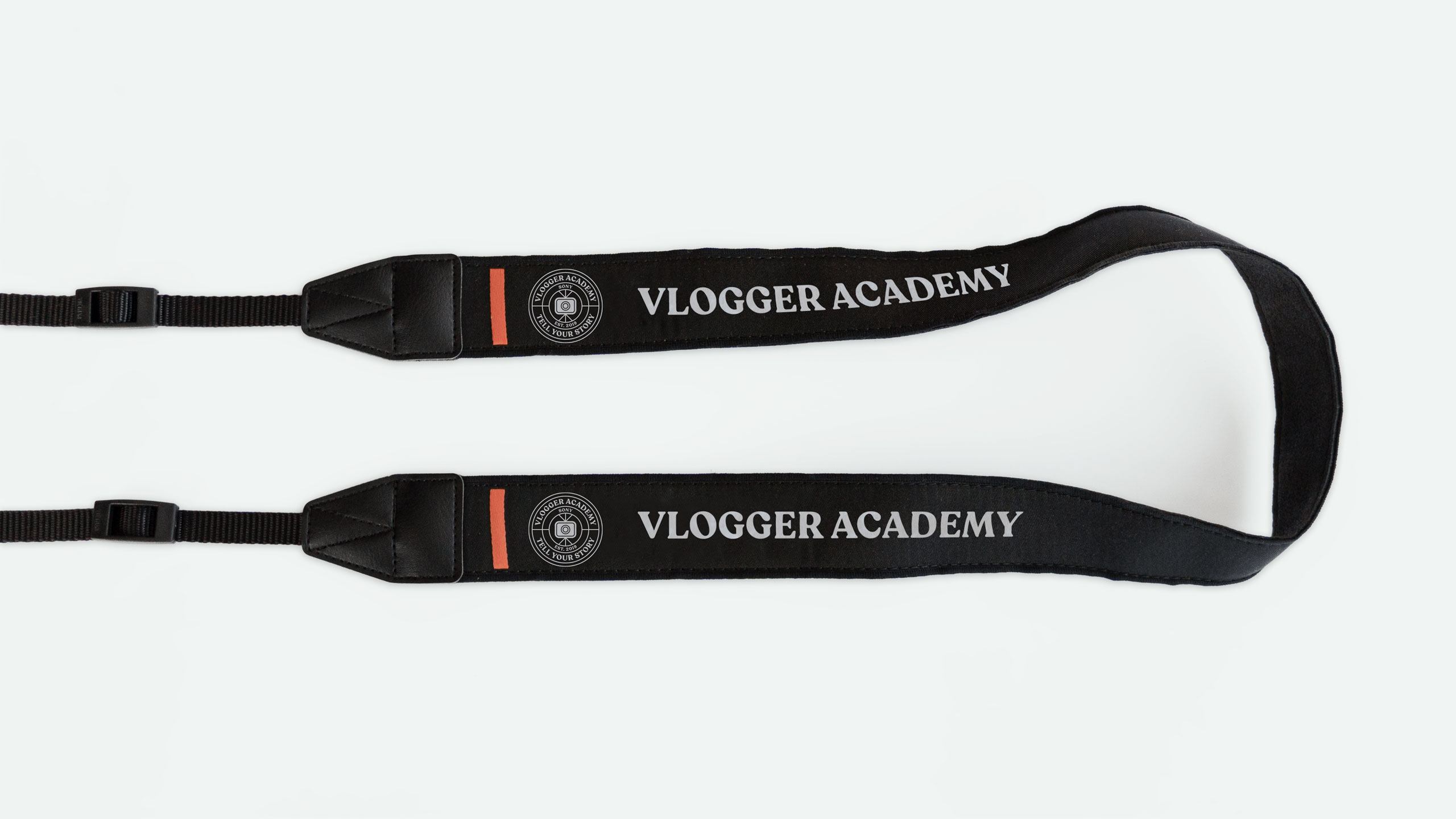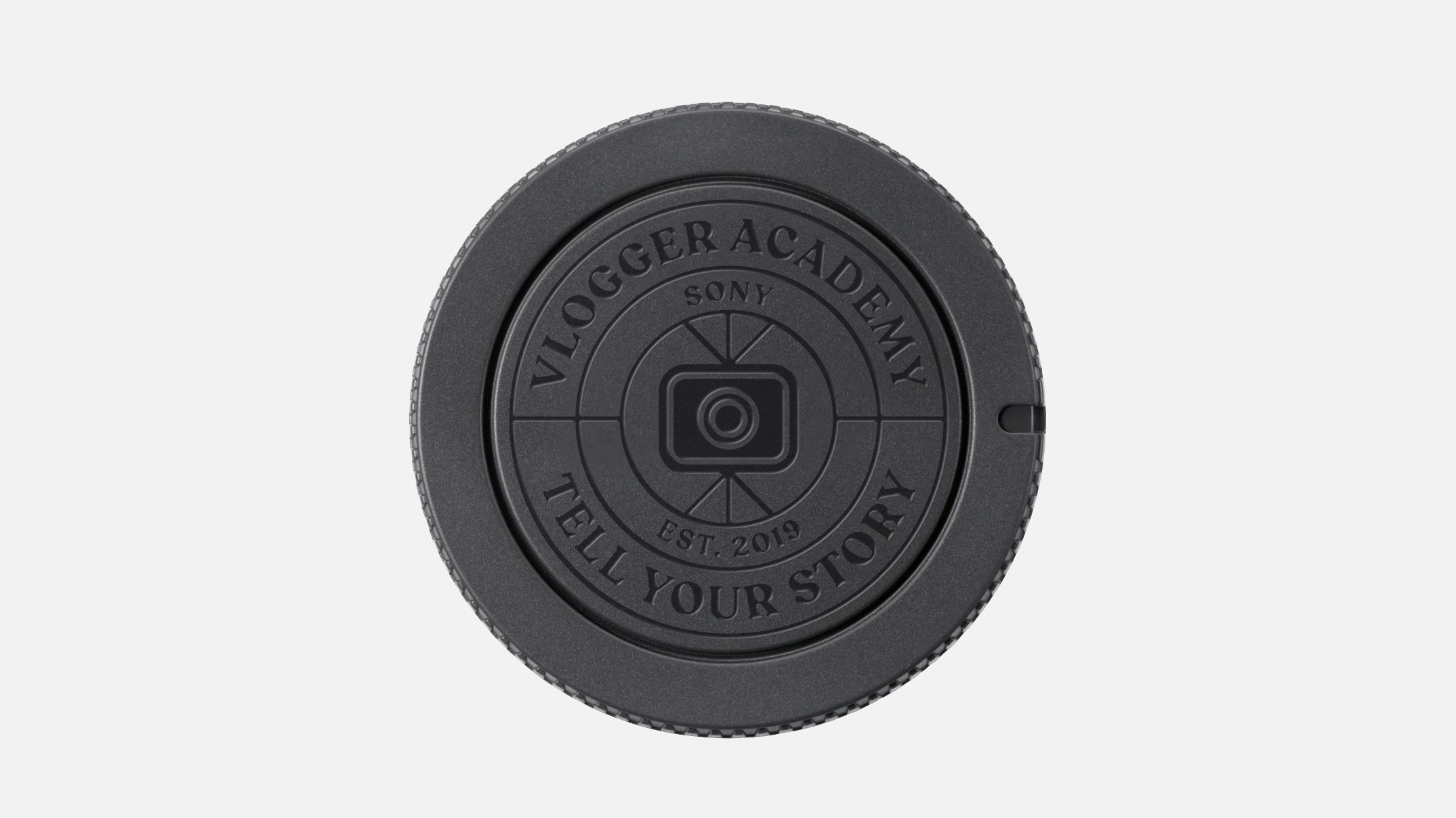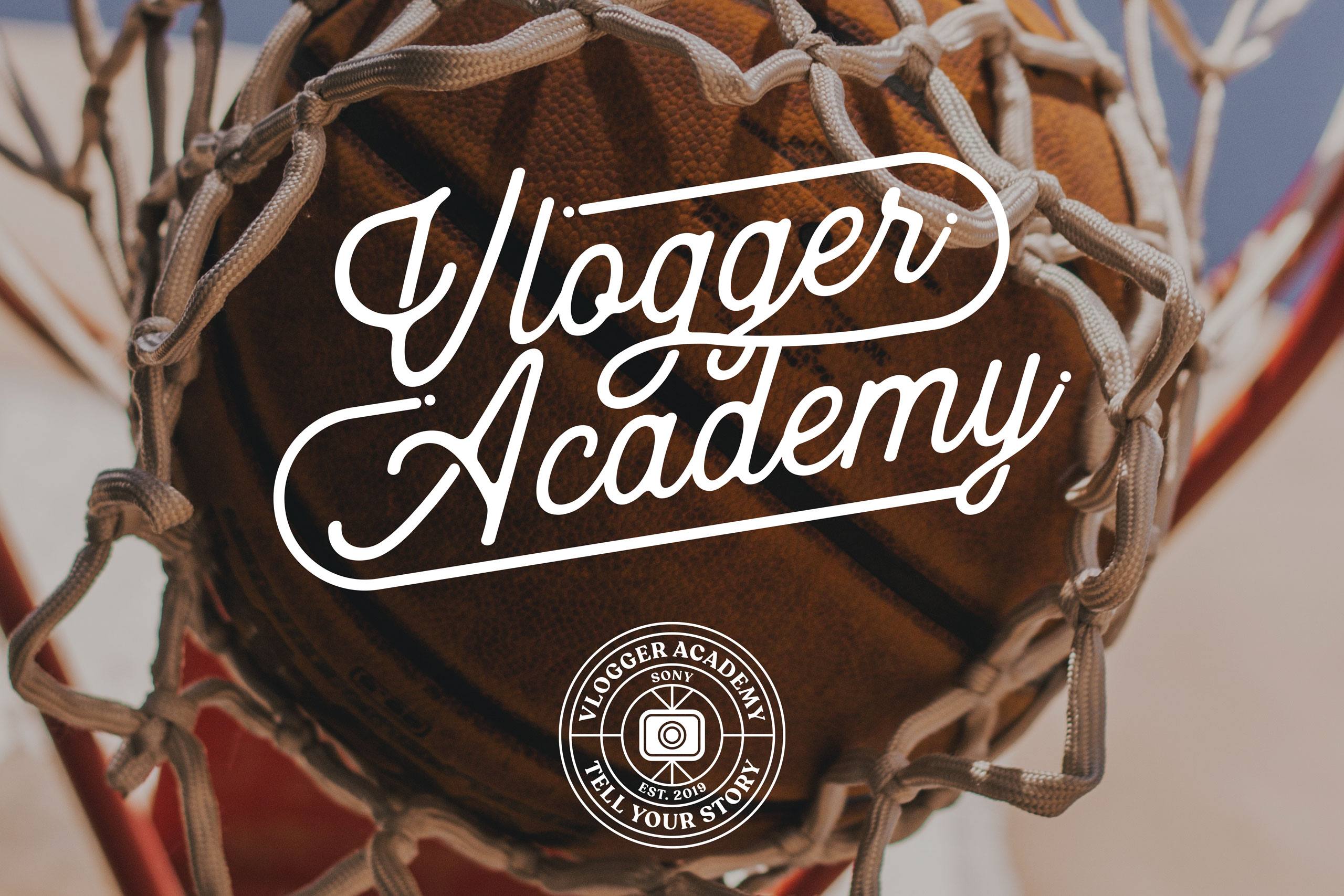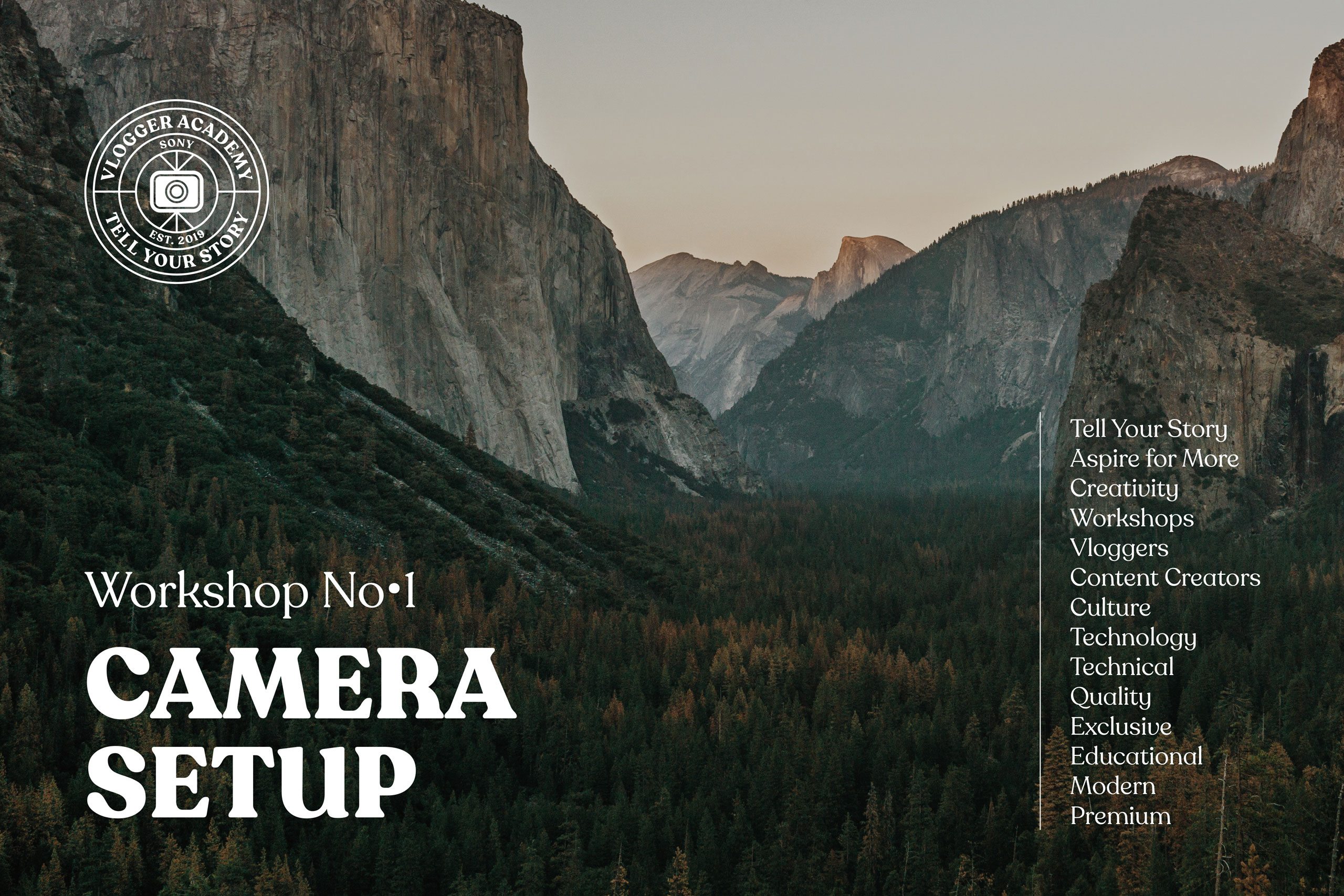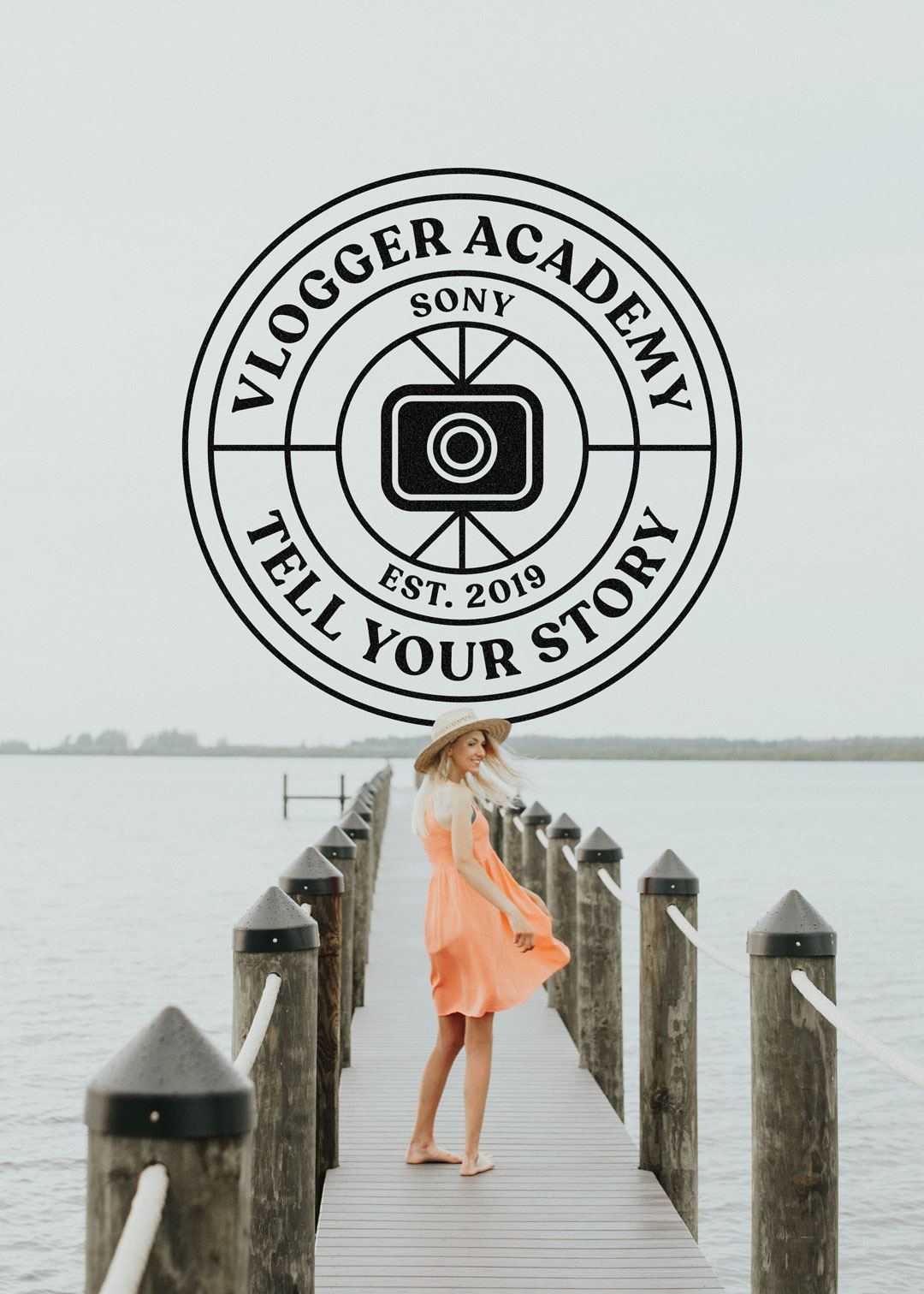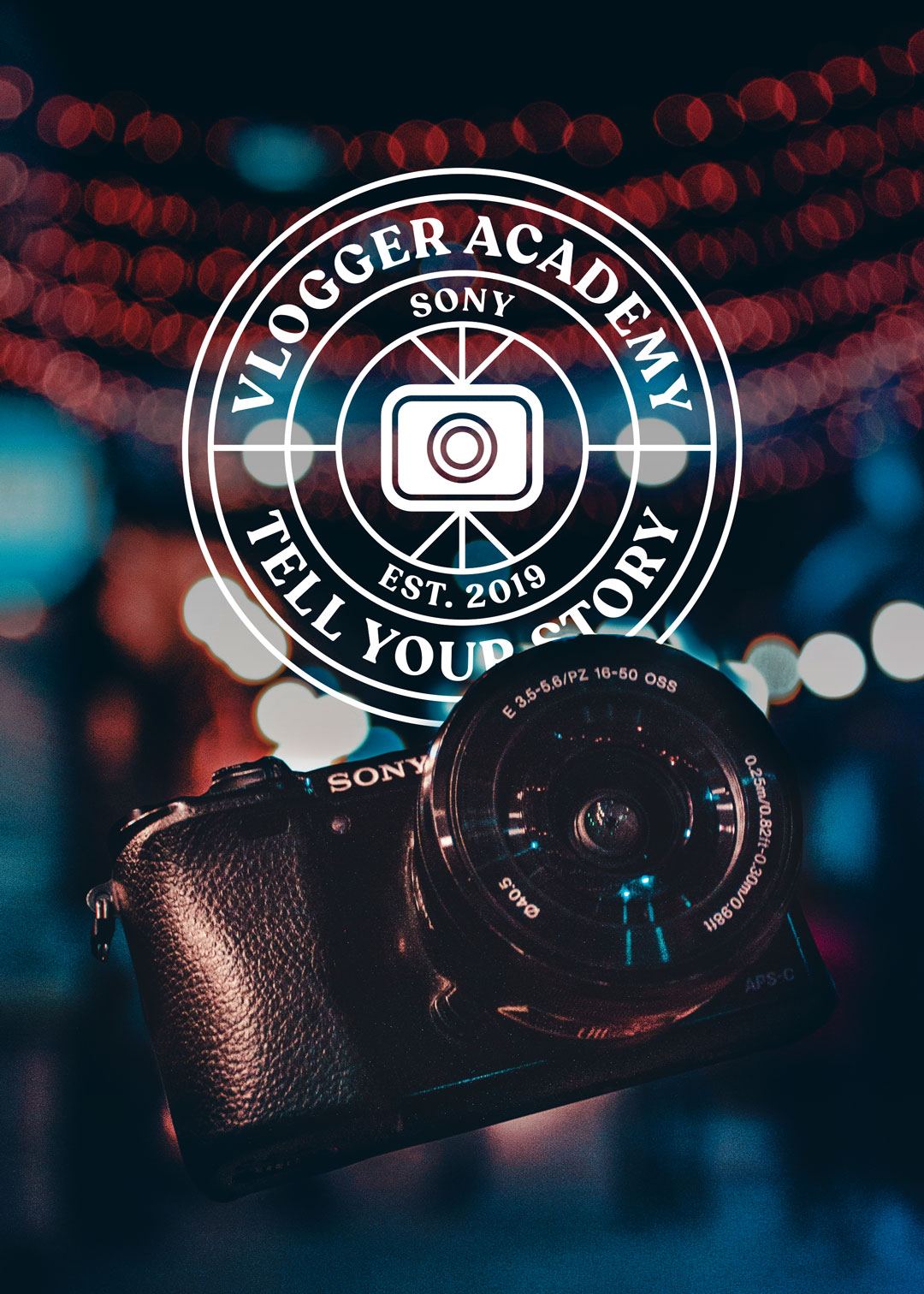 Prev Post
Next Post