SONY Scene
Photography is a big world, and Sony Scene is here to help you explore it. Get started and talk with like-minded photographers on local photo walks. Upgrade your skills with an advanced workshop. Broaden your horizons with a photography trip. Whatever your interest, our Sony Digital Imaging Advocates are here to help you take the next step.
---
Sony Scene is designed by photographers, for photographers. Make the most of this amazing craft and explore an exciting range of events, competitions, articles and resources.
The Sony Digital Imaging Advocates and Ambassadors are passionate, talented photographers. Not only accomplished photographers, they are also teachers and mentors, and Sony Scene was created to give them a platform to share their skills and knowledge with the rest of the community.
The Scene
For those just starting, those looking to connect, or anyone who wants to expand their photographic horizons, Sony Scene is the perfect jumping-off point. Find workshops, photo walks and lectures hosted by talented up-and-coming photographers. Discover videos and articles by seasoned professionals and inspired amateurs. Participate in competitions to share your work and discover others', and get in the running to win amazing prizes.
CREATIVE DIRECTION: Jonathan Key
DESIGN: Jonathan Key & Catherine Tsang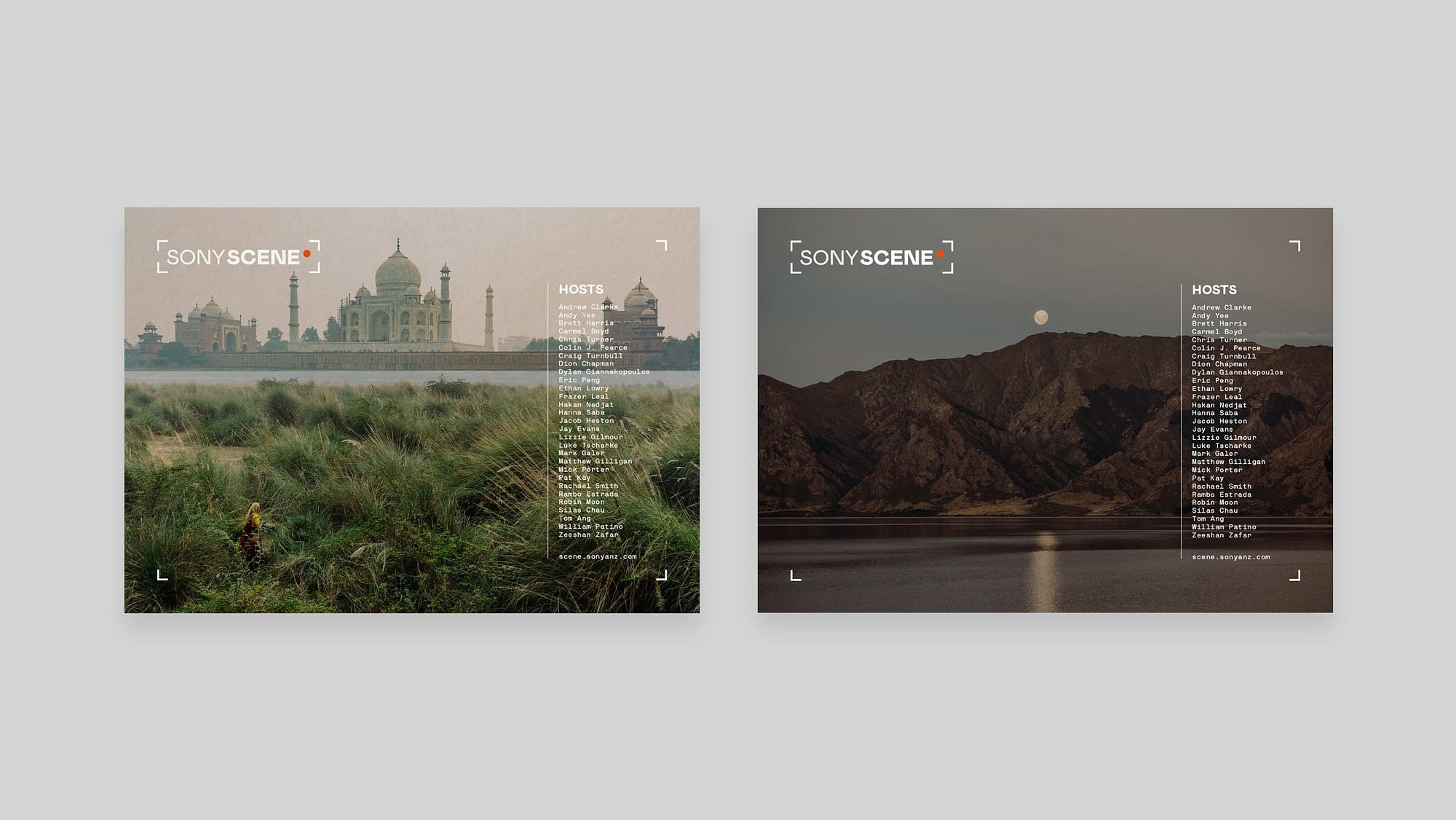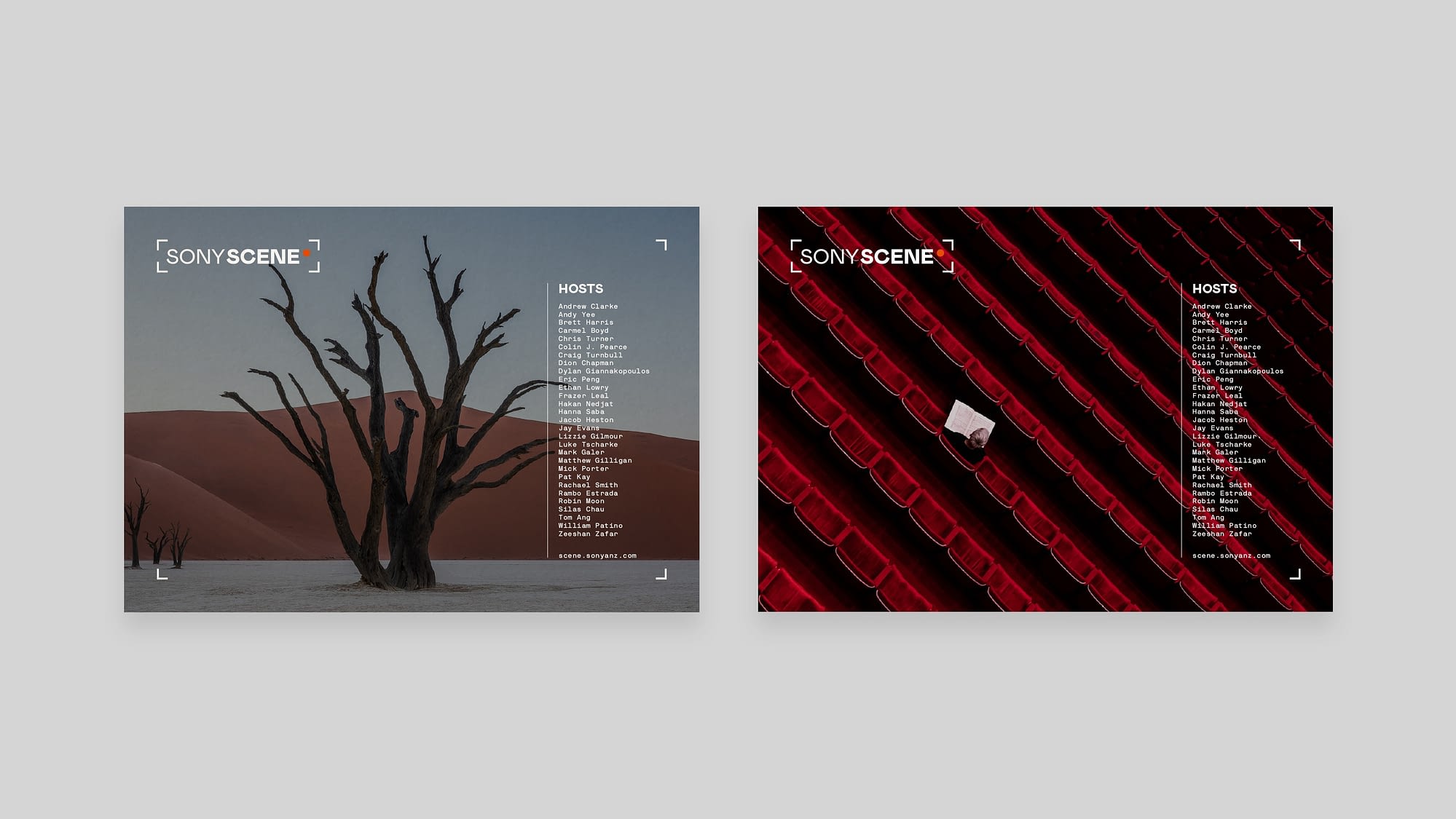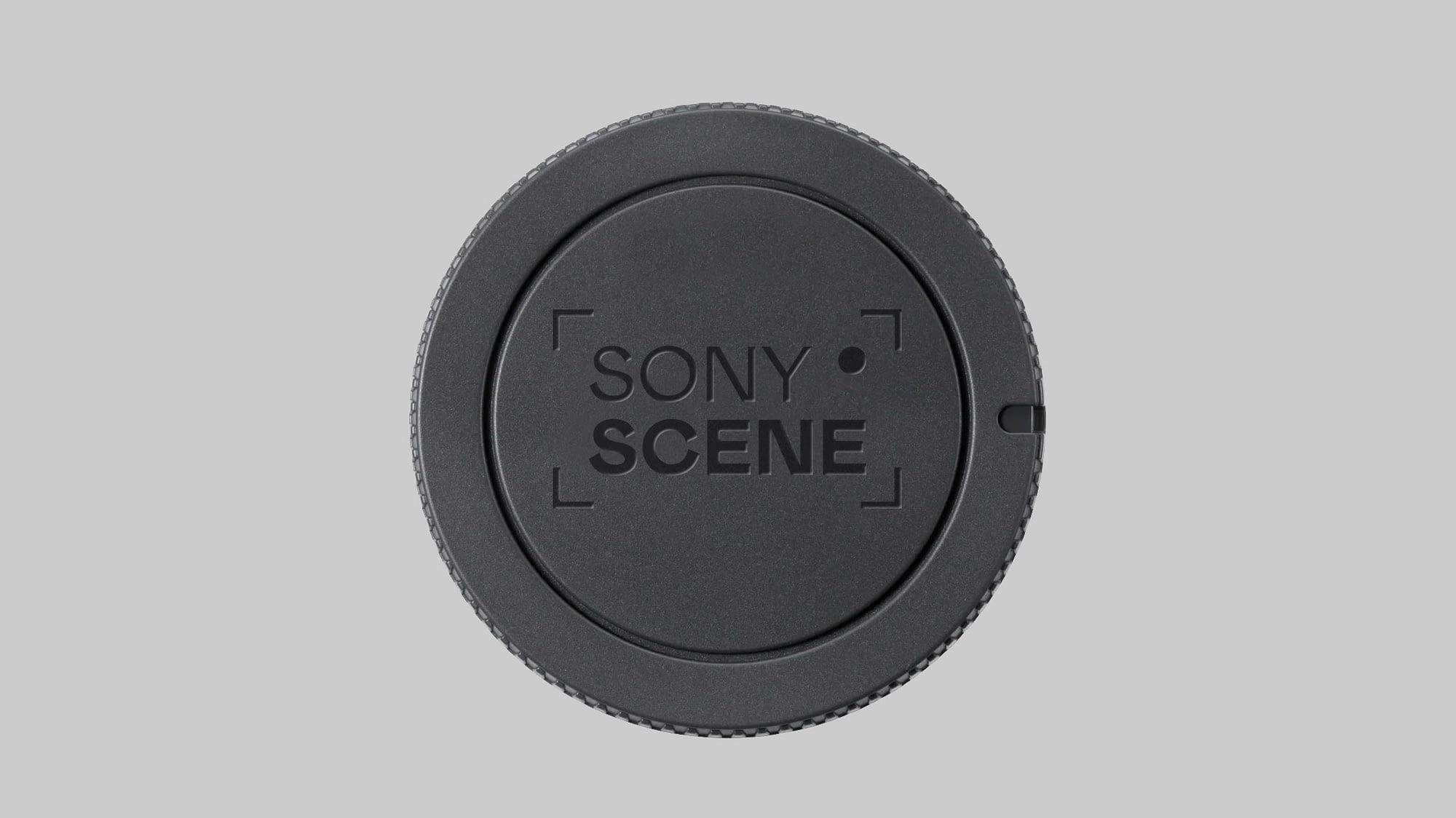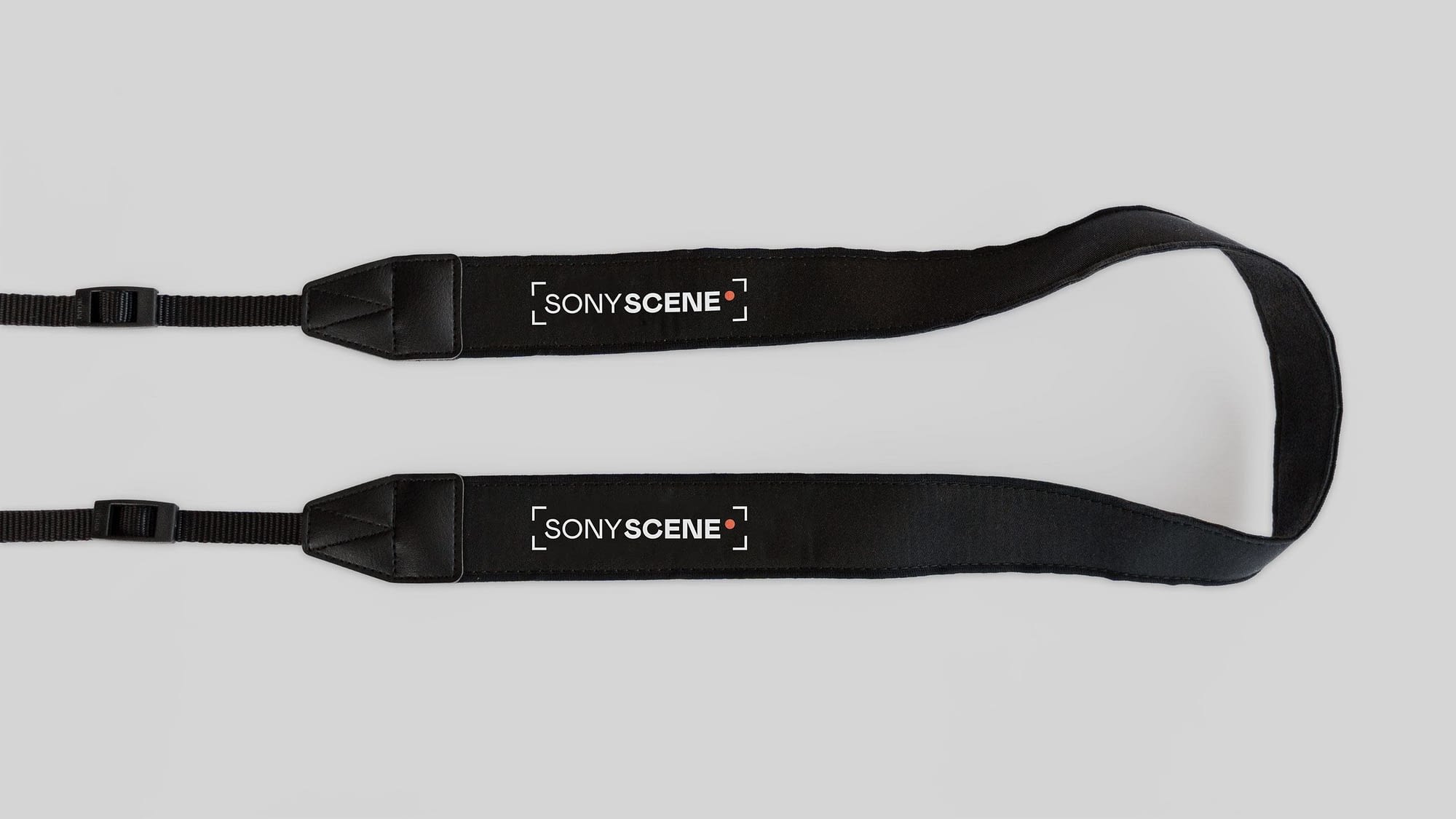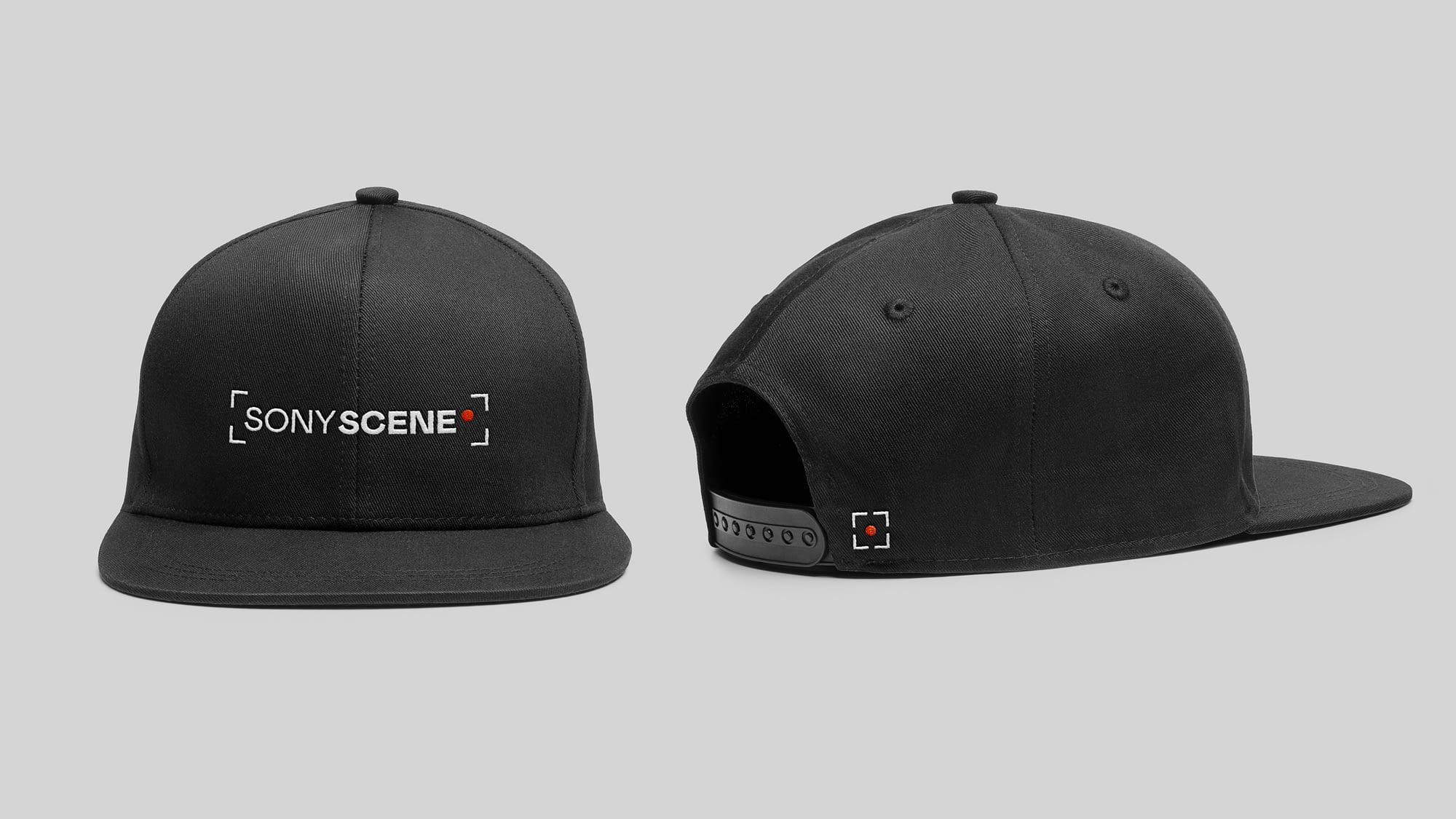 Prev Post
Next Post