Sony – All Conditions
You know it sounds amazing because it's a Sony. And now it's able to handle ALL CONDITIONS. Meet Sony's latest range of Wireless Speakers built to withstand the Aussie environment.
---
SONY is one of the world's leading audio manufacturers, renowned for their design and build quality. Our challenge was to create a distinctive campaign for SONY's new line of EXTRA BASS speakers that had the highest weather/element resistant rating when compared to their competitors.
Our solution was the creation of the 'All Conditions', a campaign that highlighted the durability of their portable speaker range by showing it withstand the problems of everyday life in stylised scenarios.
The campaign was executed across a range of touch points including activations, retail signage, merchandise, socials and a TVC.
CREATIVE DIRECTOR/DESIGNER: Jonathan Key
DESIGNER: Catherine Tsang
FILM DIRECTOR: William Suen
CINEMATOGRAPHER: Benjamin Powell
SOUND DESIGNER: Rory Steuart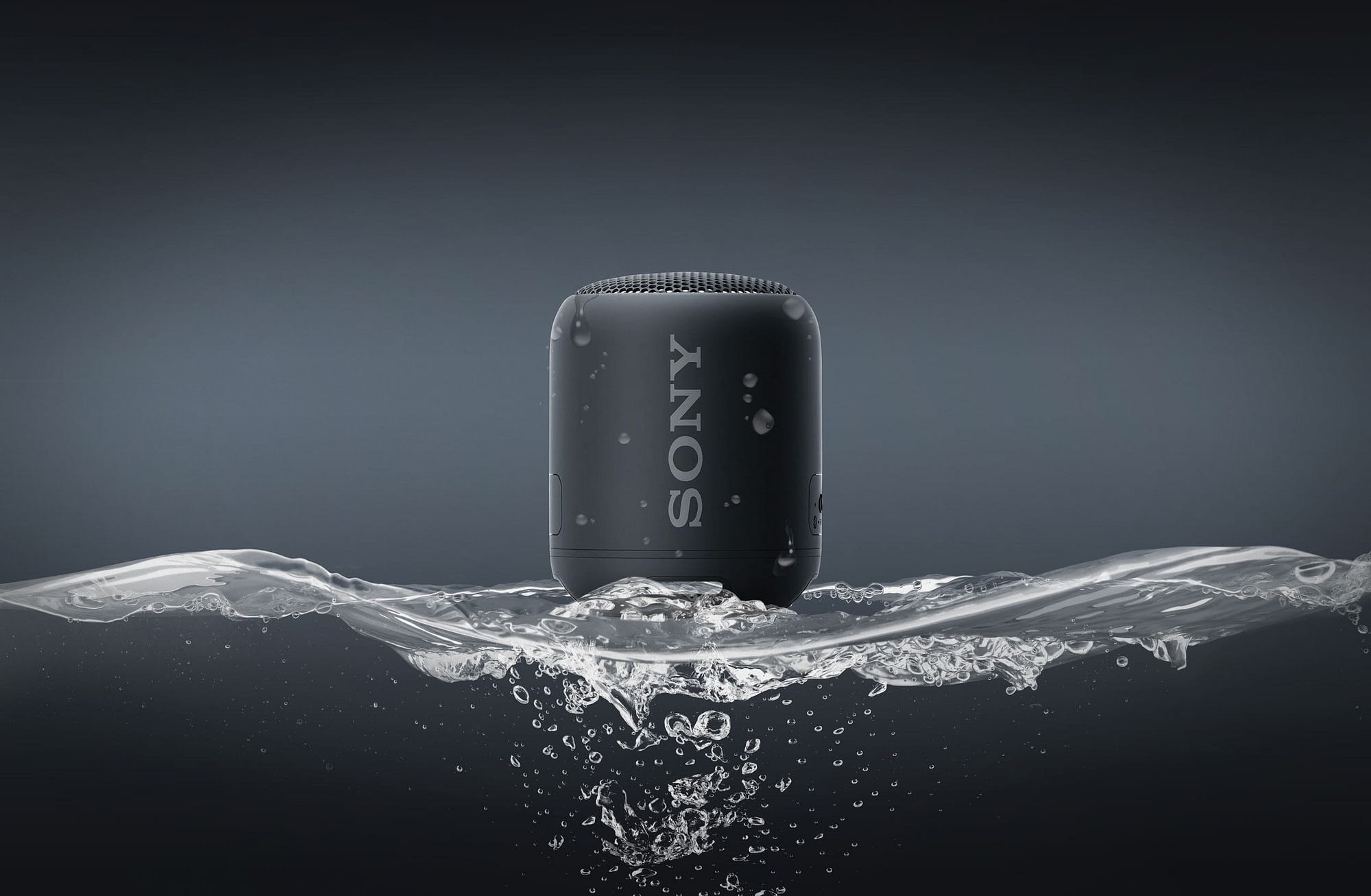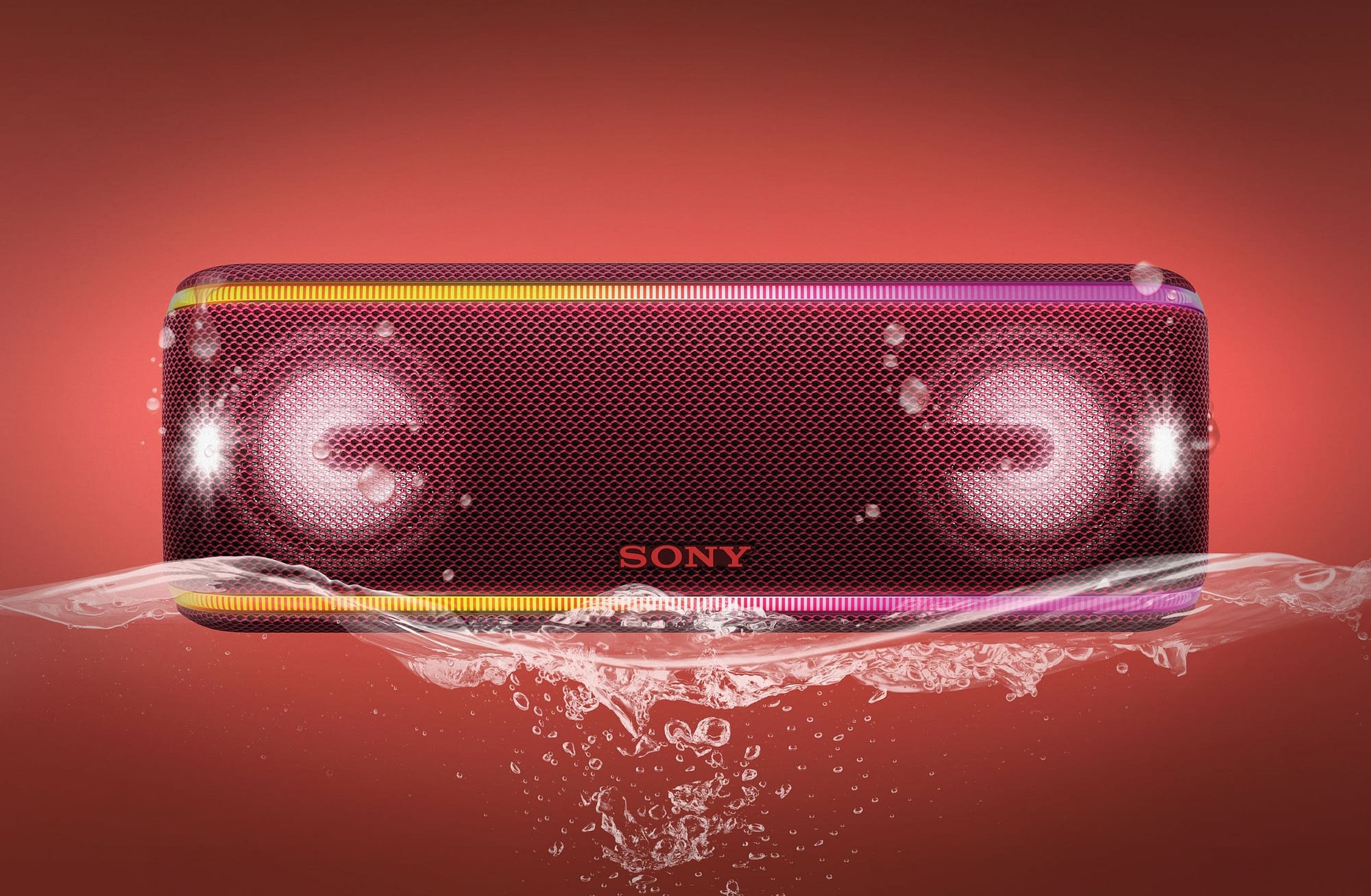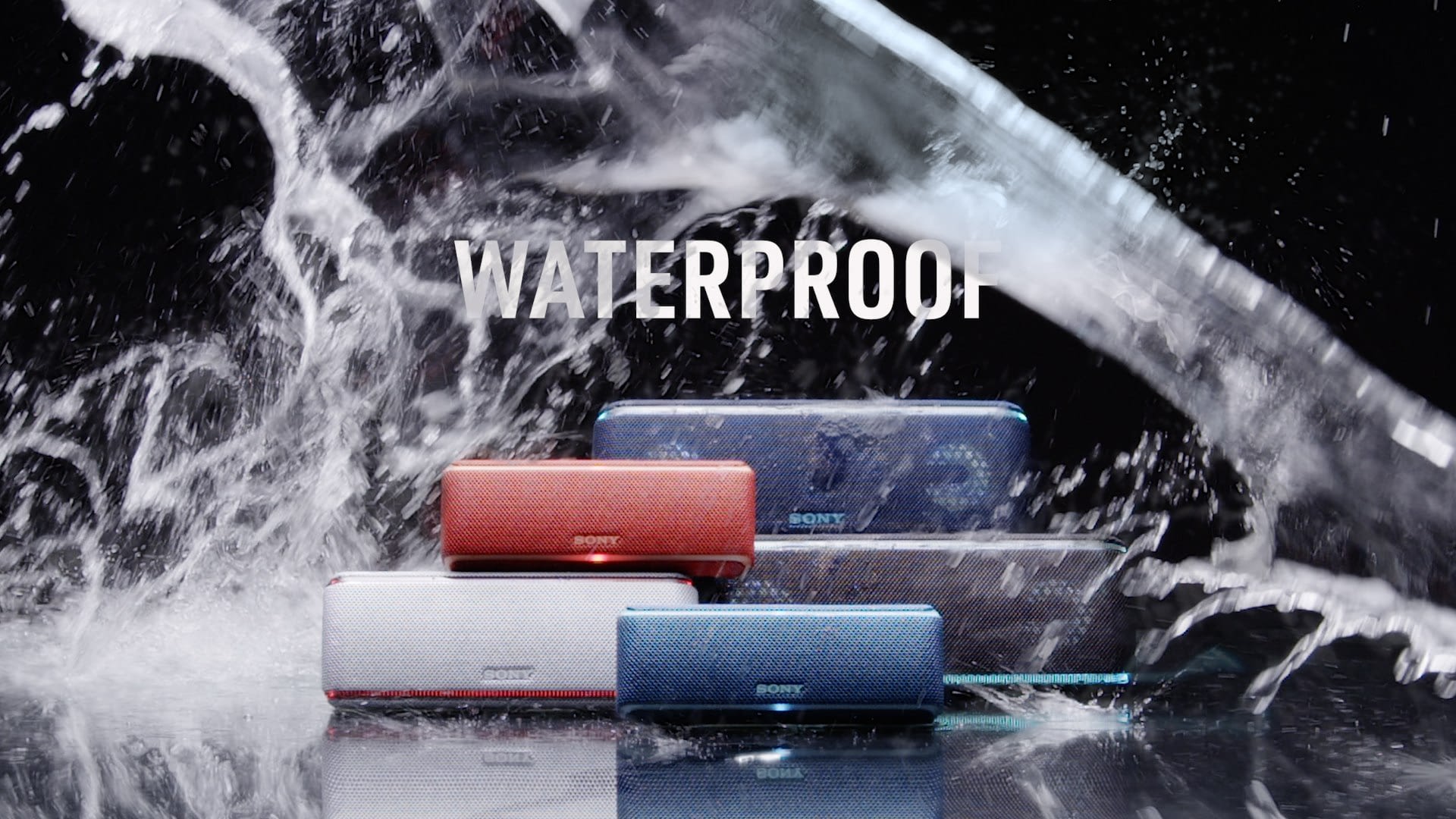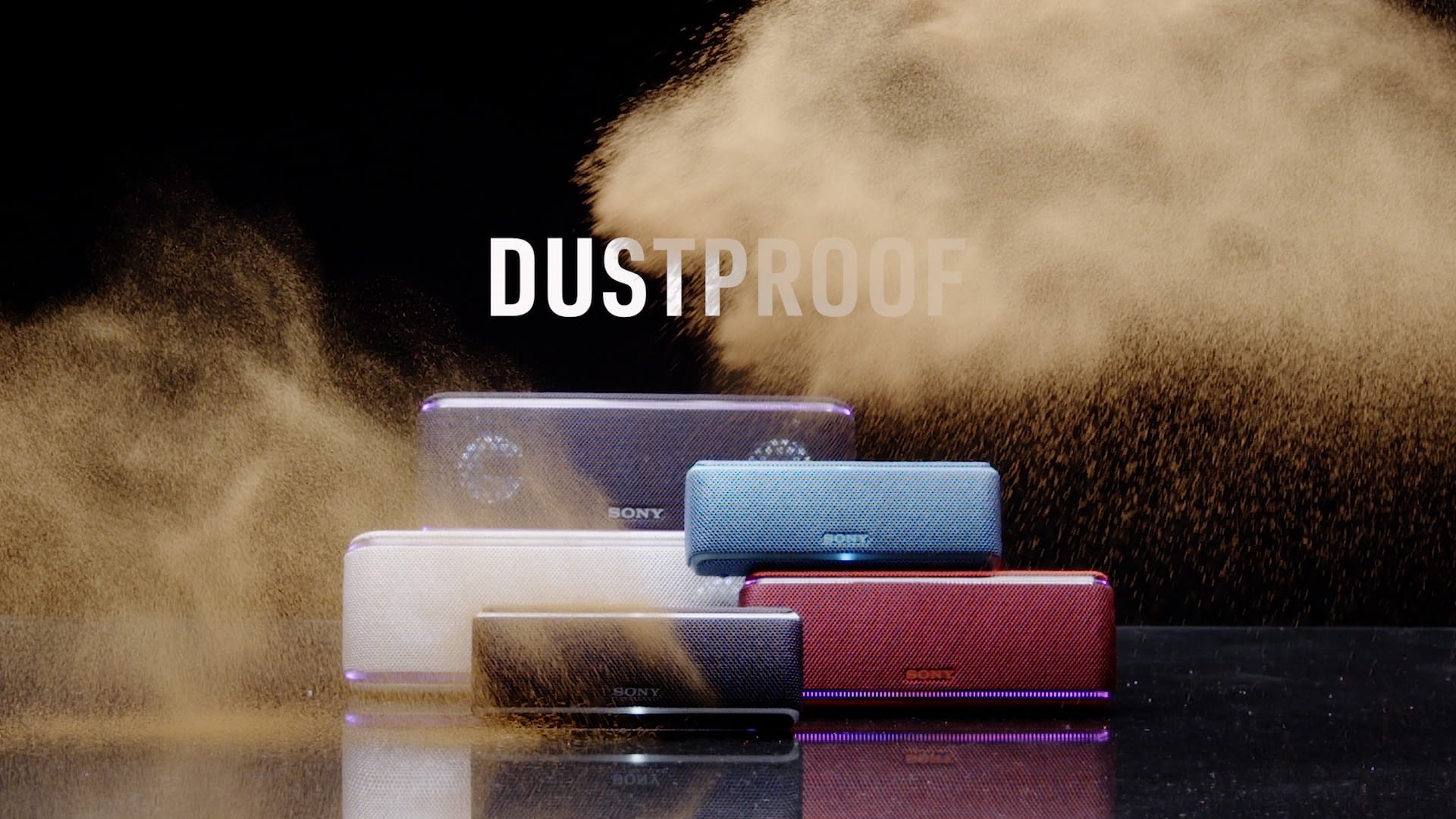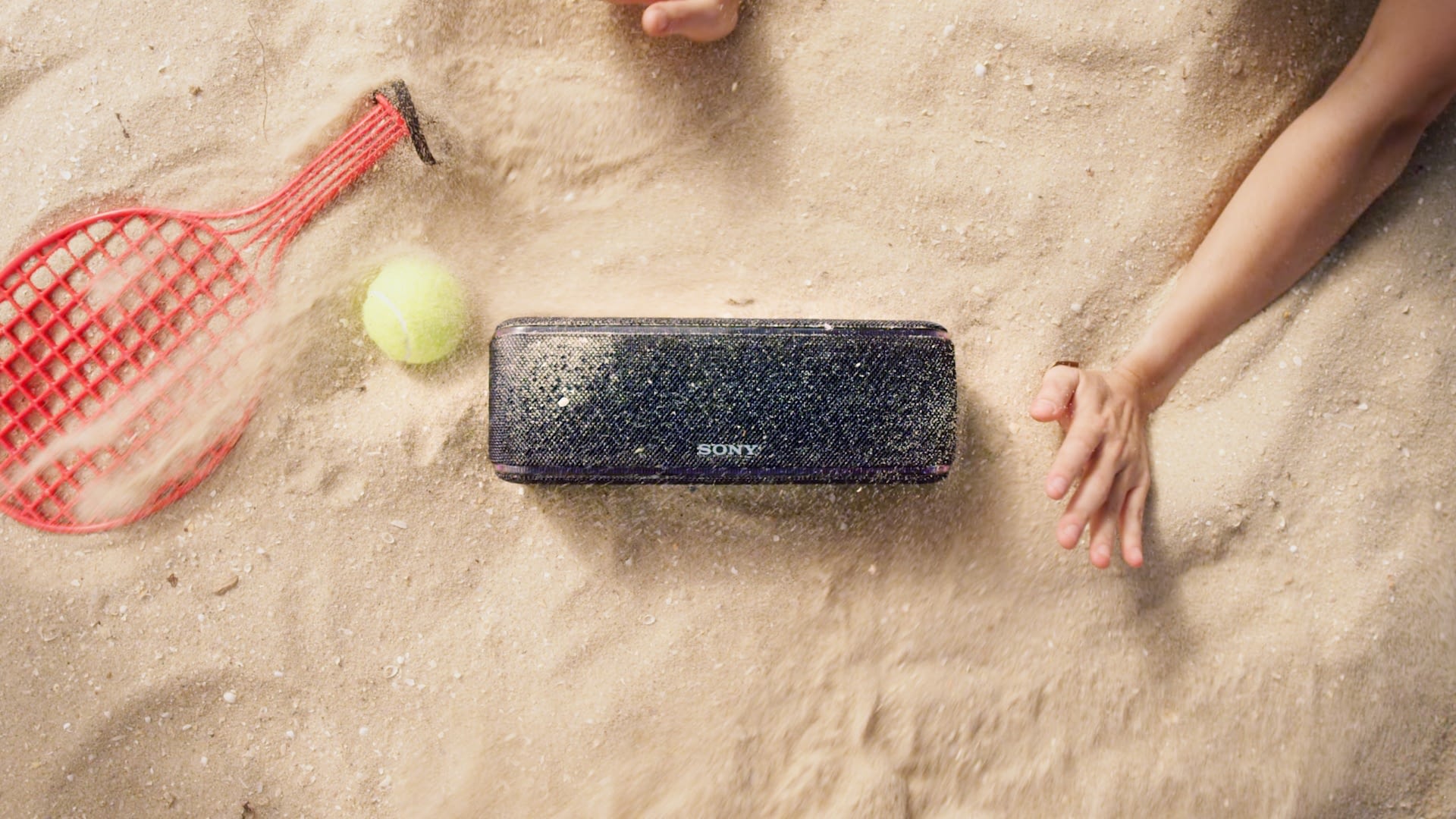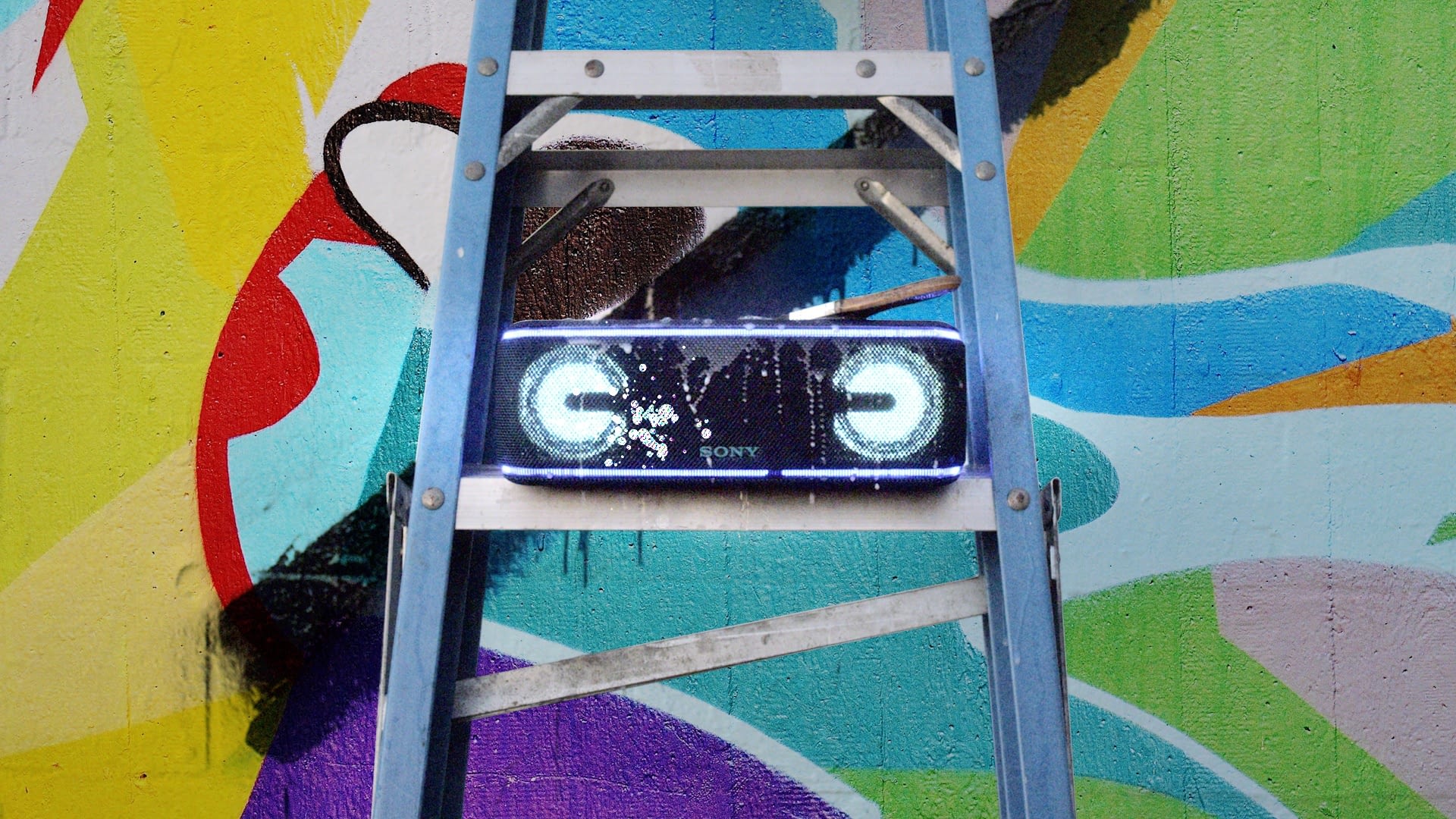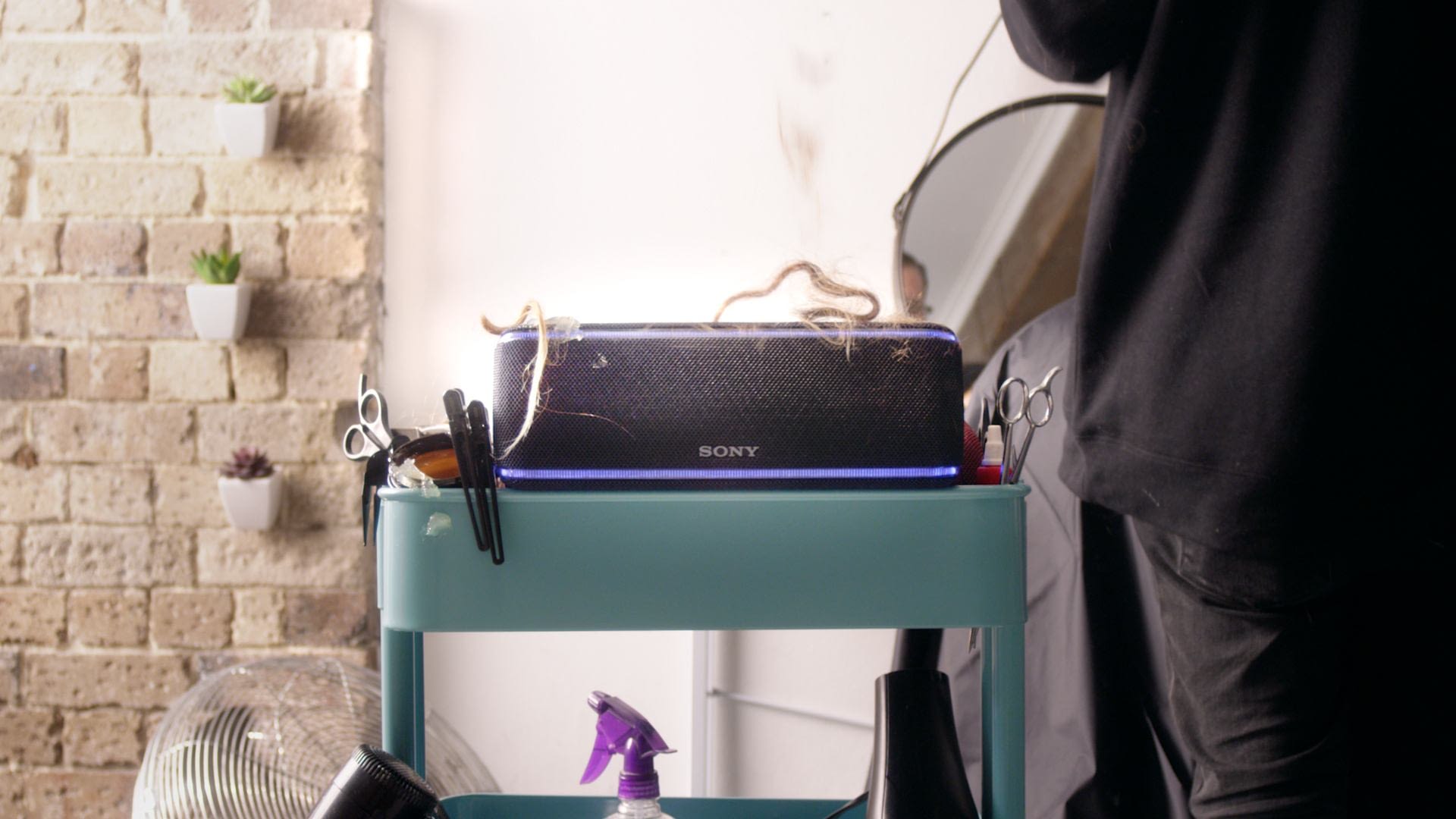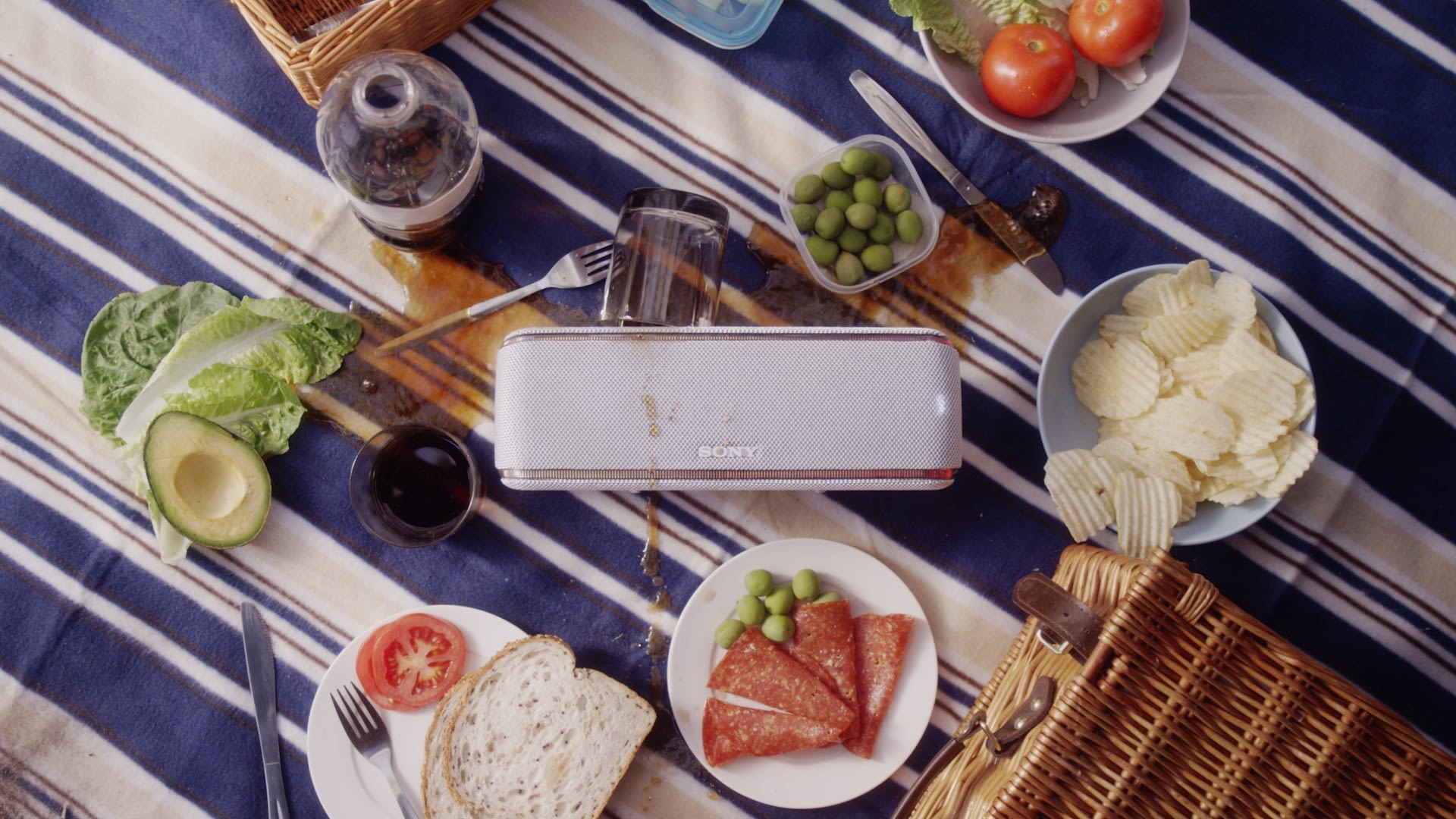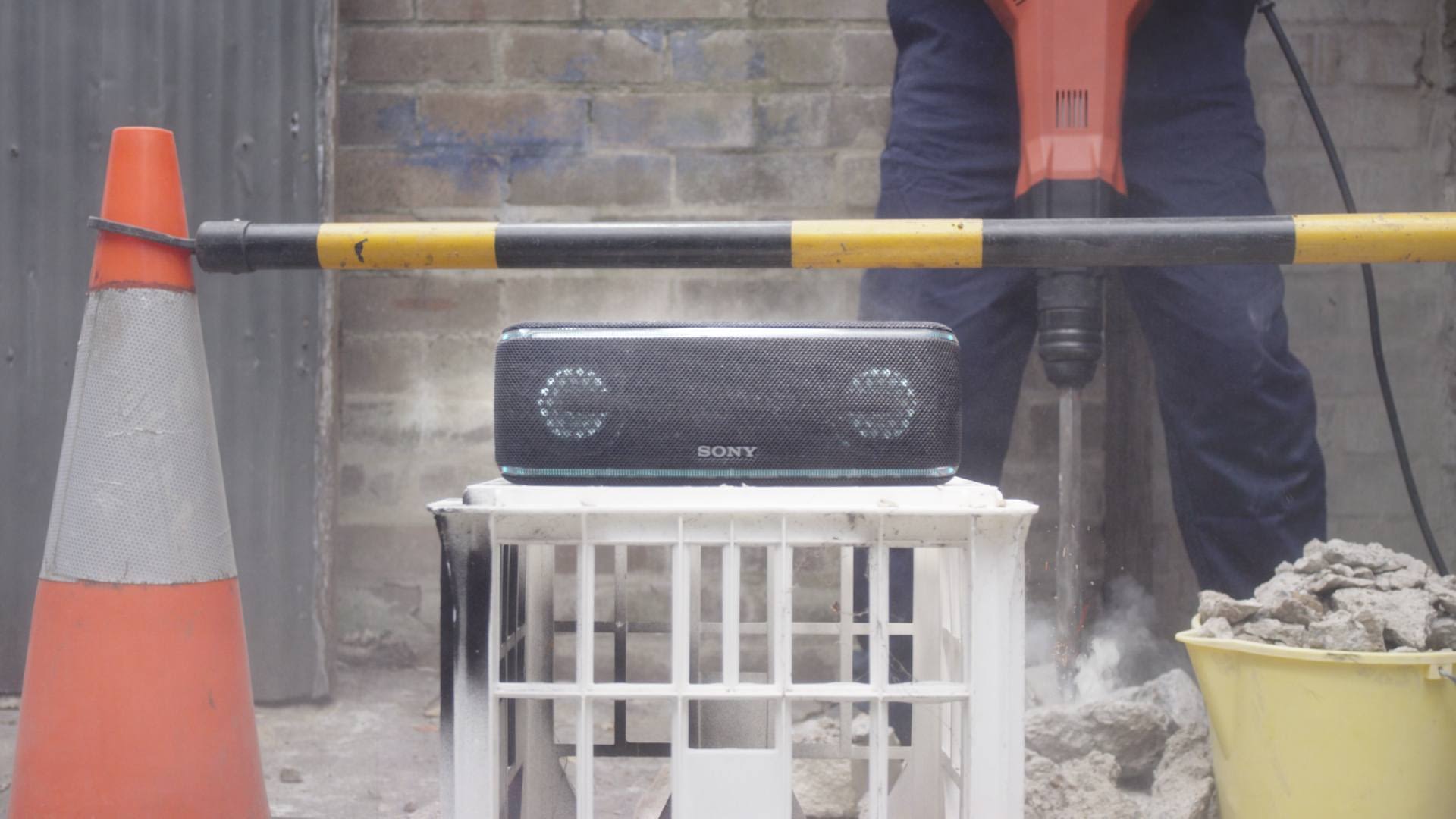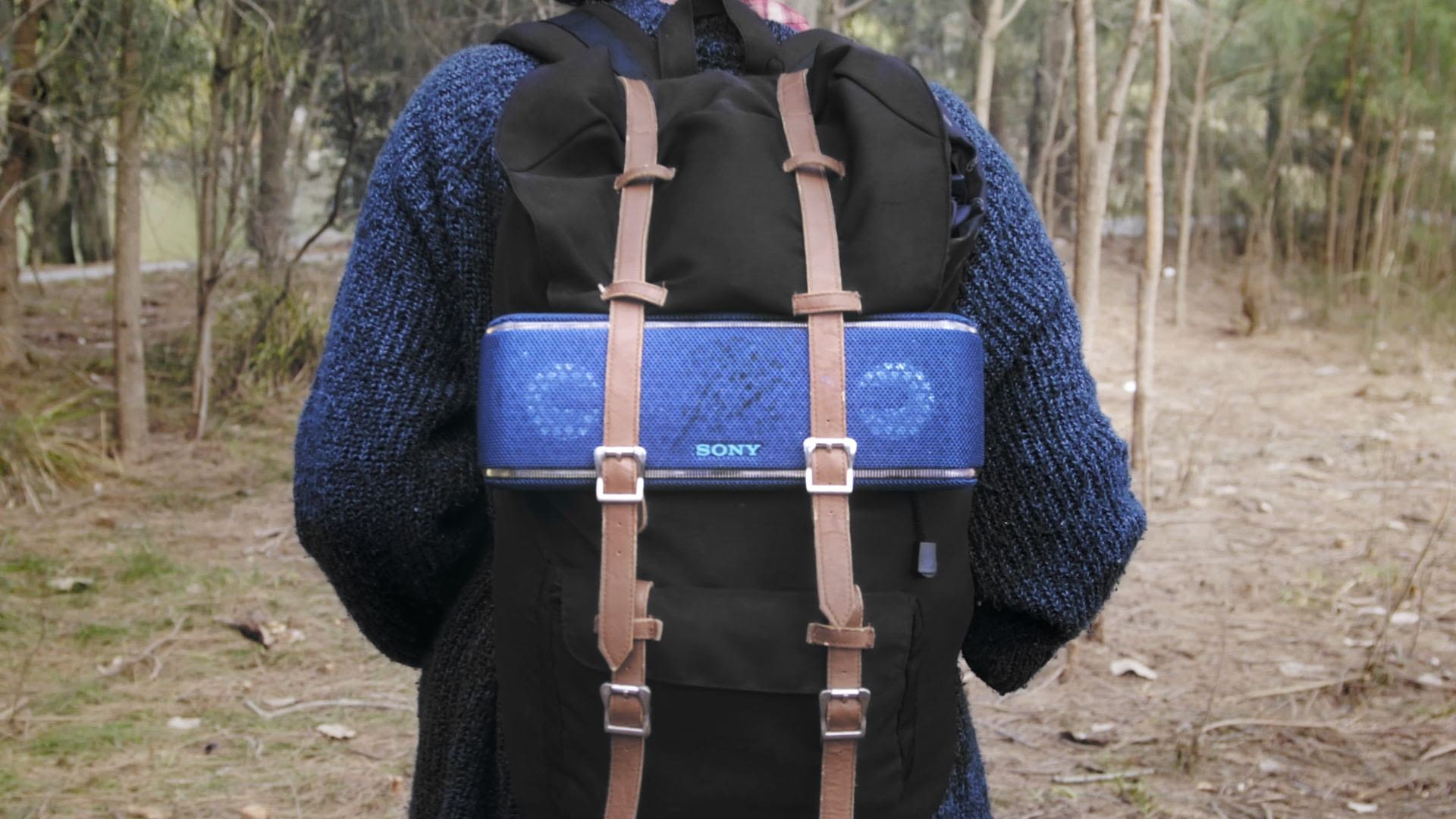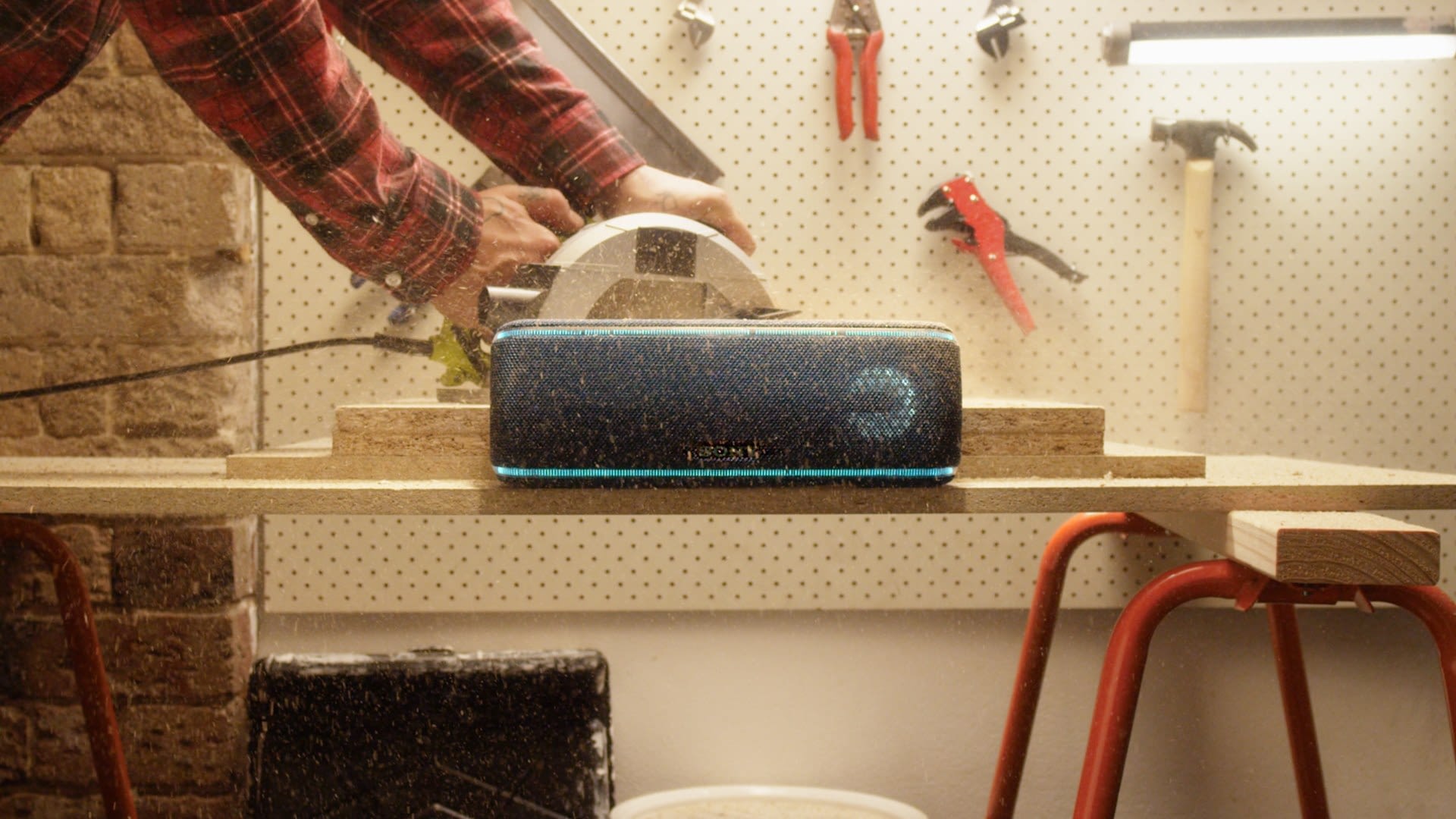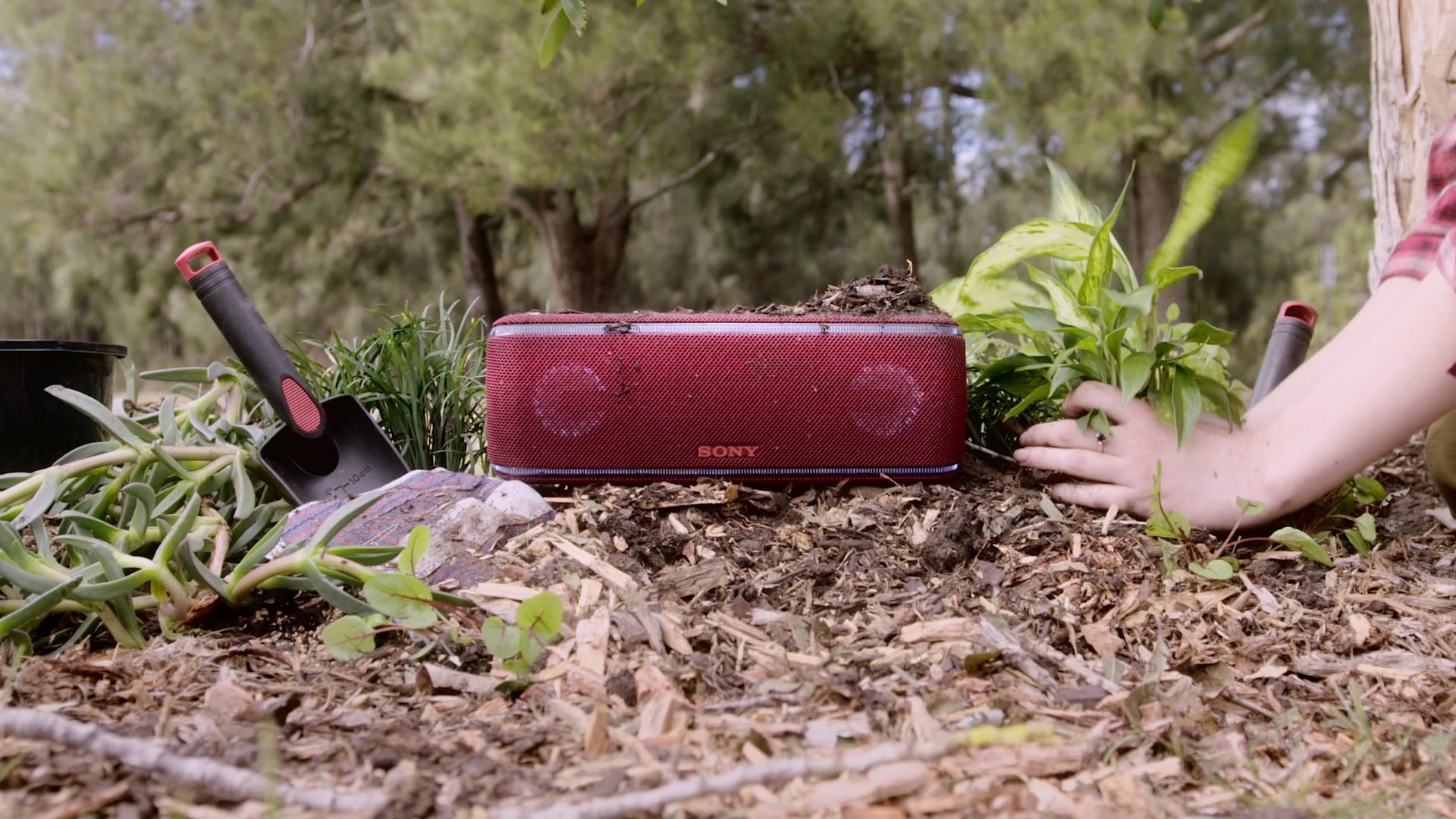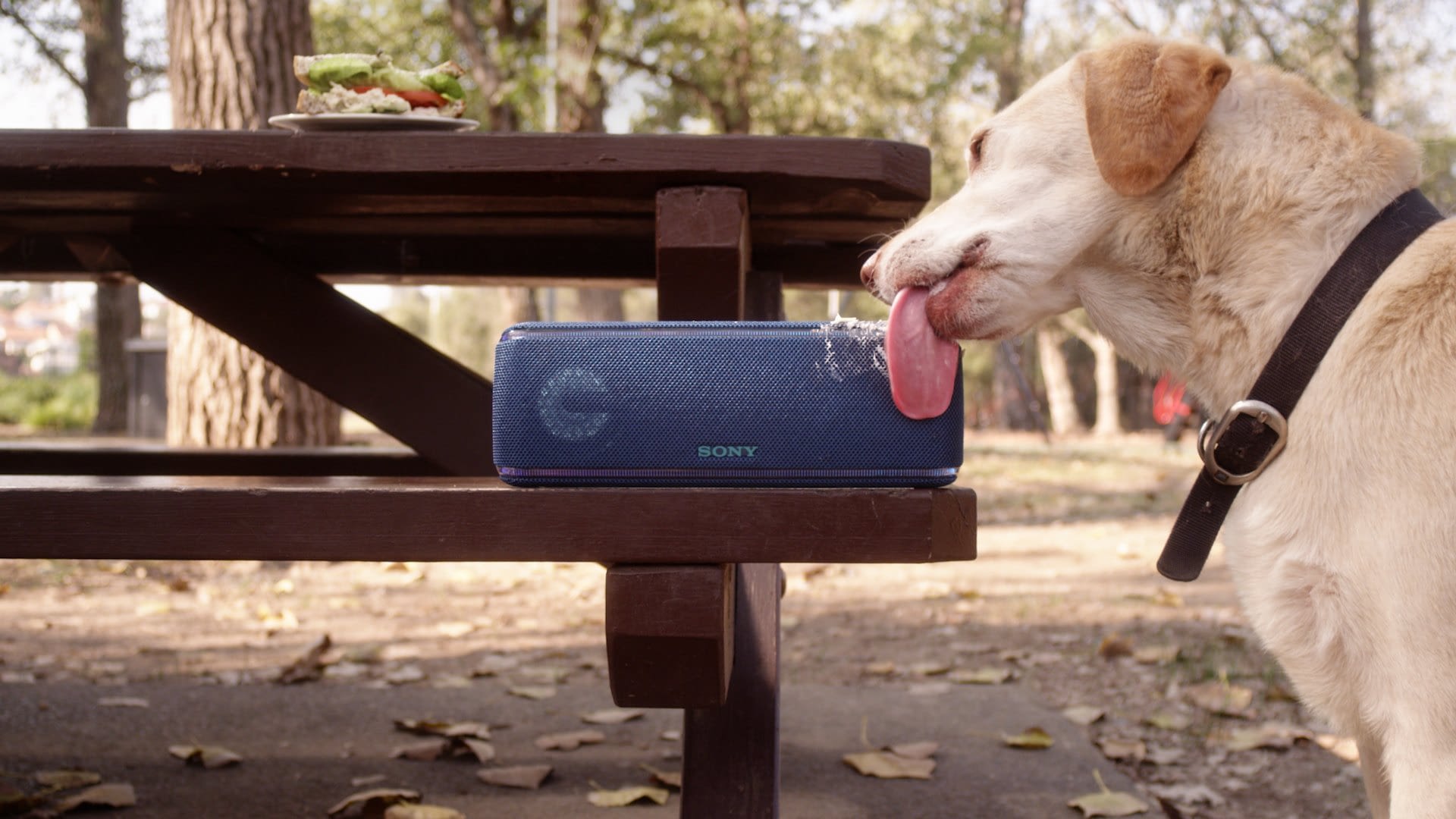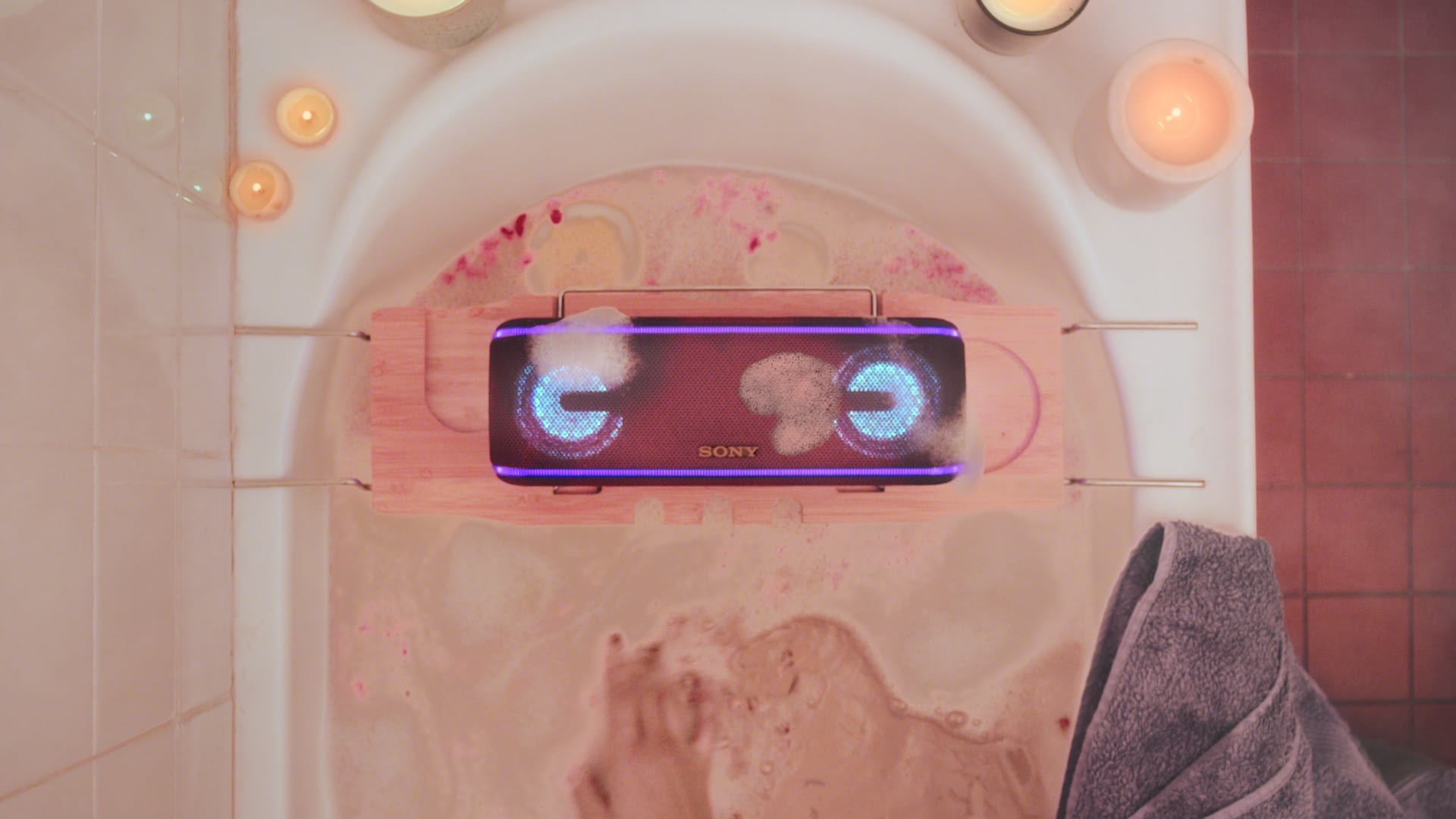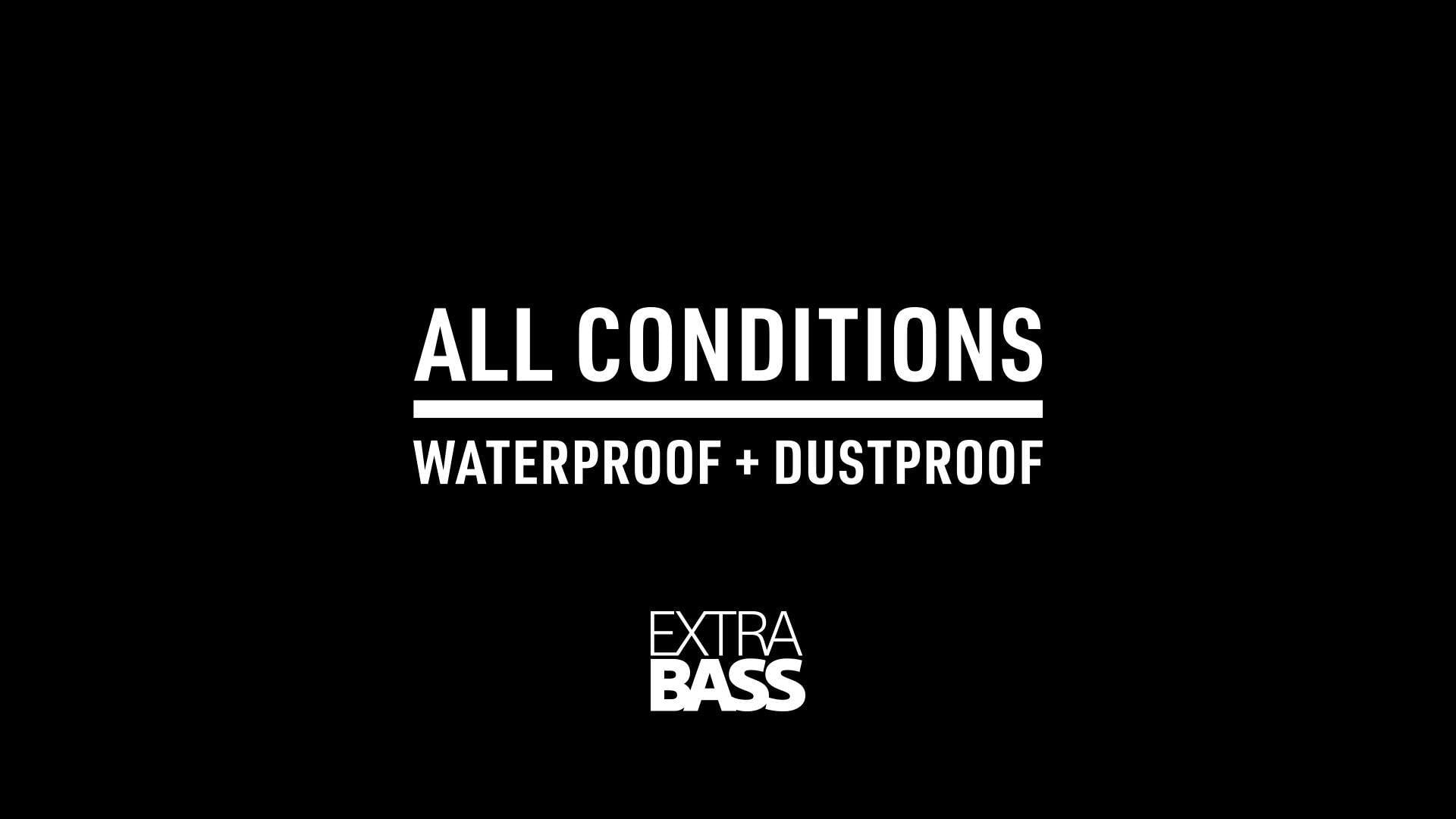 Prev Post
Next Post