Gill Minervini Creative
Gill Minervini Creative focuses on delivering unique and memorable experiences for audiences at events, festivals and all sorts of projects.
---
Gill Minervini Creative is a production company that strives for innovation, quality and creativity, through the delivery of events, festivals, arts and special projects for Australian and international audiences.
With an already distinguishable logo type, we worked with Gill to further evolve their brand and solidify their position as an experienced professional in the events and creative services industry. Through designing a concise style guide, it built the foundations for a system that worked; implementing type styles and an extended colour palette which could then be used to mark their brand. We also re-designed templates across Word, Powerpoint and Excel for Gill to kickstart this newly transformed direction.
CREATIVE DIRECTION/DESIGN: Jonathan Key
DESIGN: Catherine Tsang, Cathy Nguyen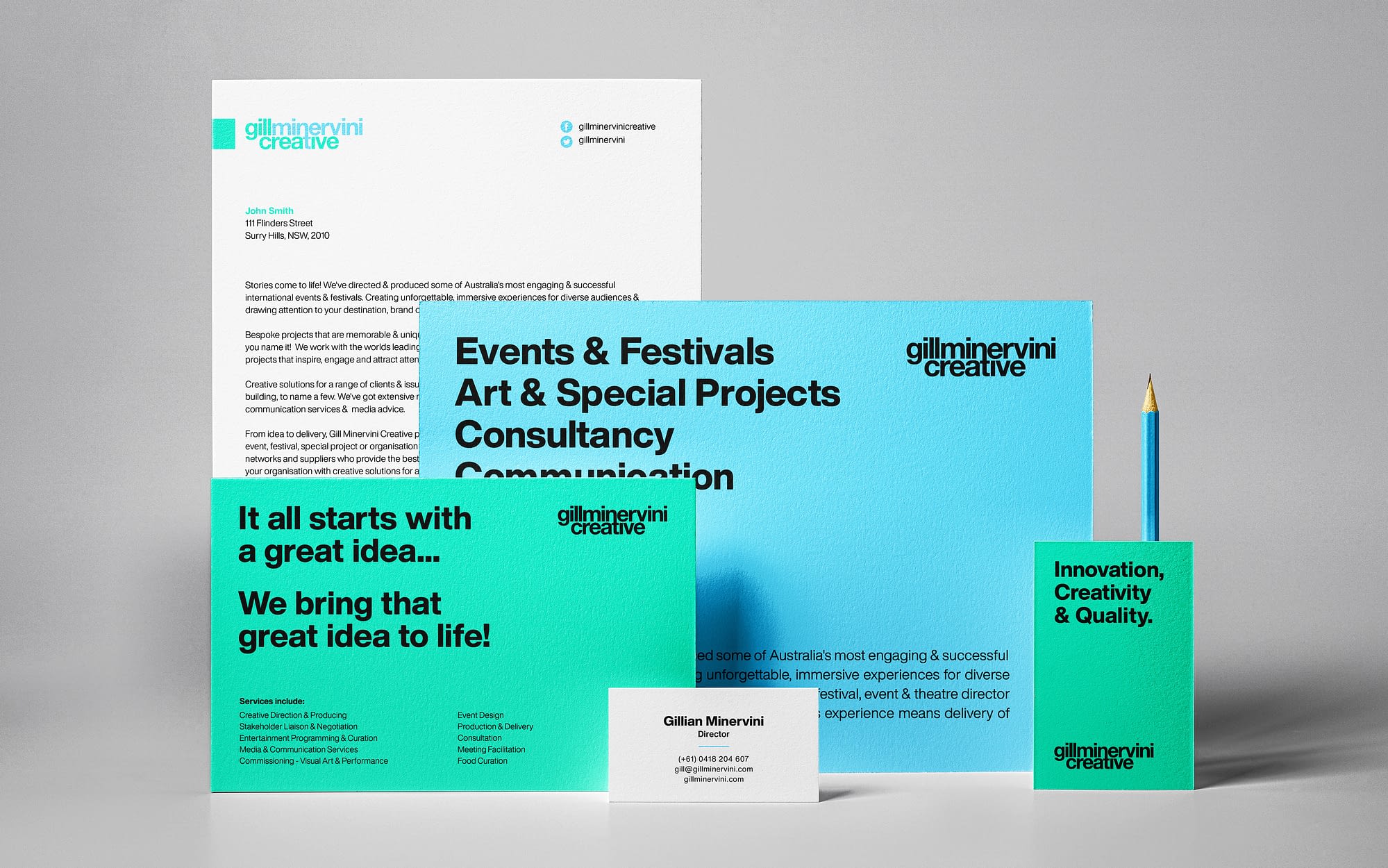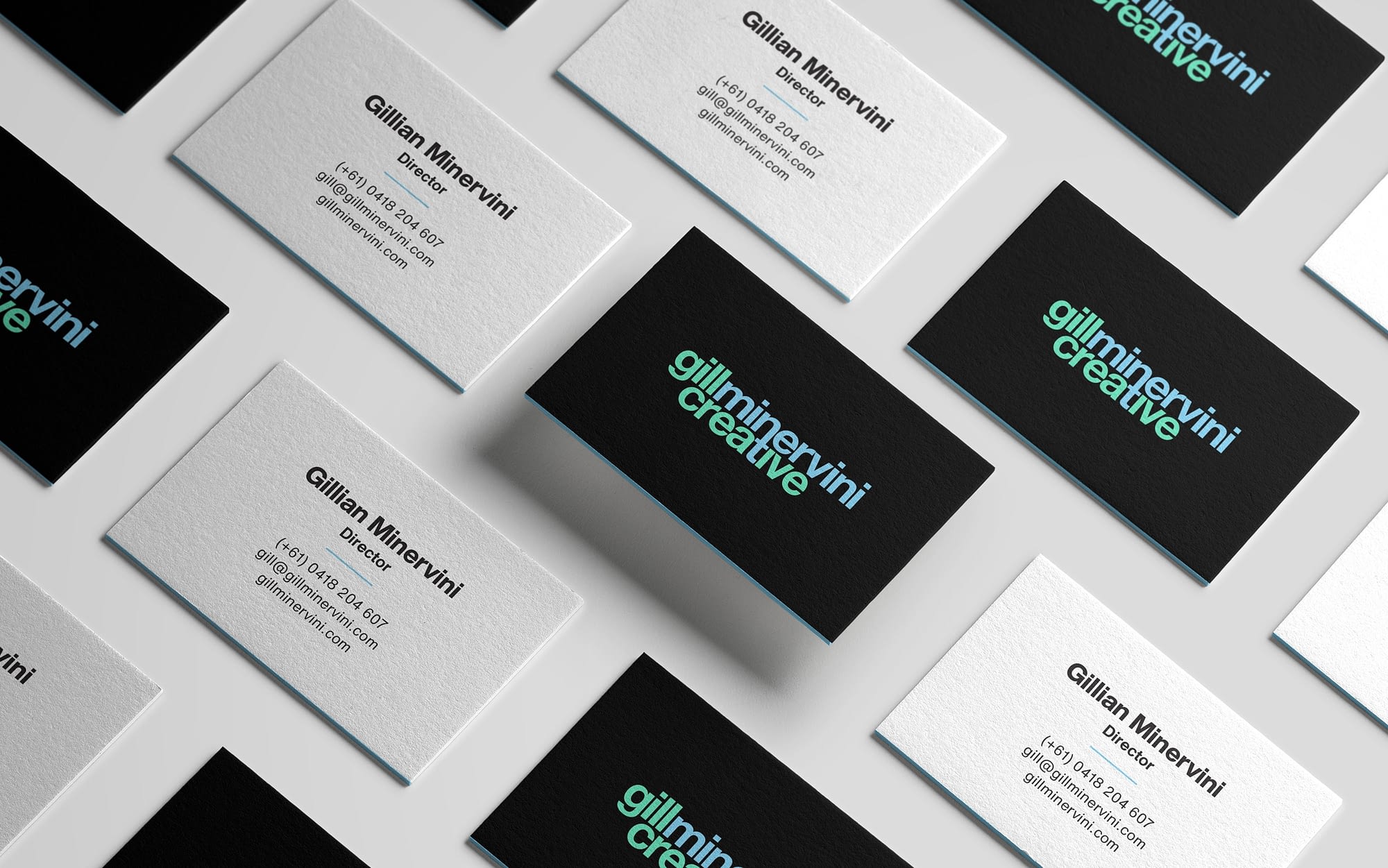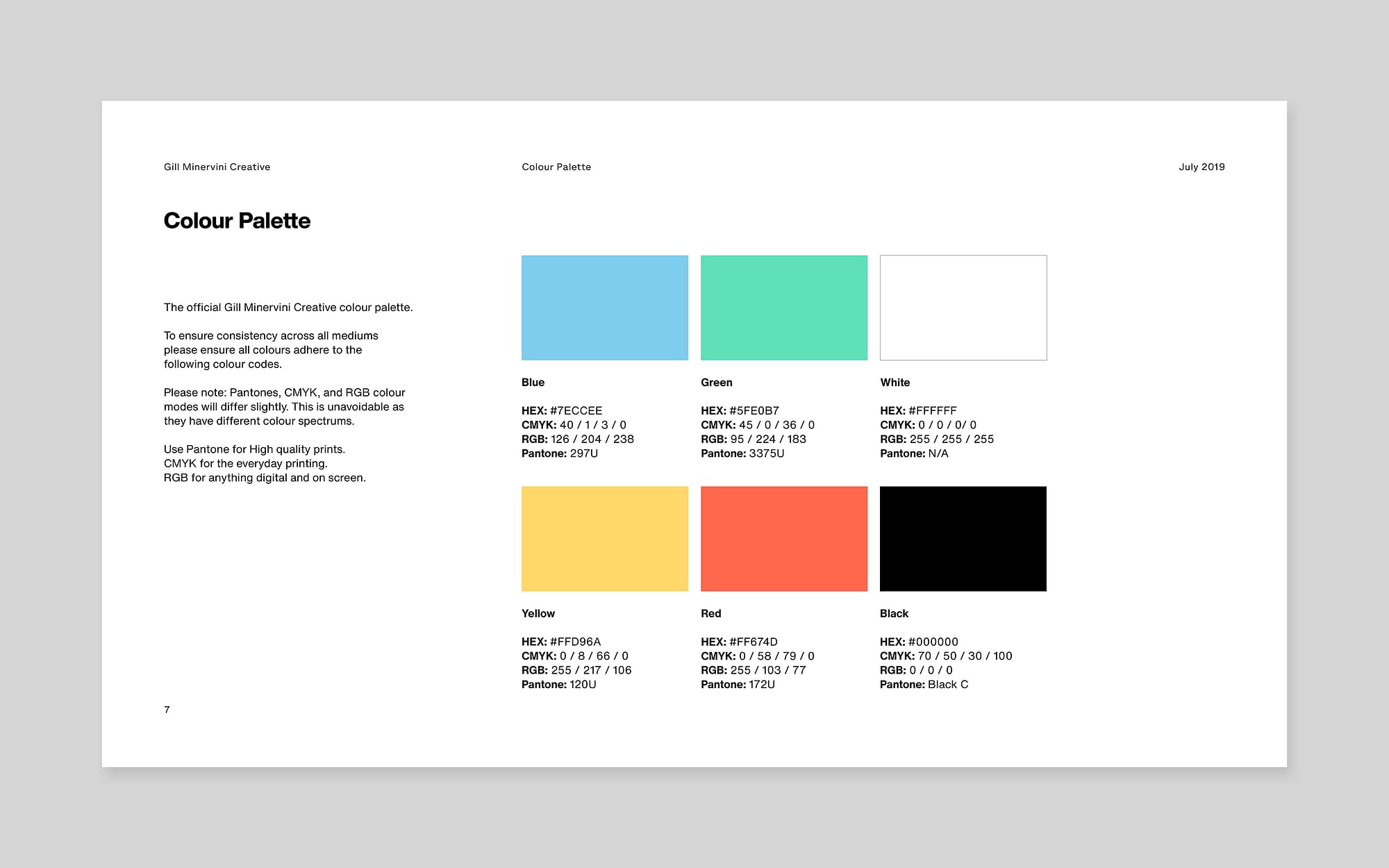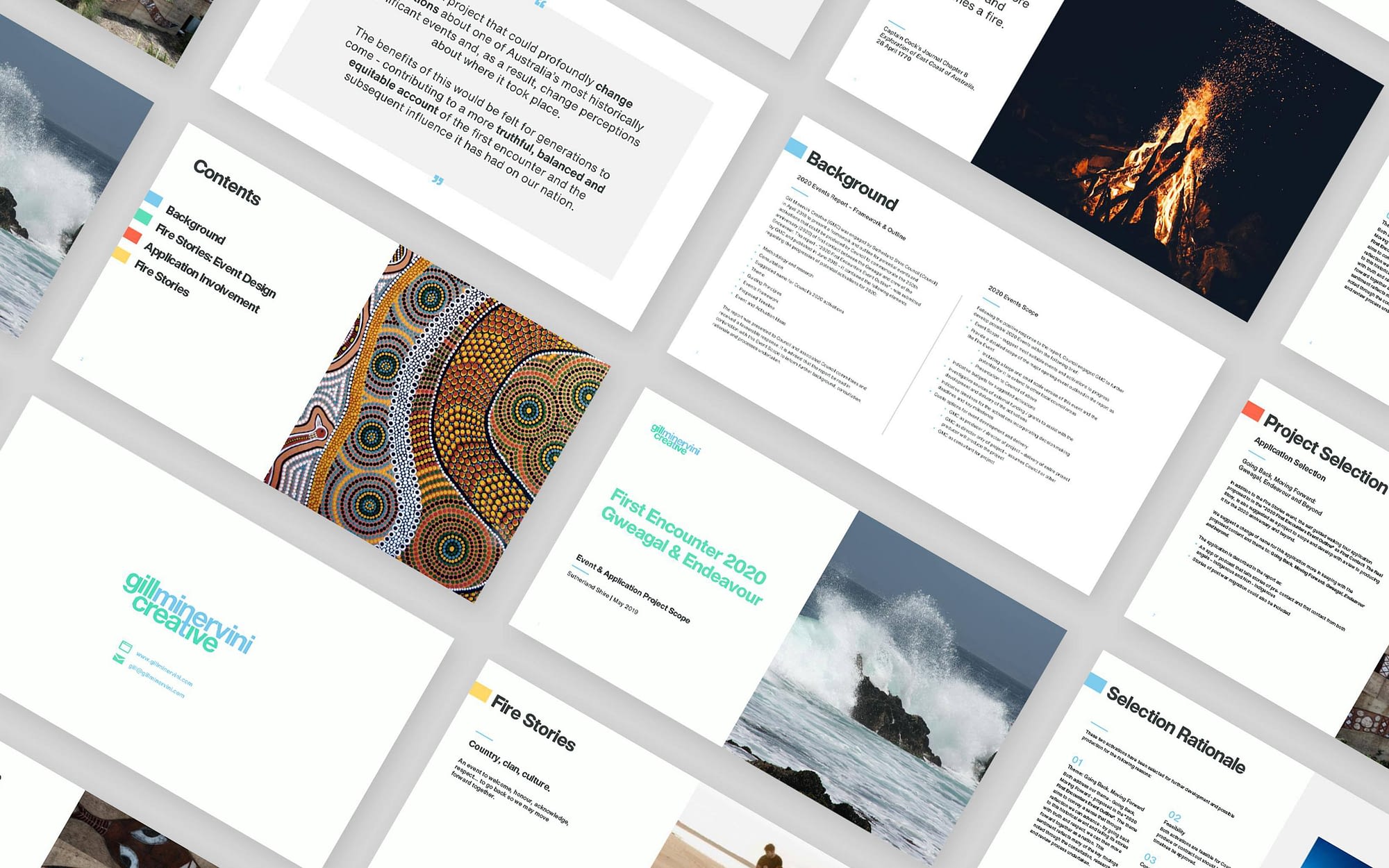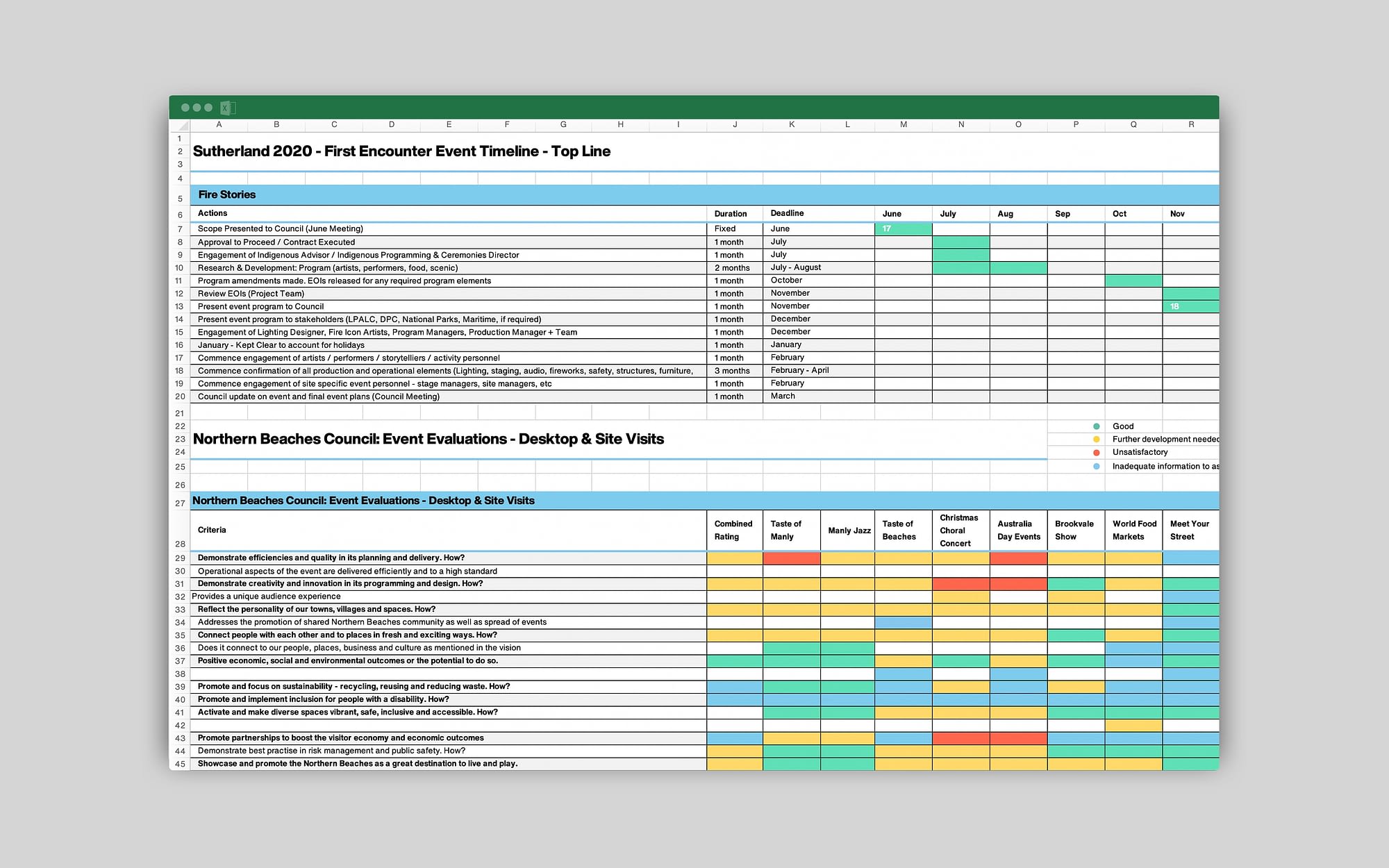 Prev Post
Next Post