Don Taco
From the shores of Okinawa, to the coasts of Redfern - Delicious Japanese taco rice bowls topped with cheese, mince, and all your other favourite tex mex toppings!
---
Don Taco a pop up restaurant by Kerby Craig and Jo 'Chewba' Siahaan of Bar Ume and Ume Burger. An extension of the Ume brand that explores the best of both in Mexican and Japanese cuisine. Don taco wanted to bring some of the familiarities of Tex Mex Mexican cuisine fused with Japanese umami flavours. A perfect place to meet with friends for some food and drinks.
From the outset, we wanted to create a brand that would reflect the cultural meeting of the two cuisines but not stray too far from the Ume brand. A brand that feels friendly, fun and reflected the type of food Don Taco would make. As a result, we created a logo mark that could still sit under the overall brand of UME.
We also wanted to create a stand-alone identity for Don Taco by delving further into the idea of the fusion of two cultures. We developed a character that embodies the iconic traits from both cultures, paired with rounded typography and held together within a circle.
CREATIVE DIRECTOR/DESIGNER: Jonathan Key
DESIGNER: Catherine Tsang
CONCEPT ART: Audrey Alim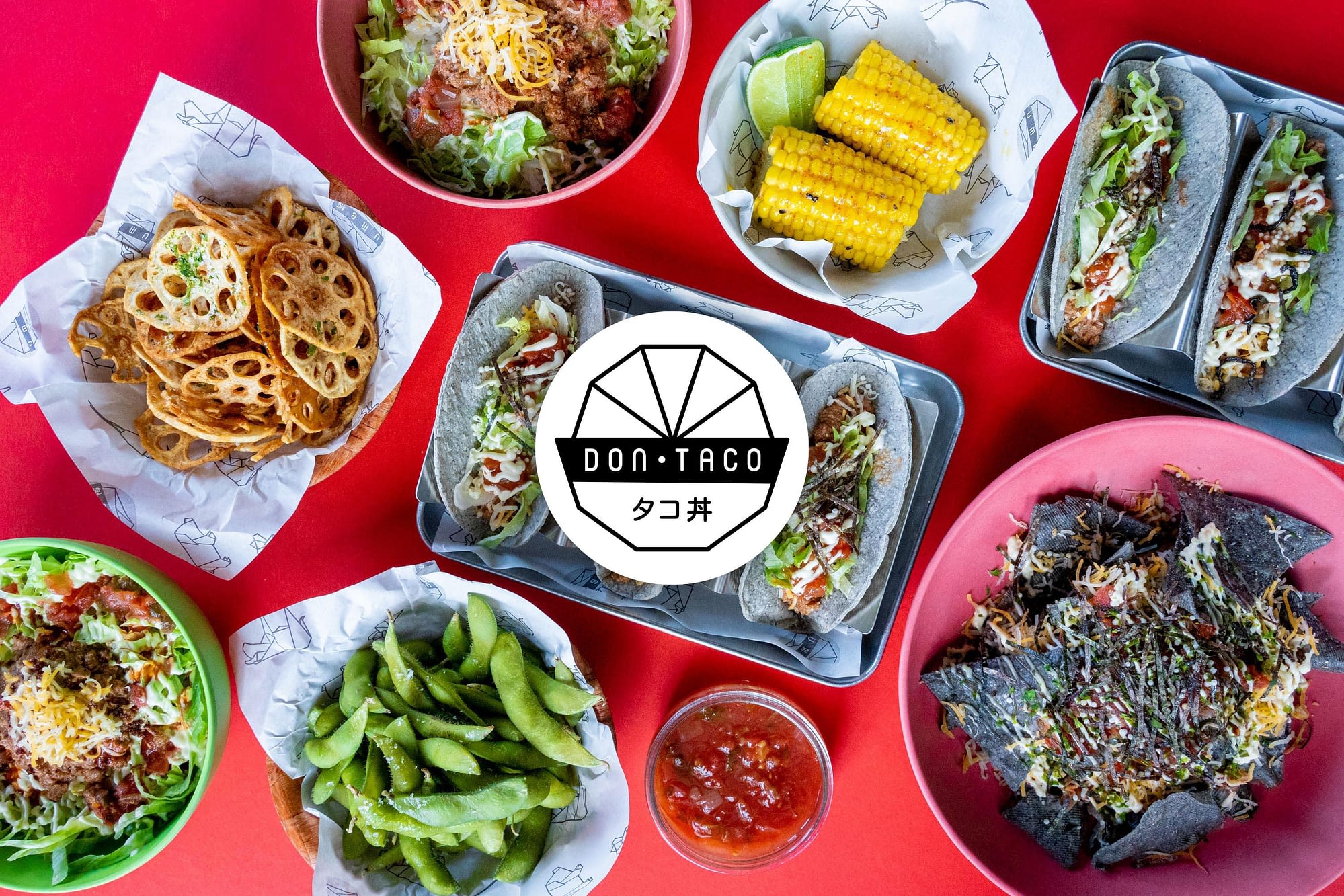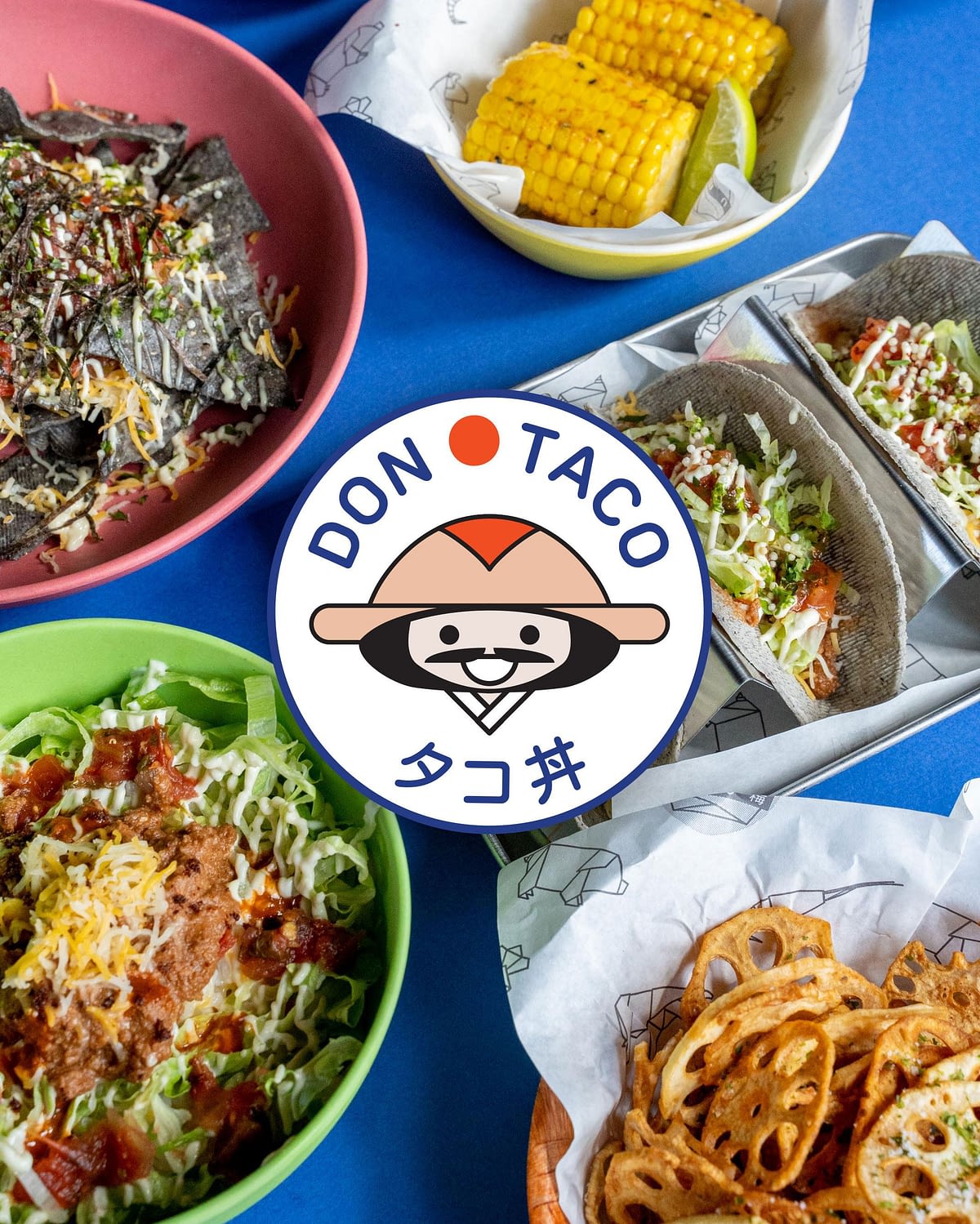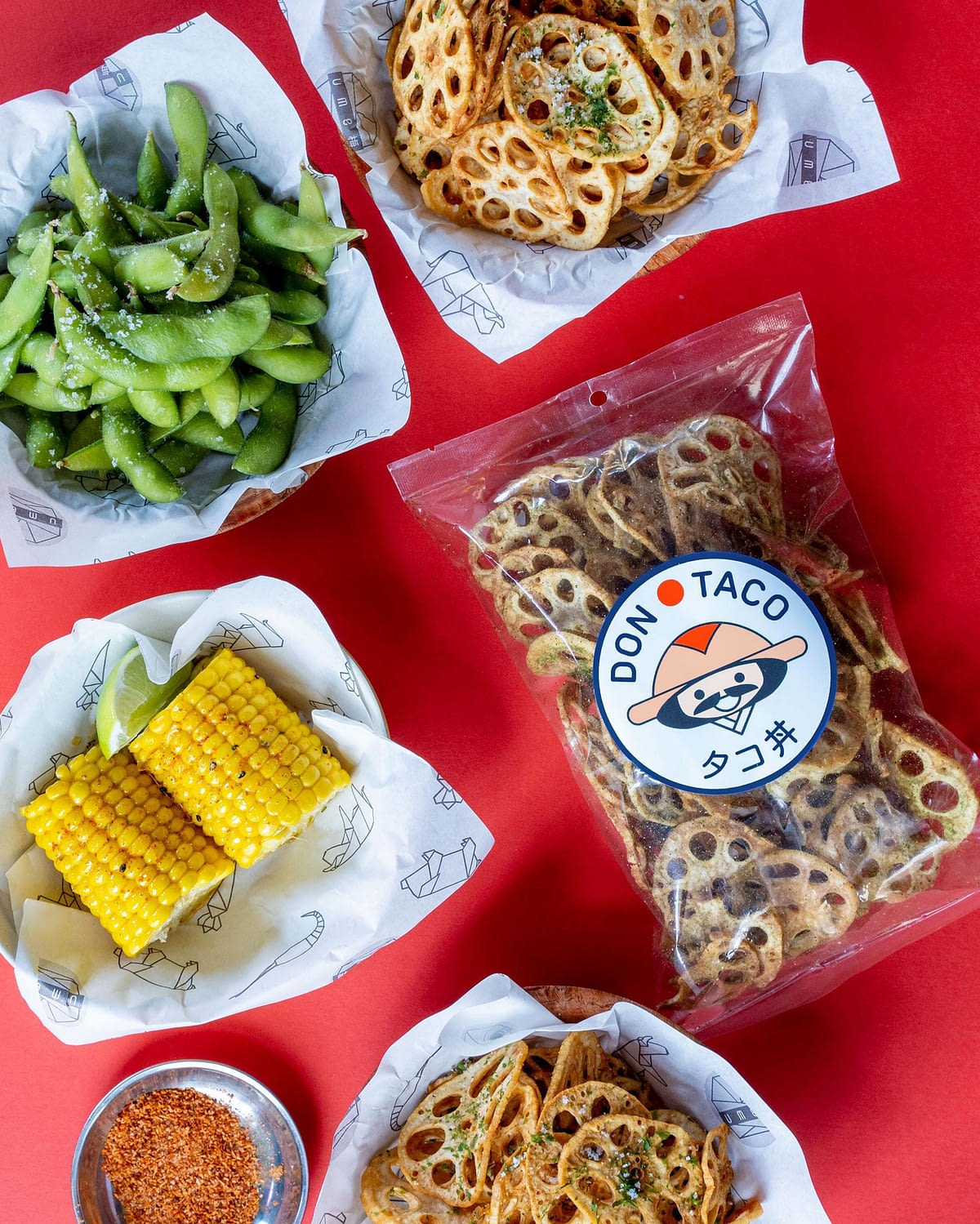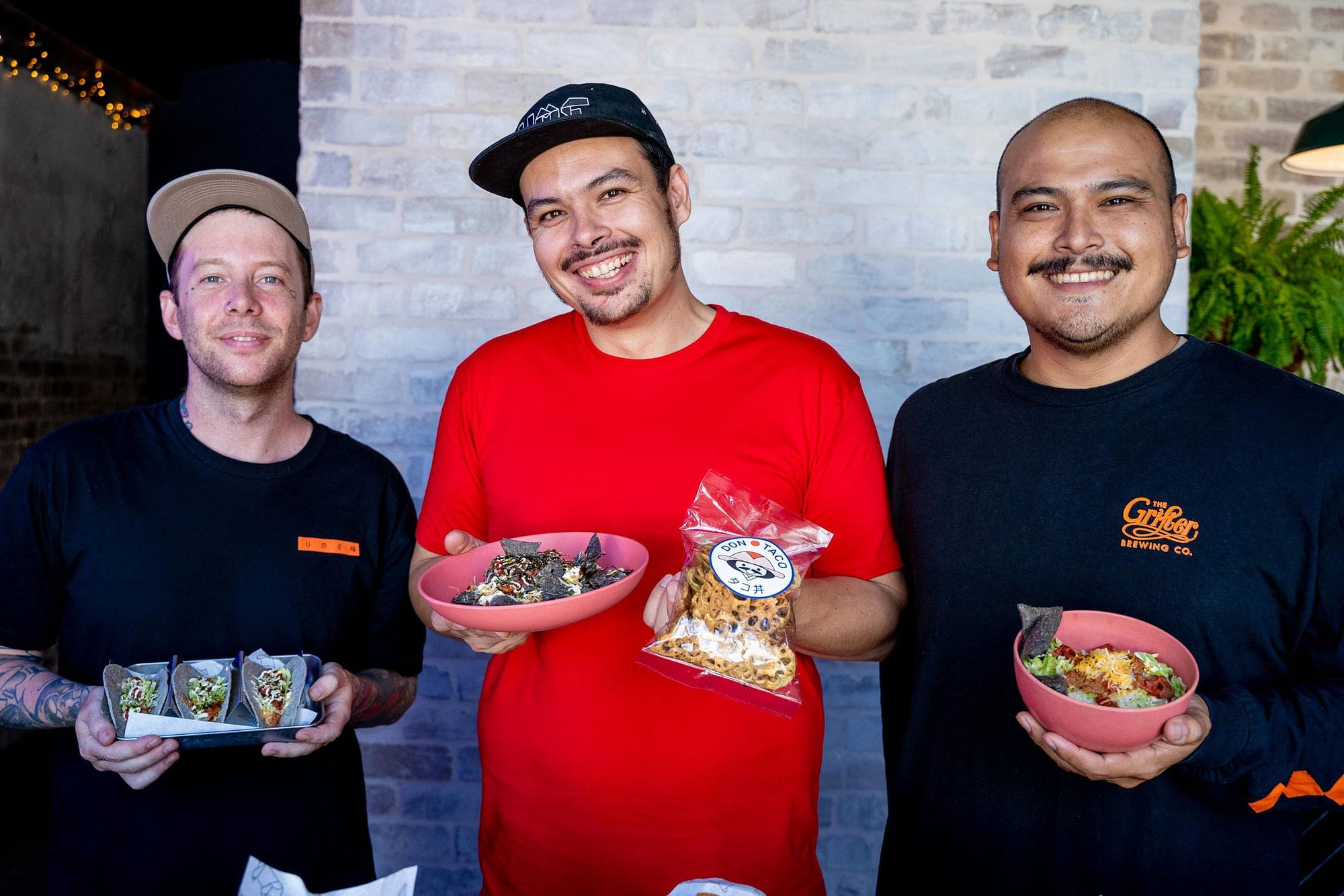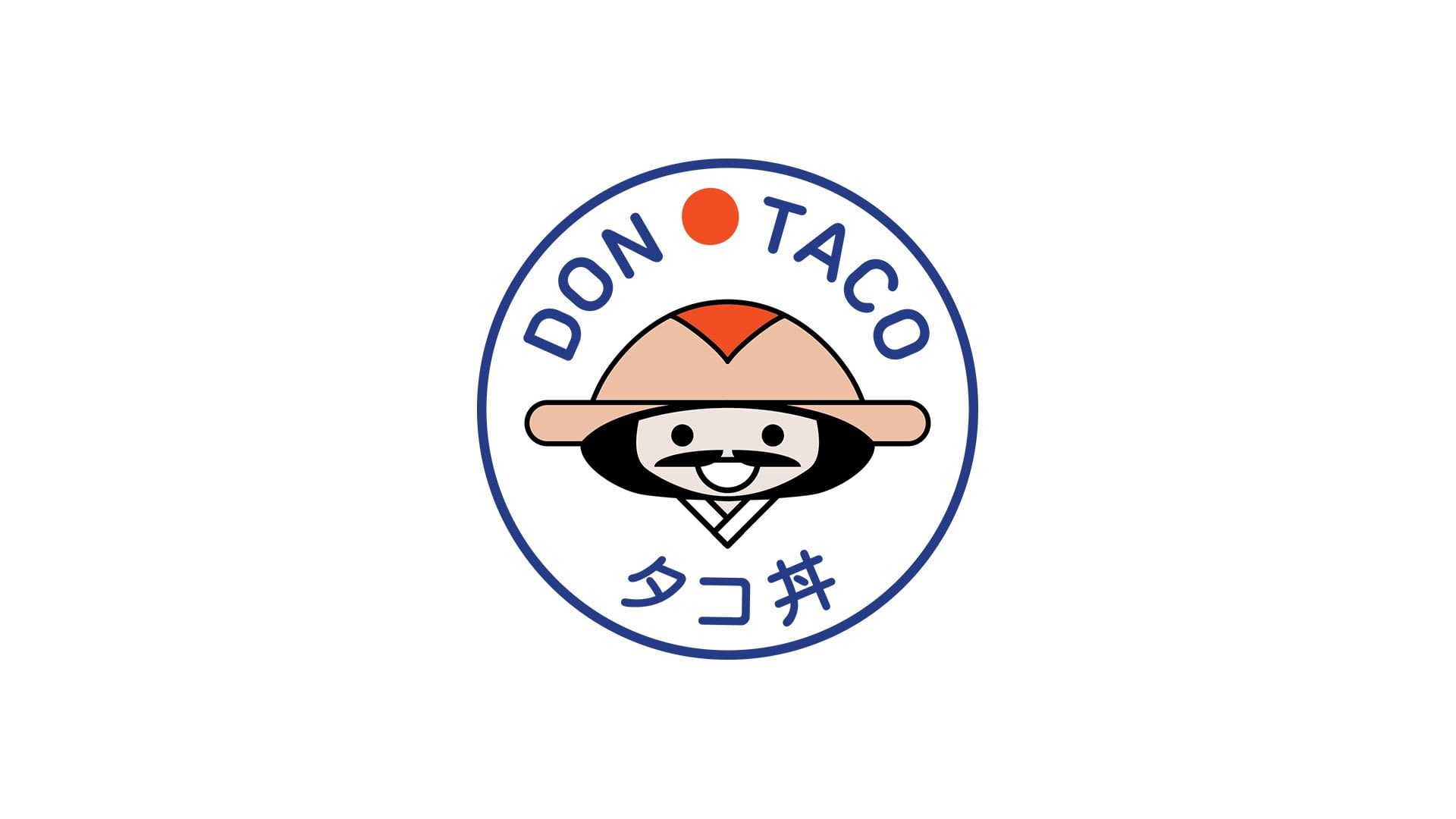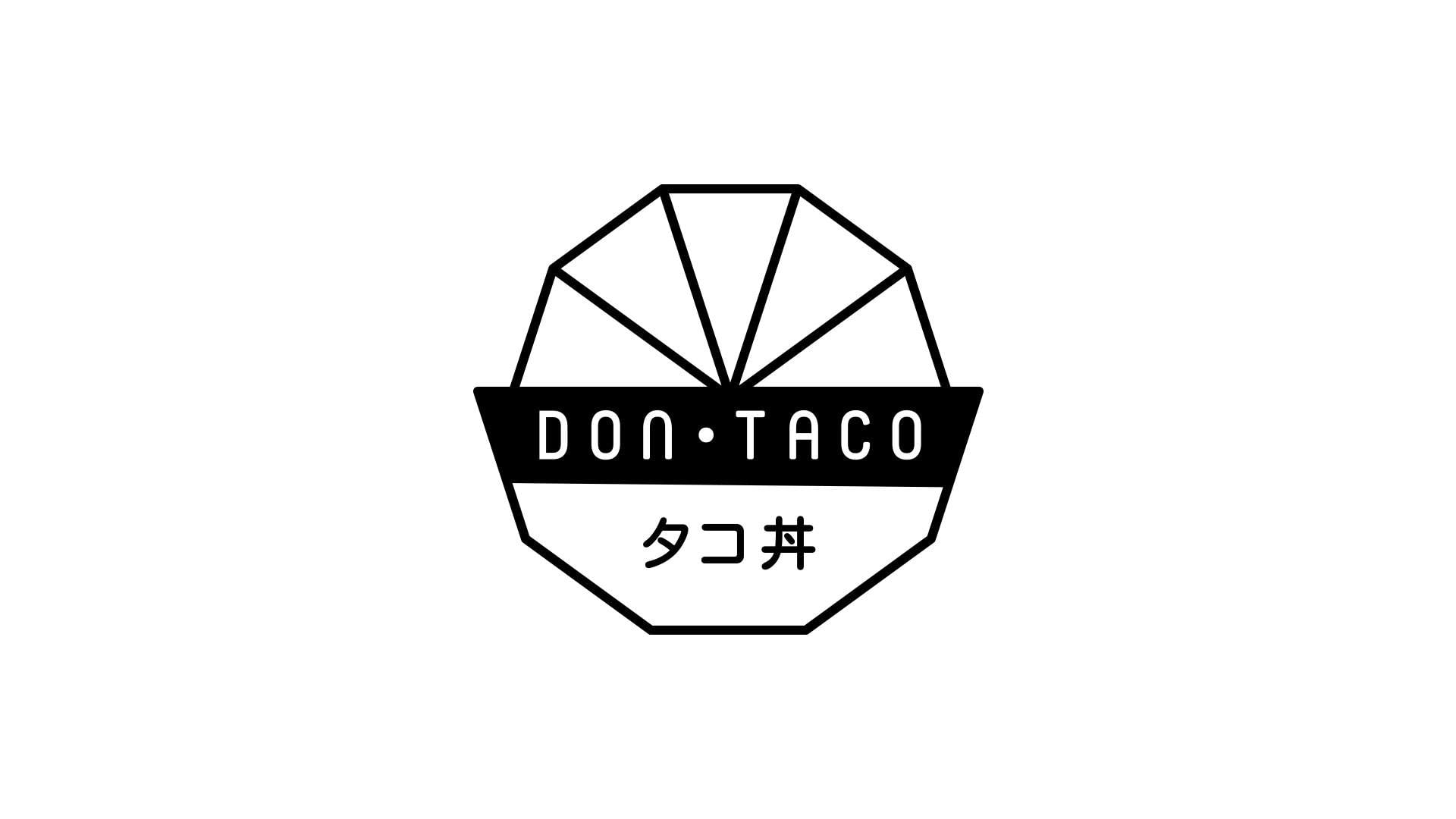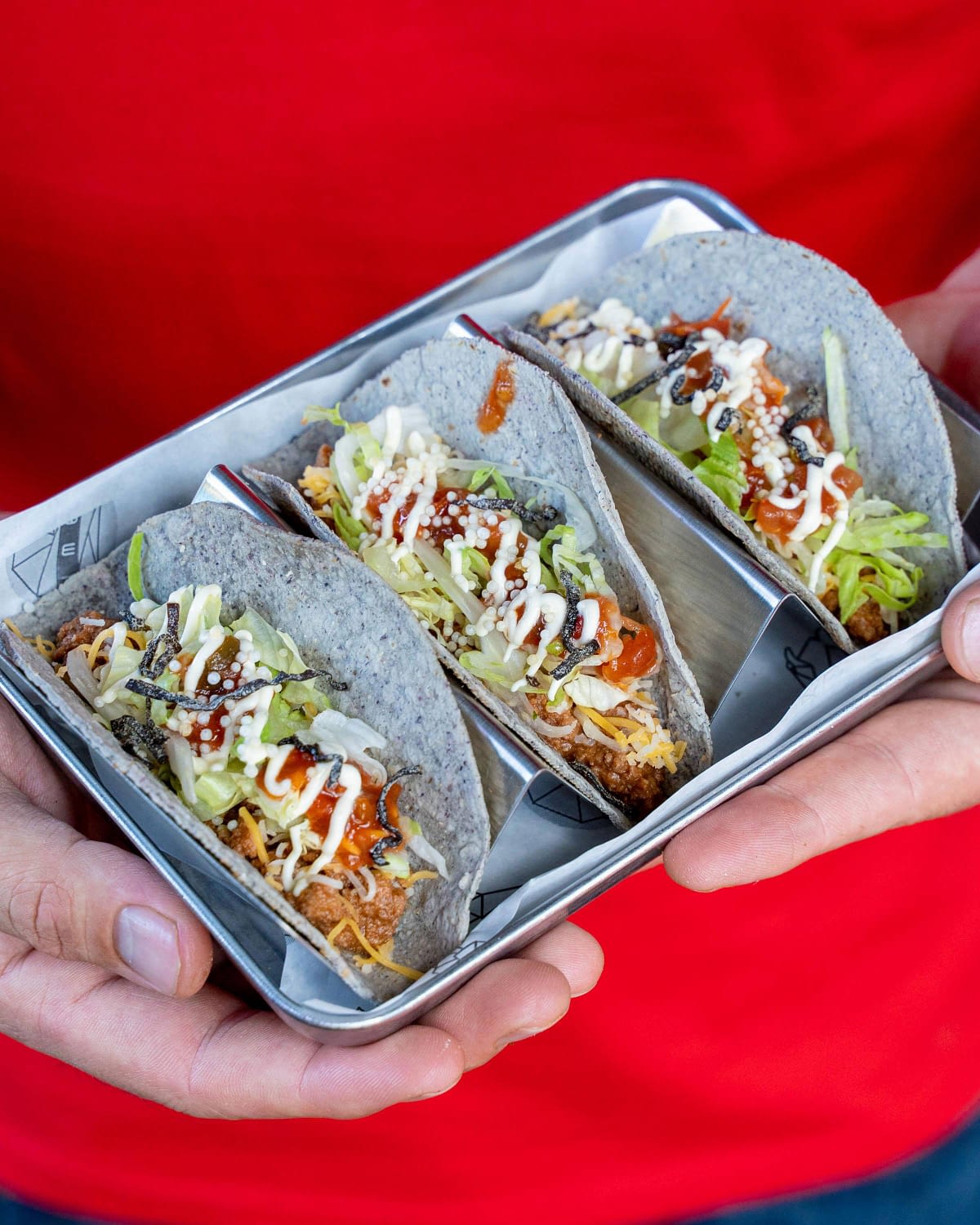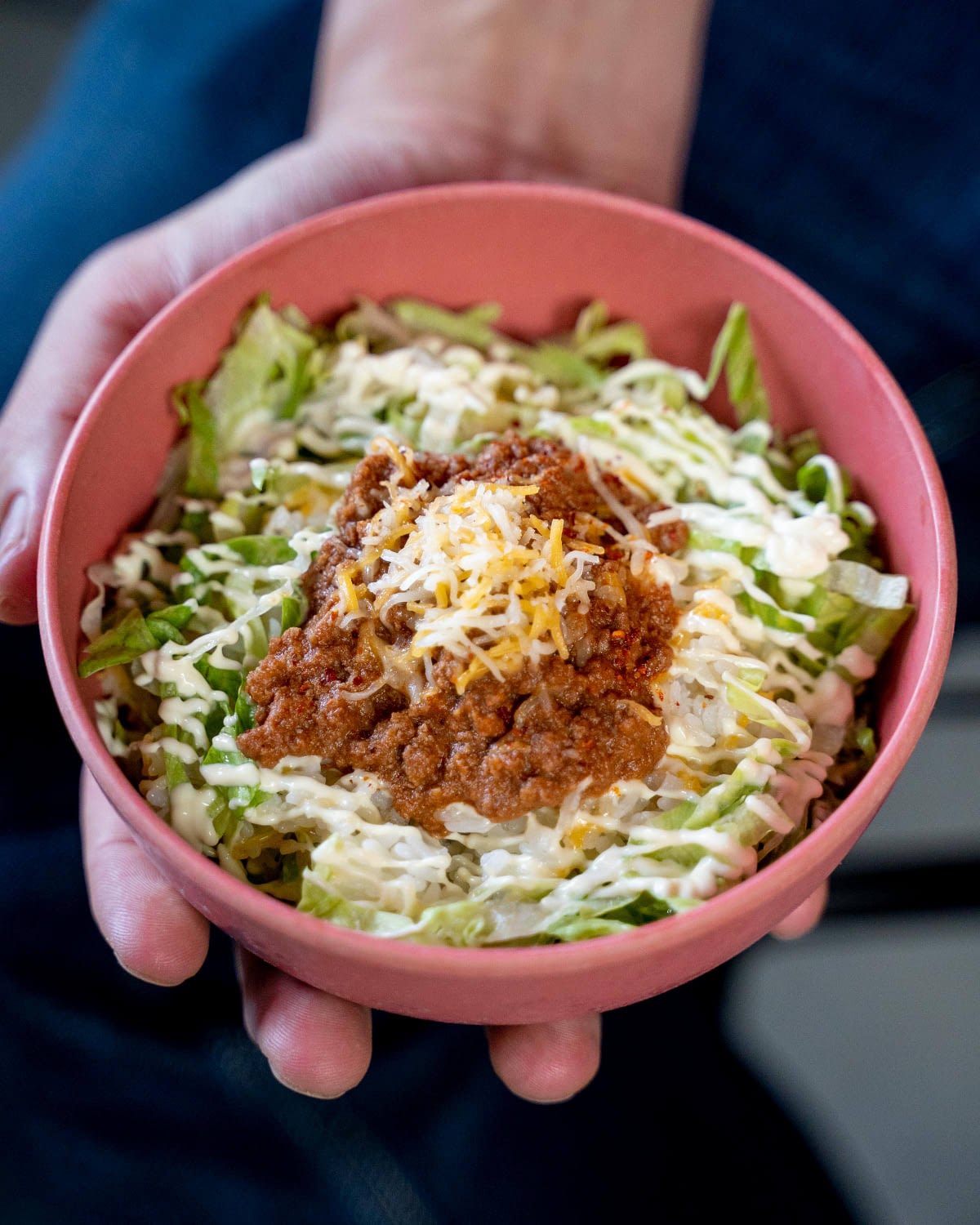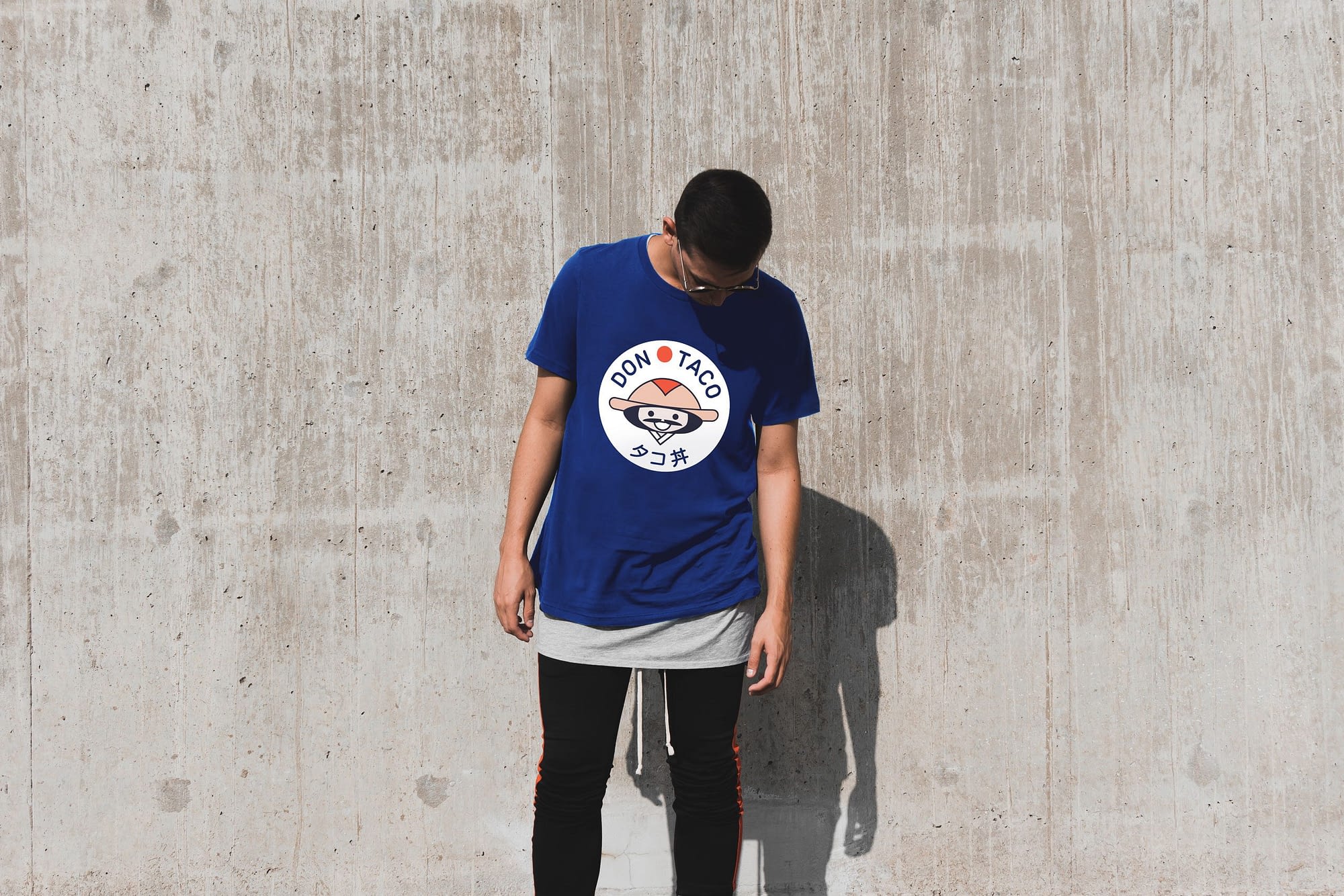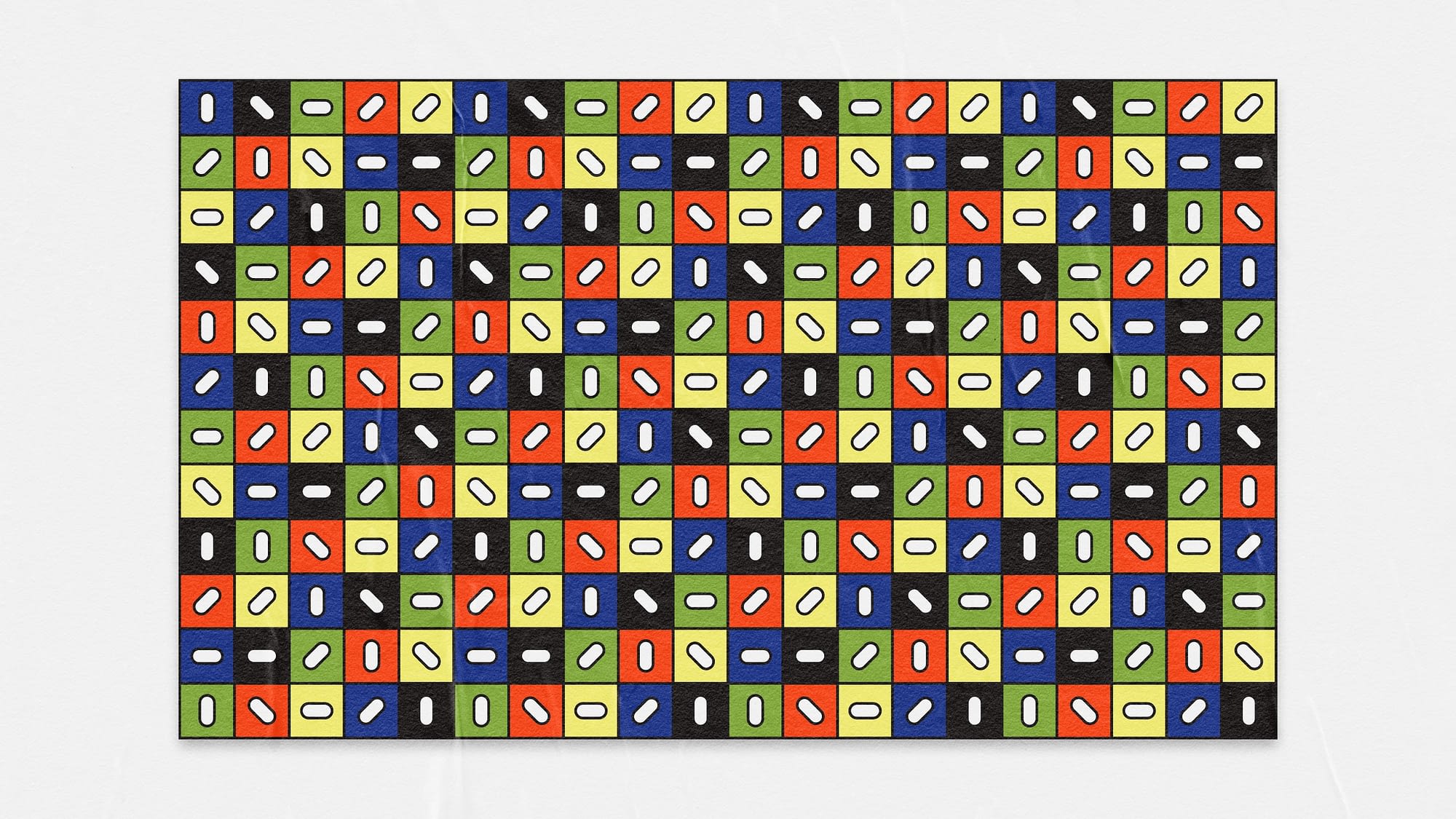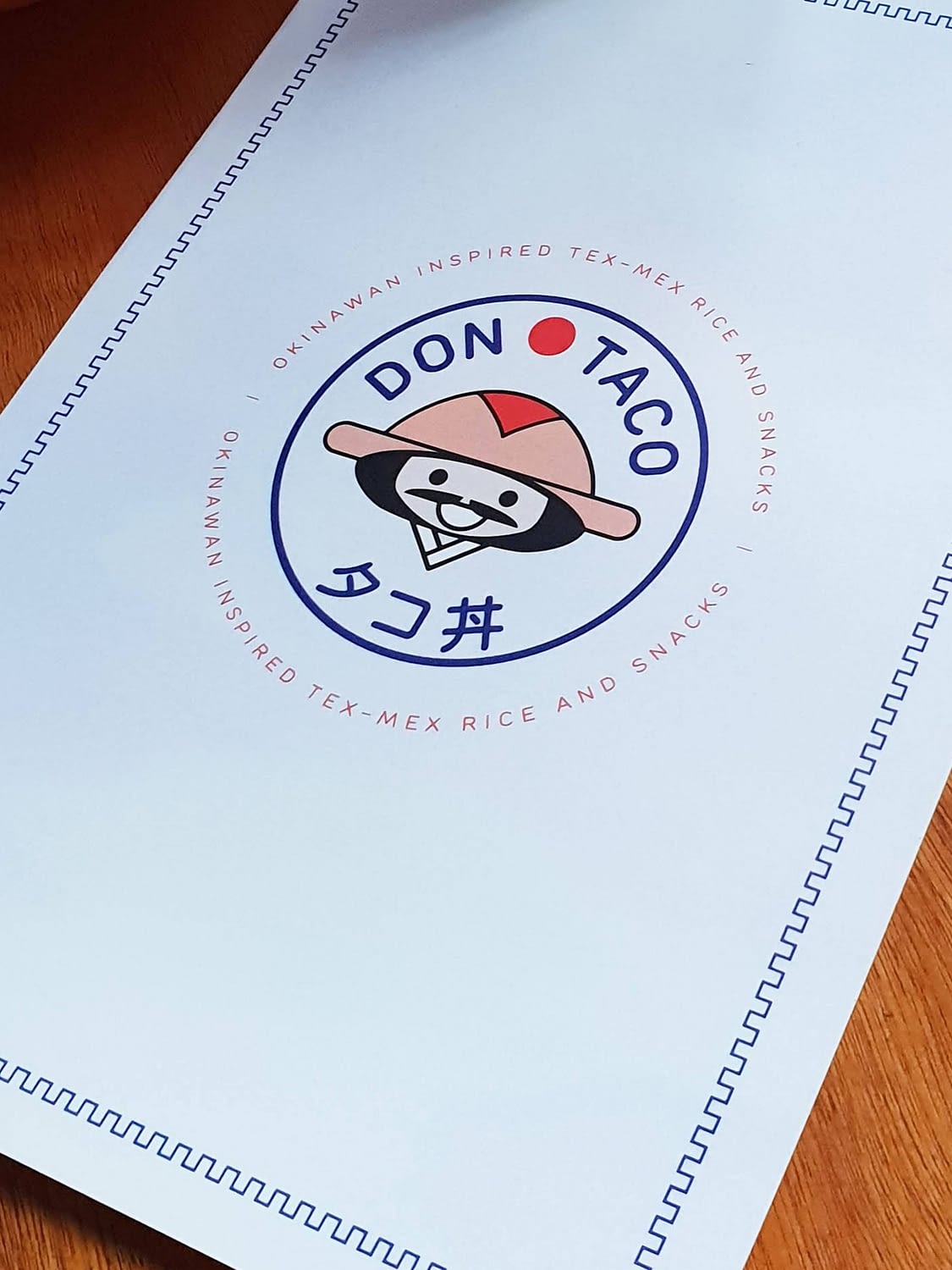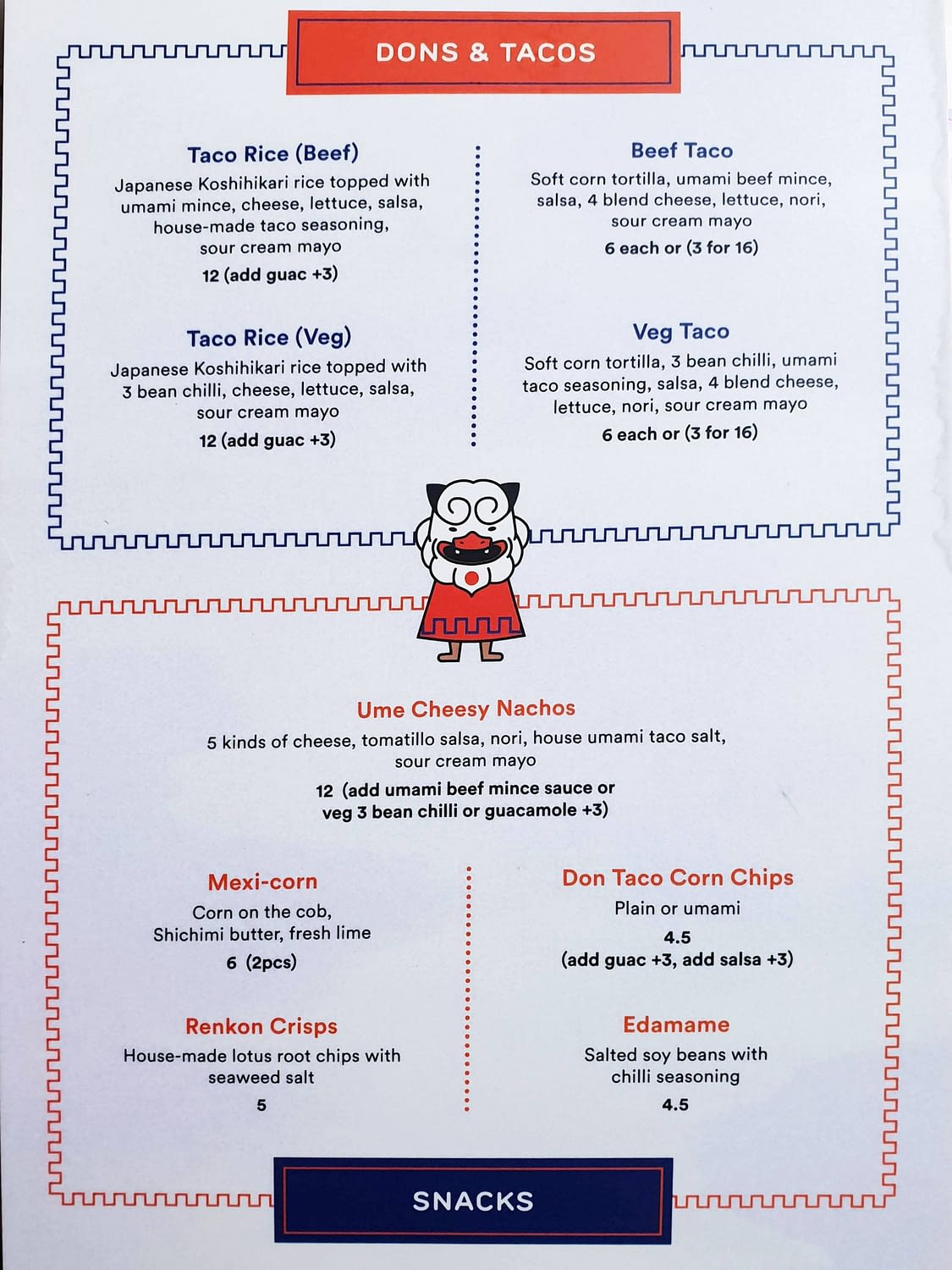 Prev Post
Next Post