City West Housing
CWH is a non-for-profit, community based organisation established in 1994 with a charter to provide Affordable Housing for rent in Ultimo/Pyrmont to people on low to moderate incomes.
---
City West Housing is a non-for profit organisation who aim to provide affordable housing for rent in Pyrmont/Ultimo to those on low to moderate incomes. They've dedicated their resources and knowledge of understanding the community to help ensure the property integrates well with the surrounding neighbourhood and continually develop, build and manage affordable housing.
We were approached to help represent their ethos and community-focused philosophy visually. City West Housing wasn't just building houses for just individuals but they were creating homes and bringing people together to build an environment and create a home. The outcome was to encapsulate the iconic bridge that defines the Inner west in a house icon. A simplistic but strong solution of making the community your home.
CREATIVE DIRECTION & DESIGN: Jonathan Key
DESIGN: Catherine Tsang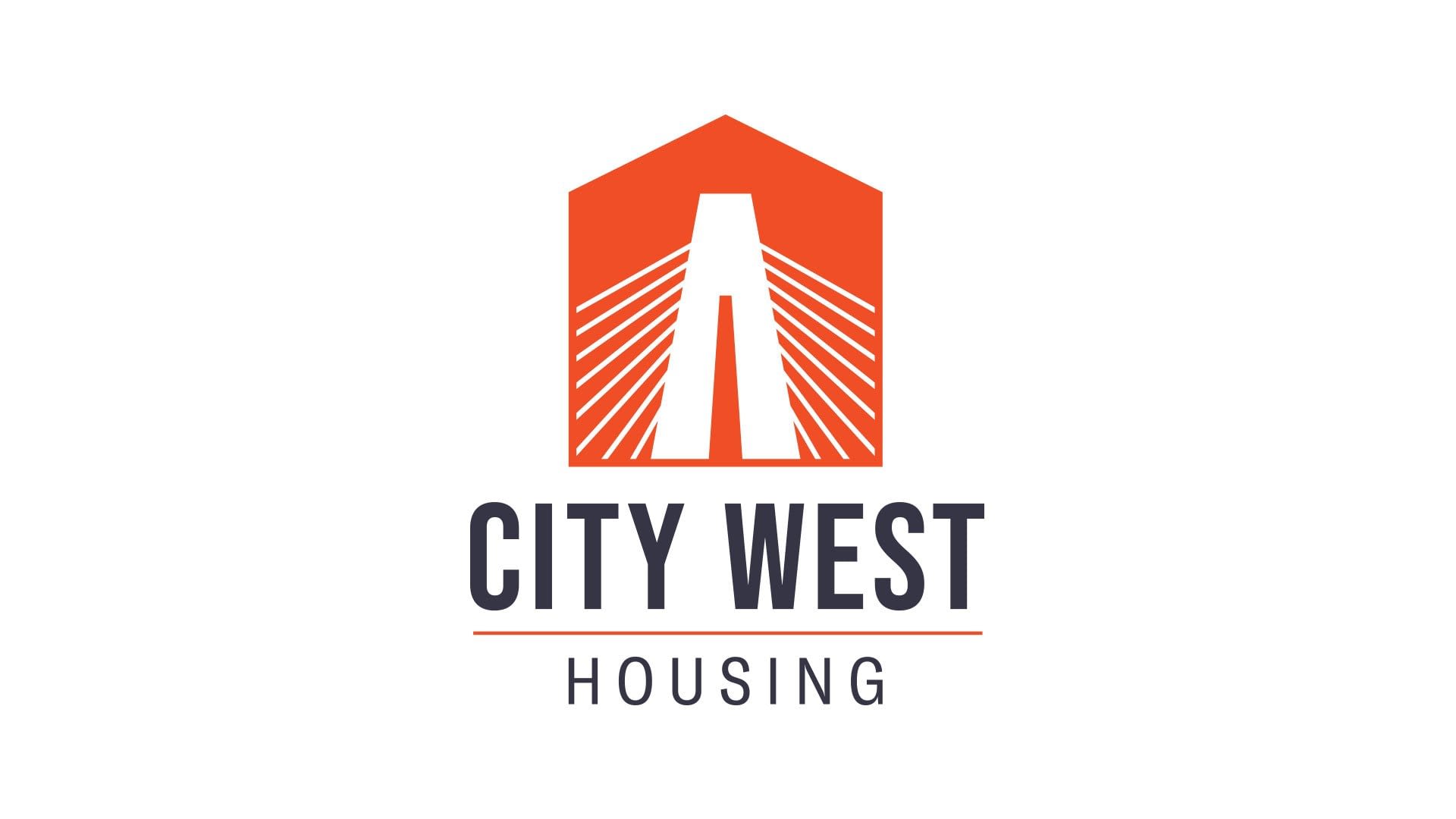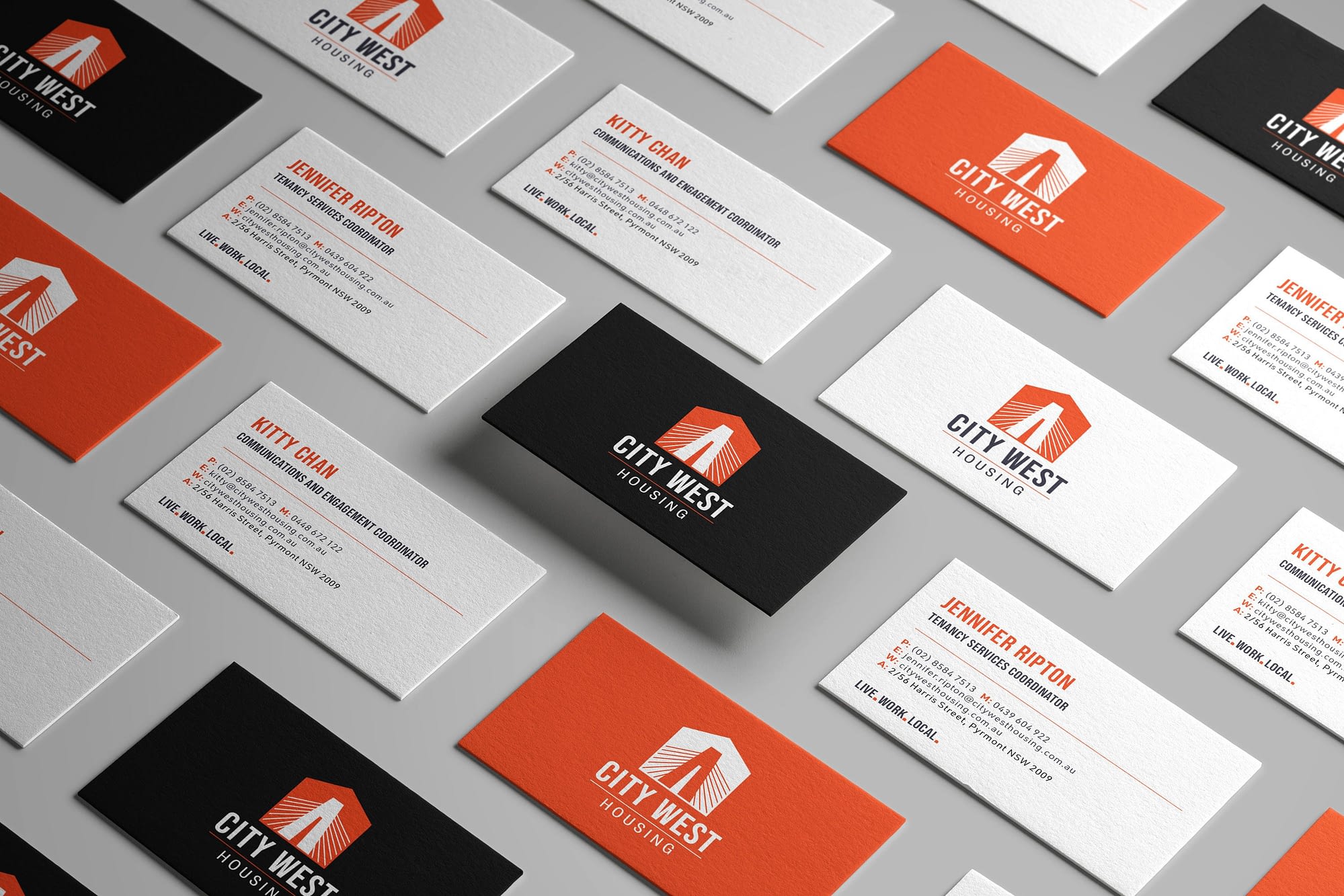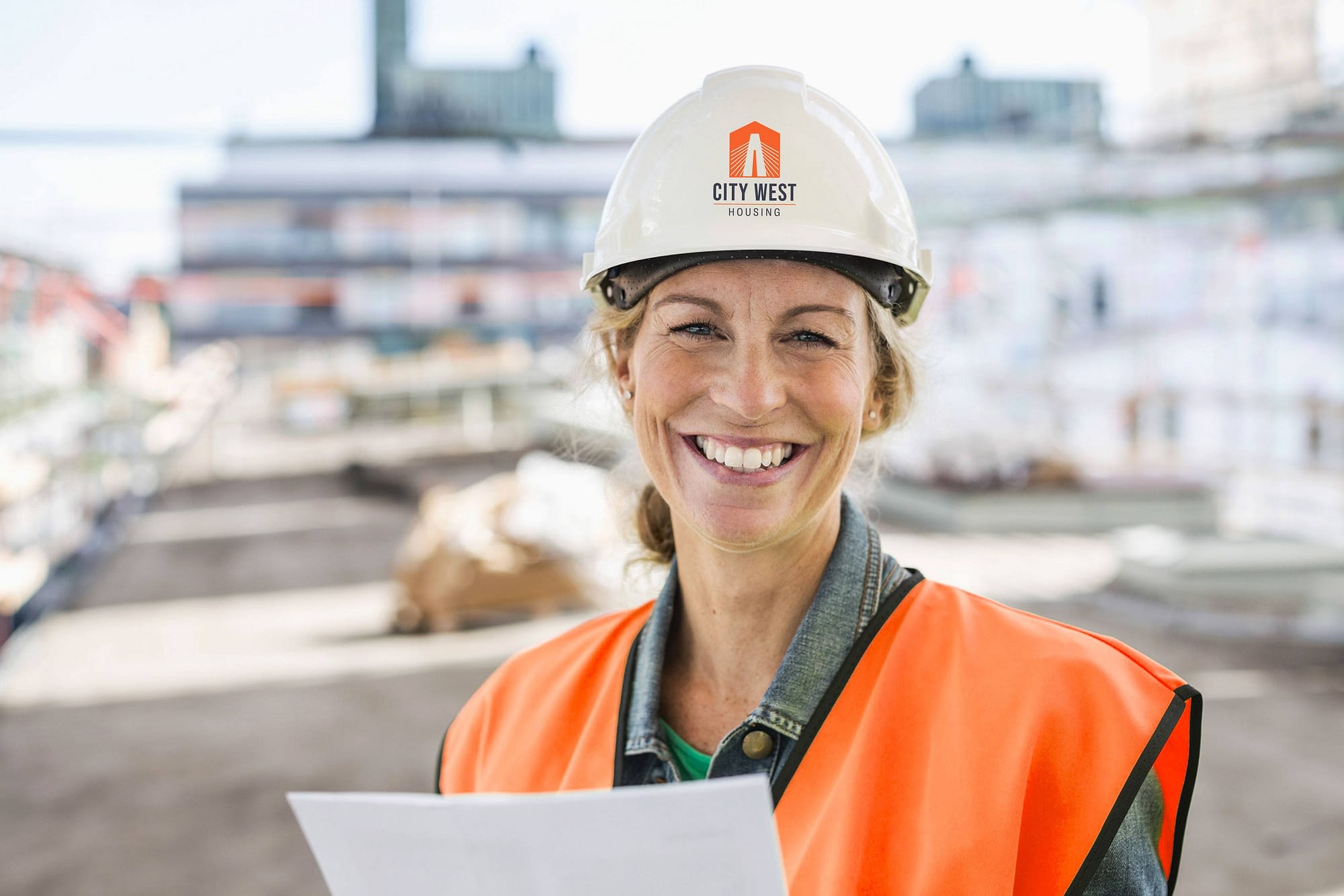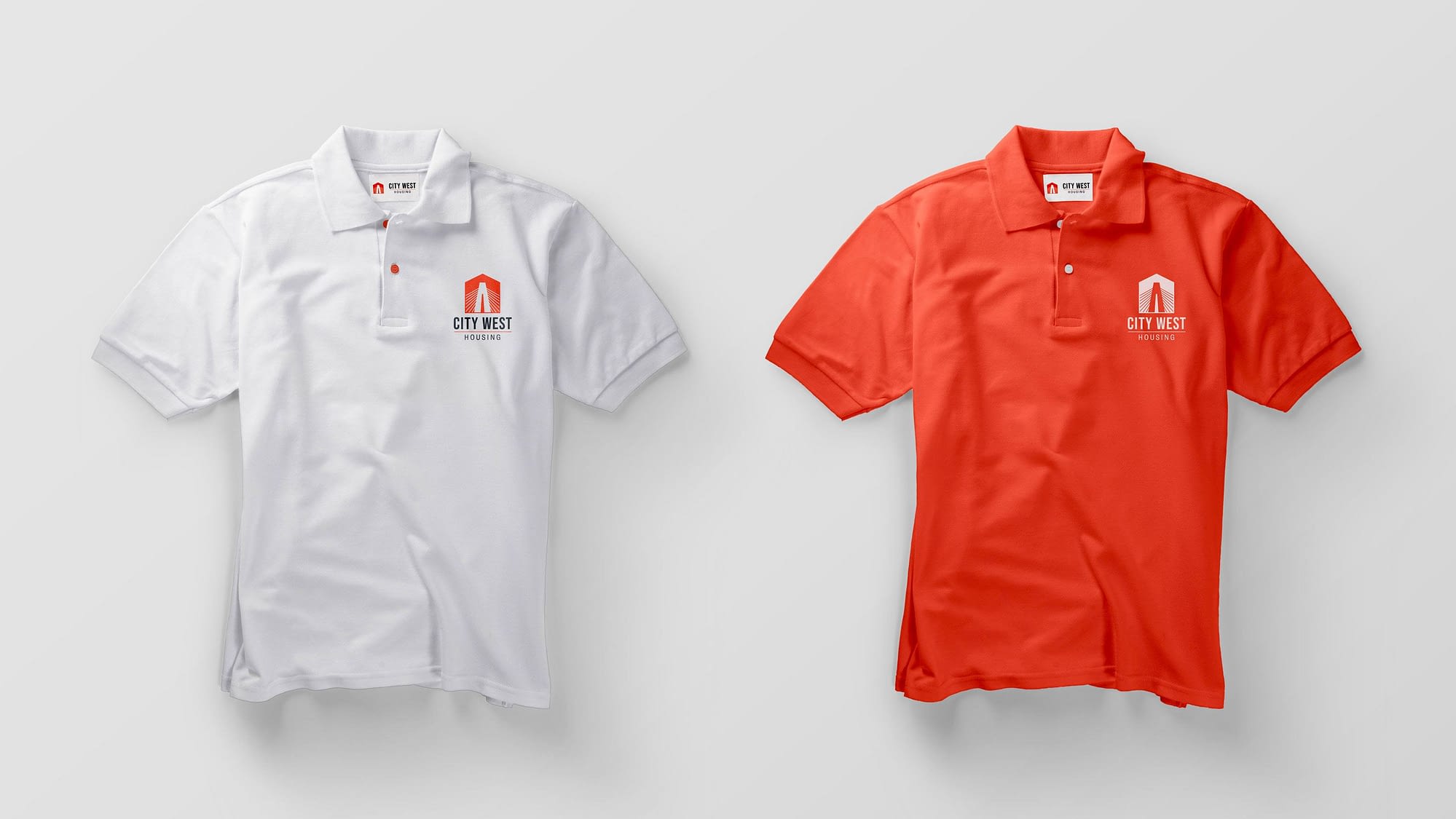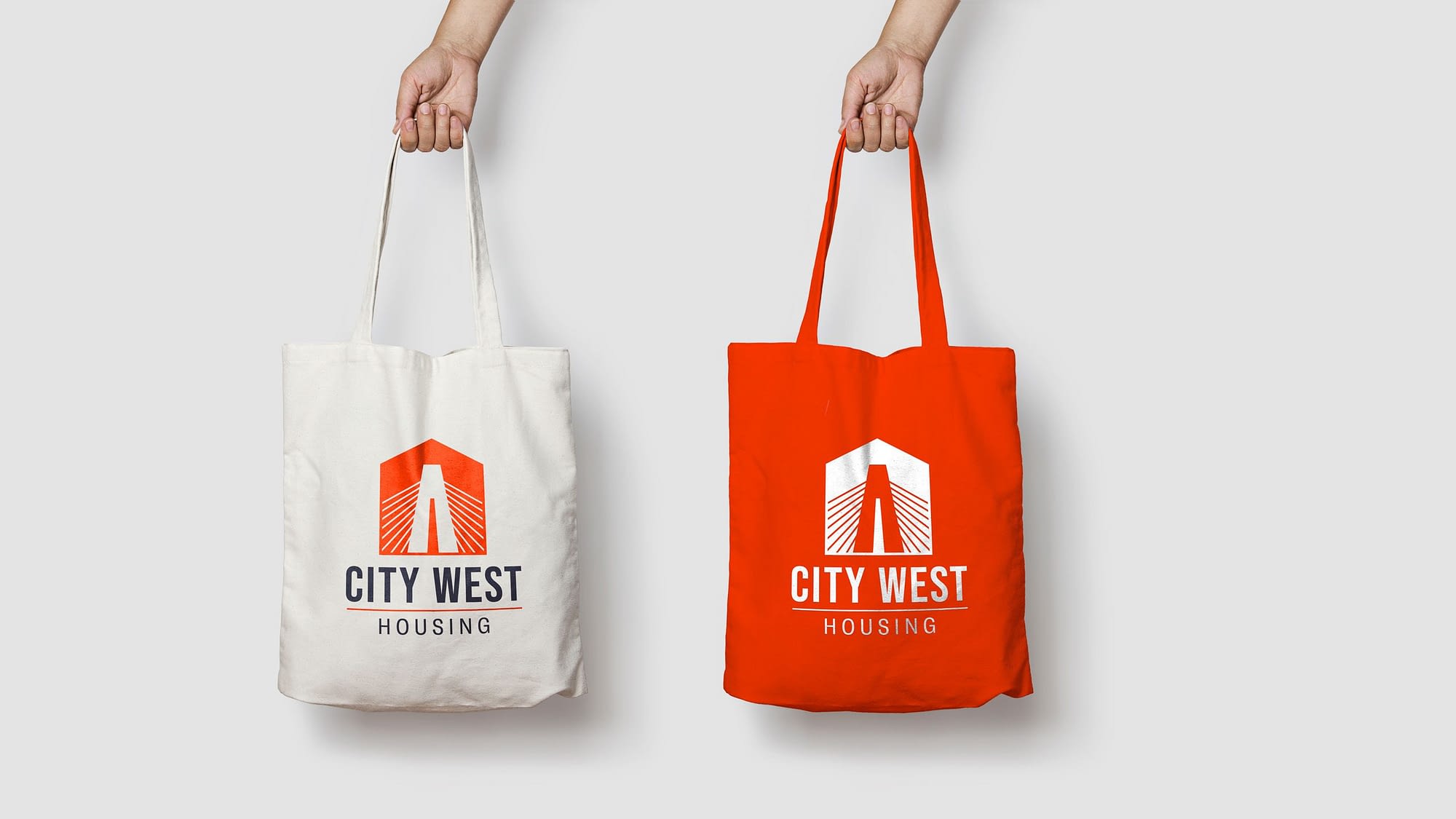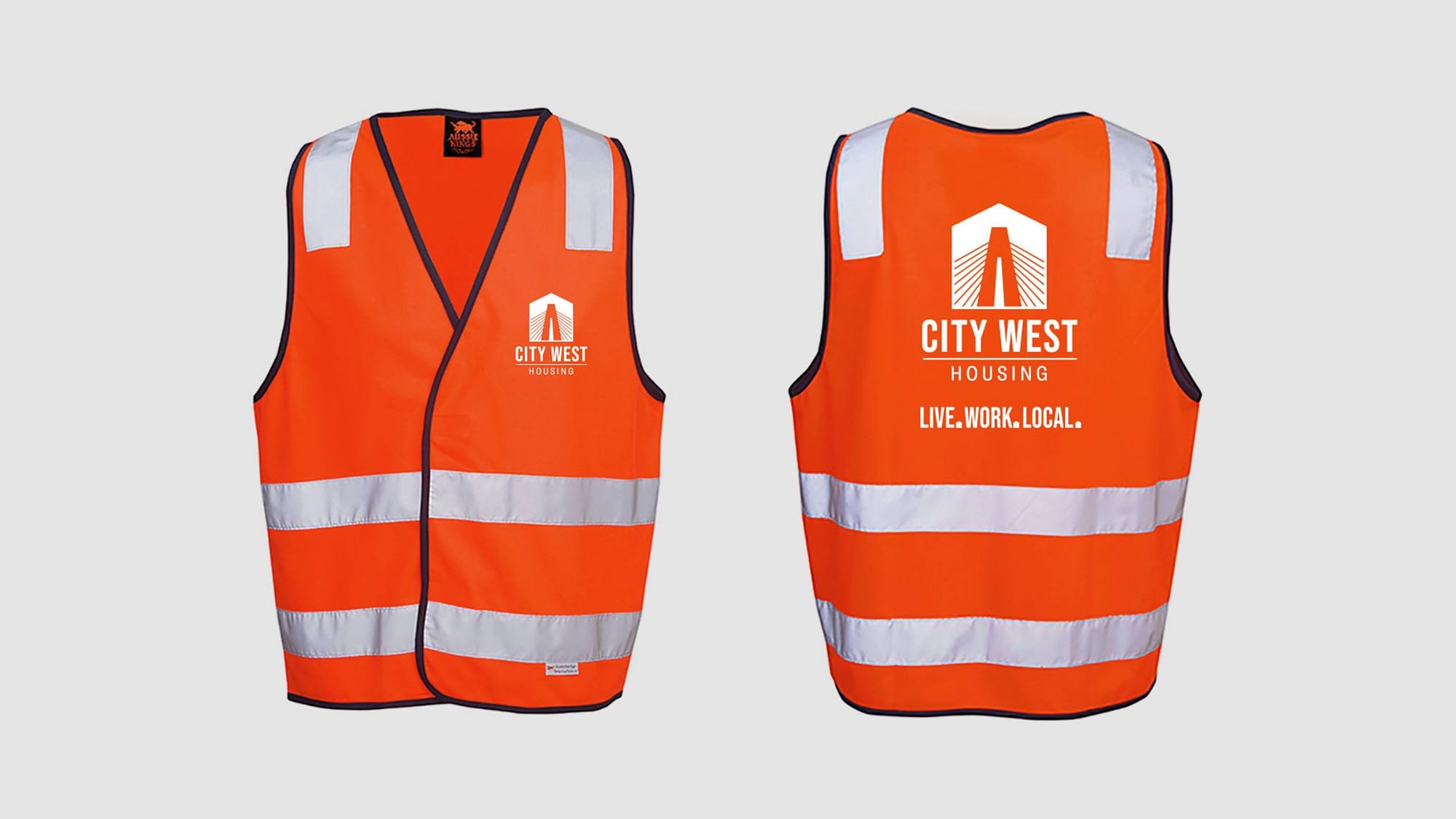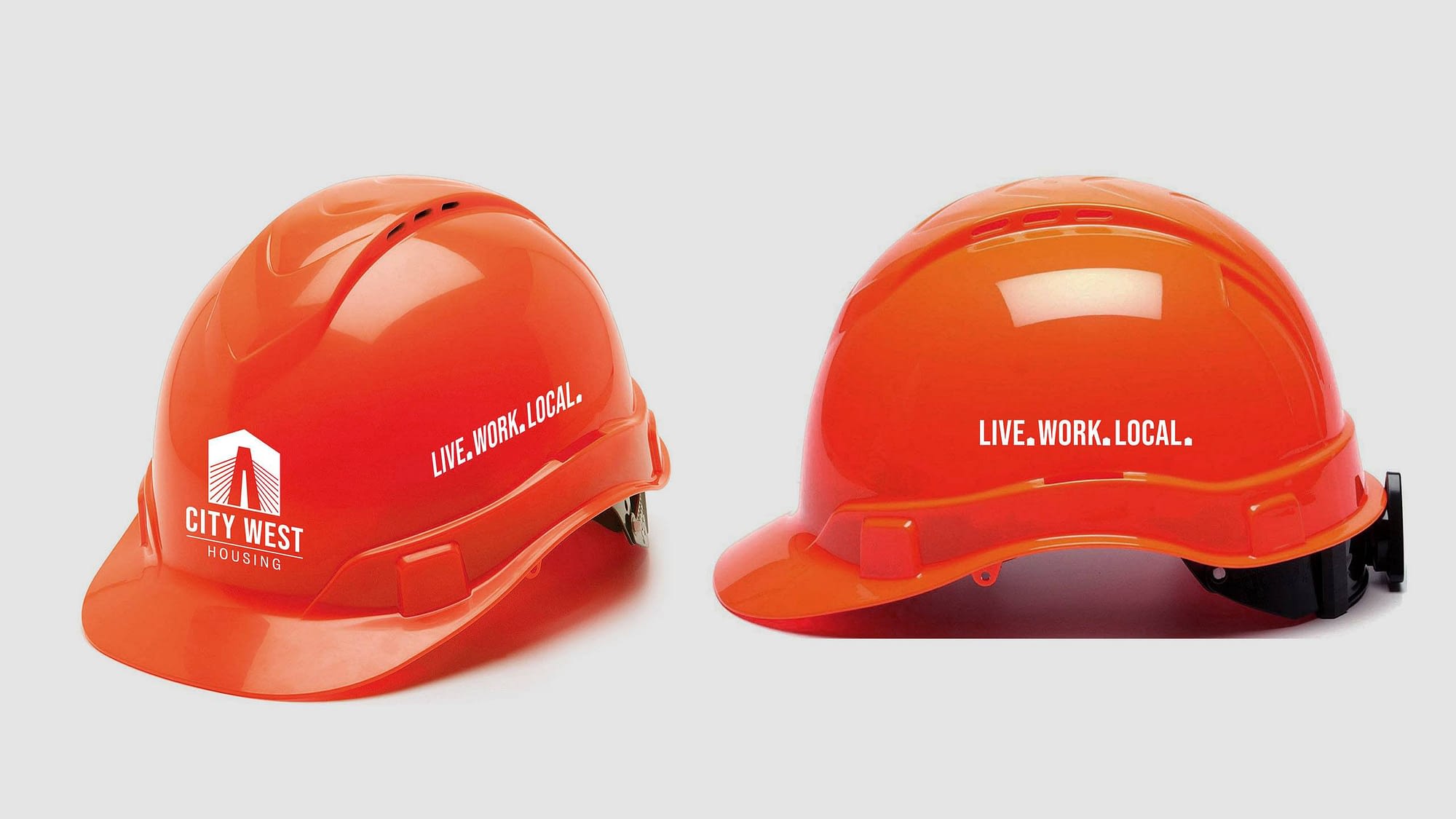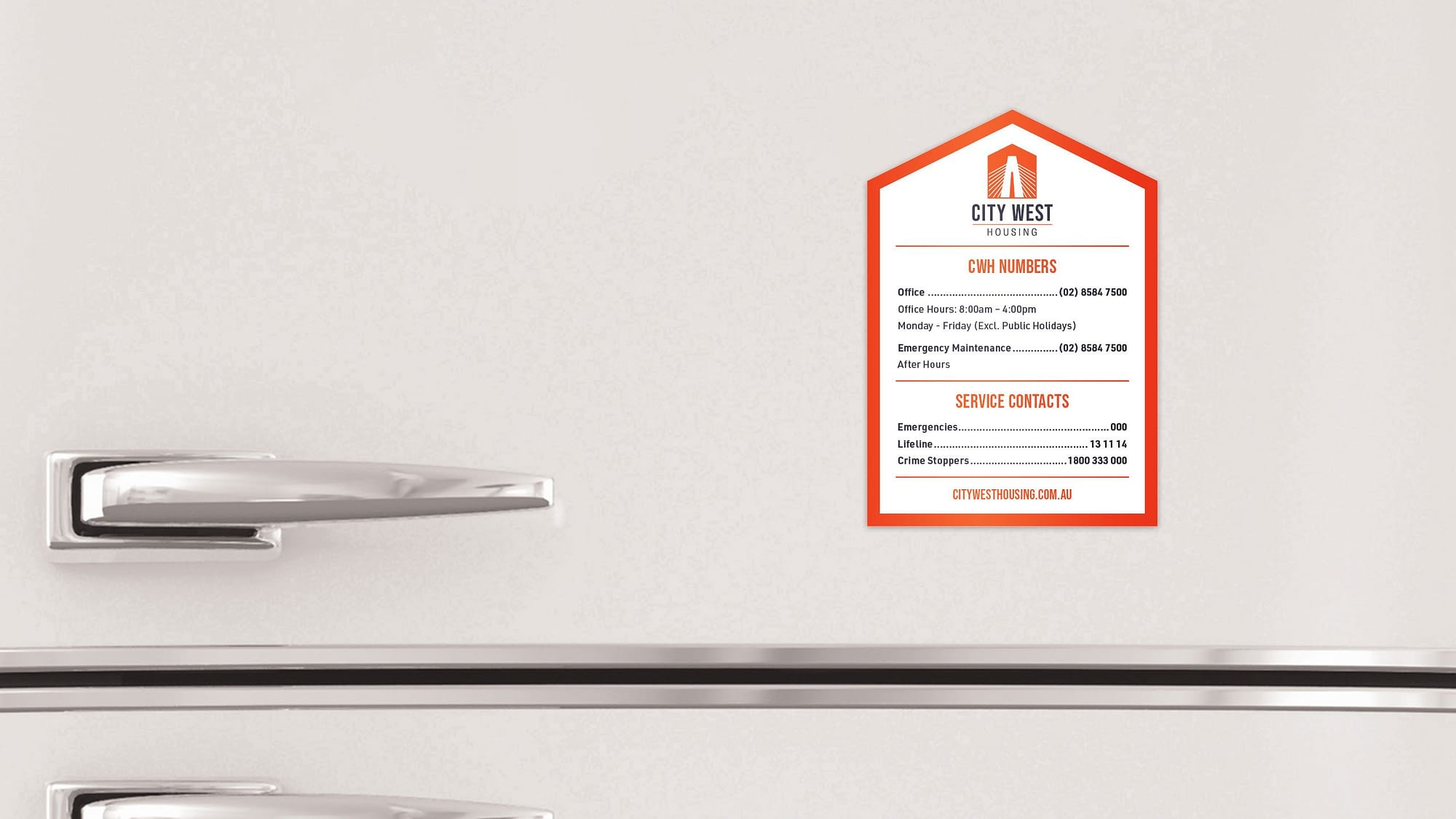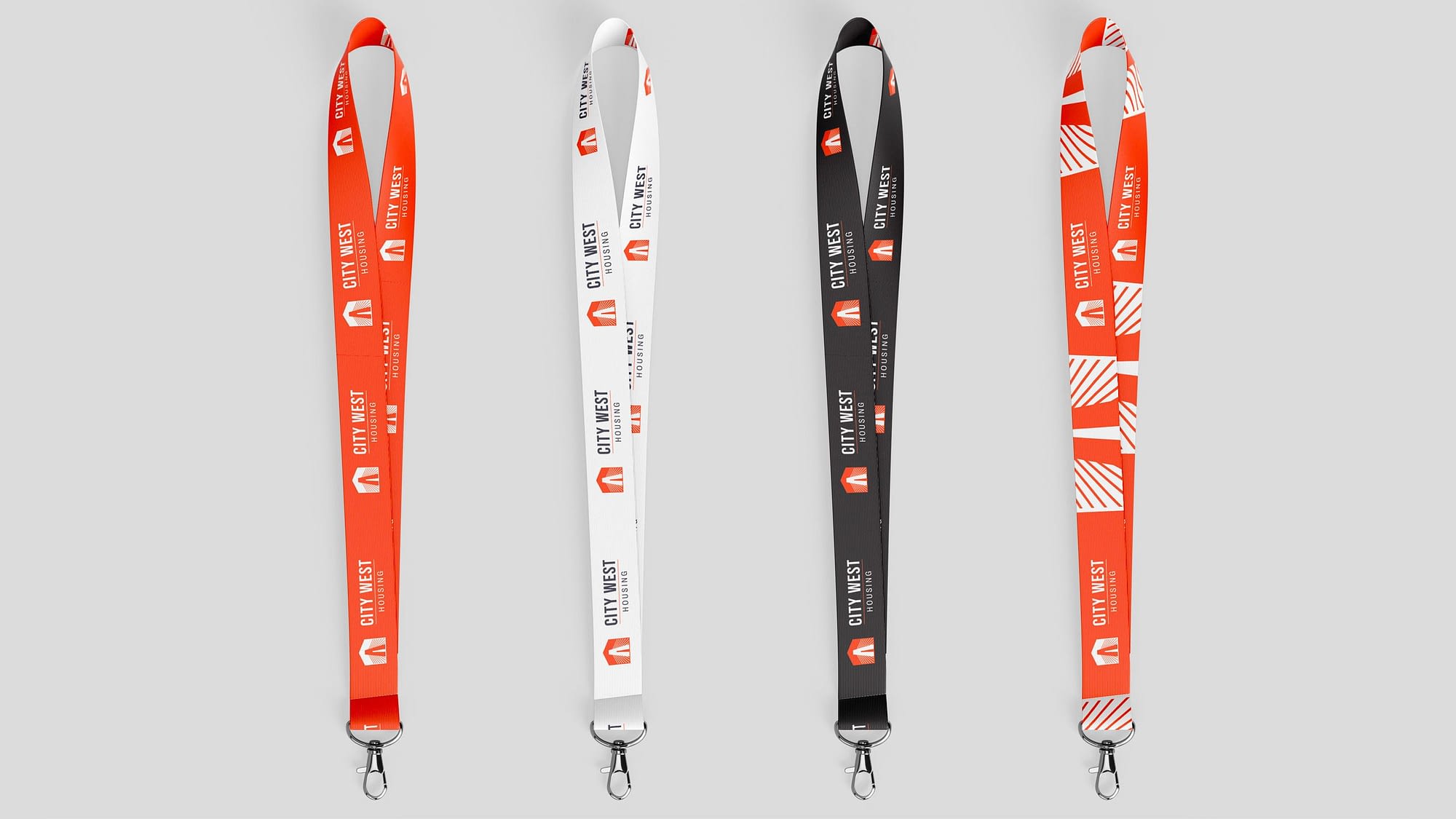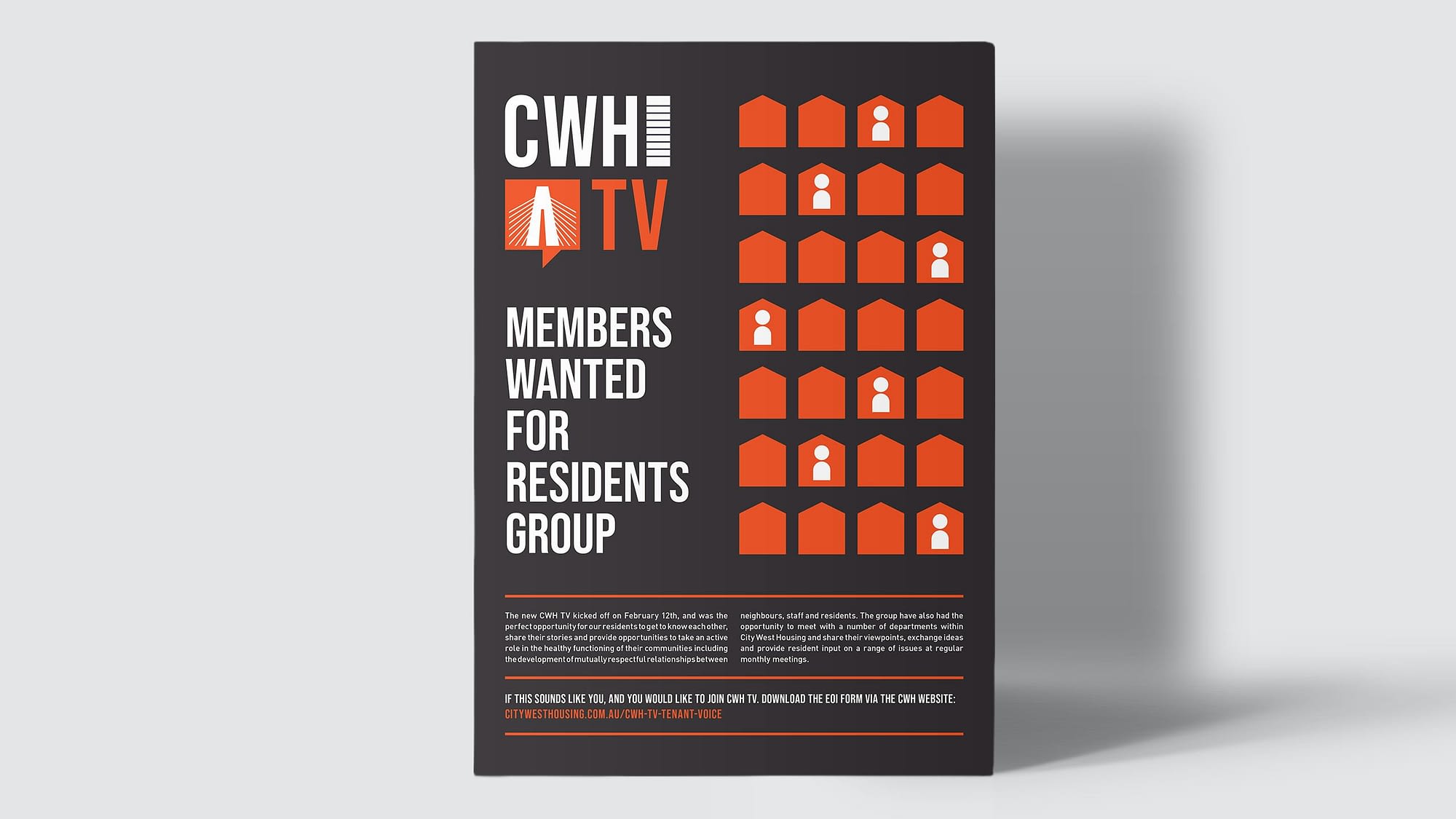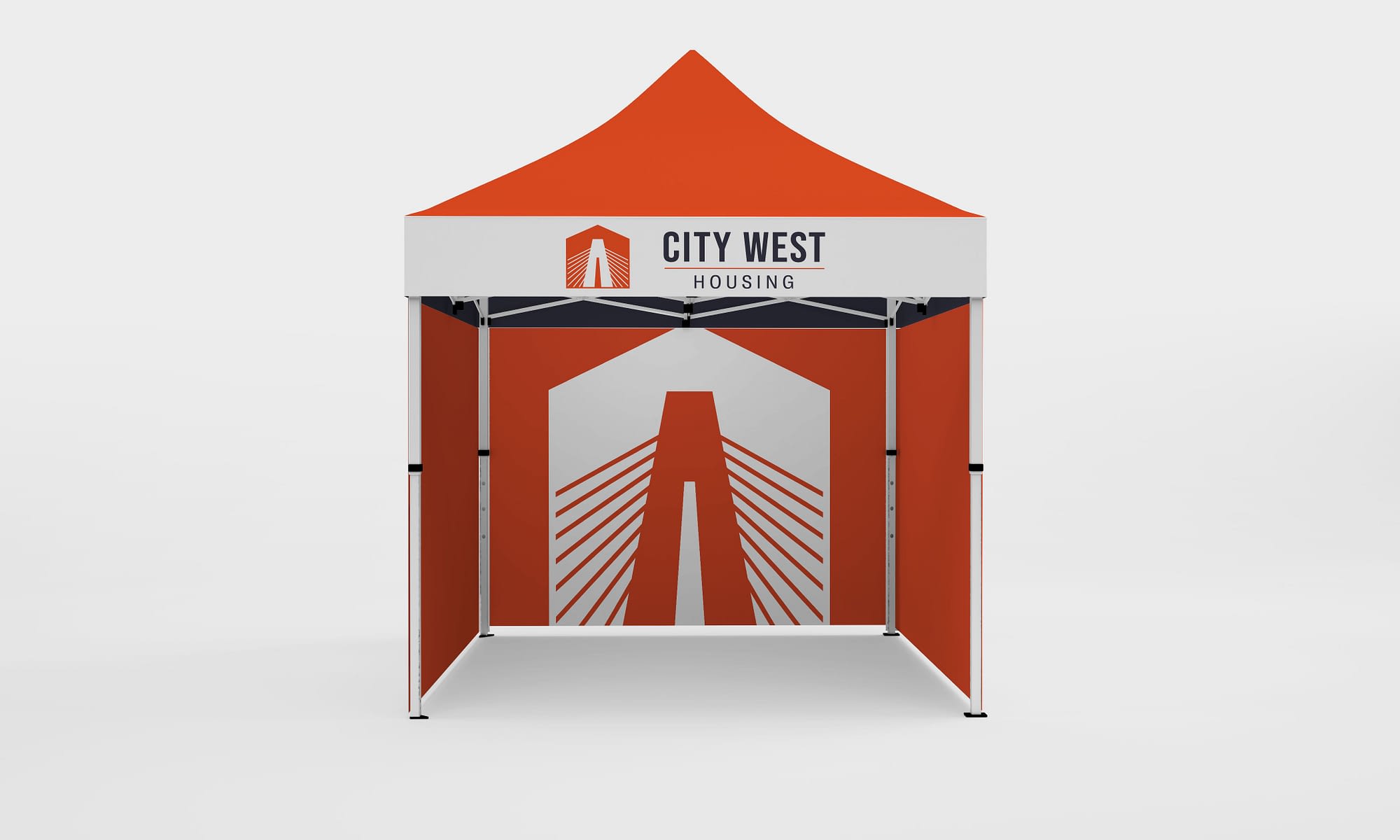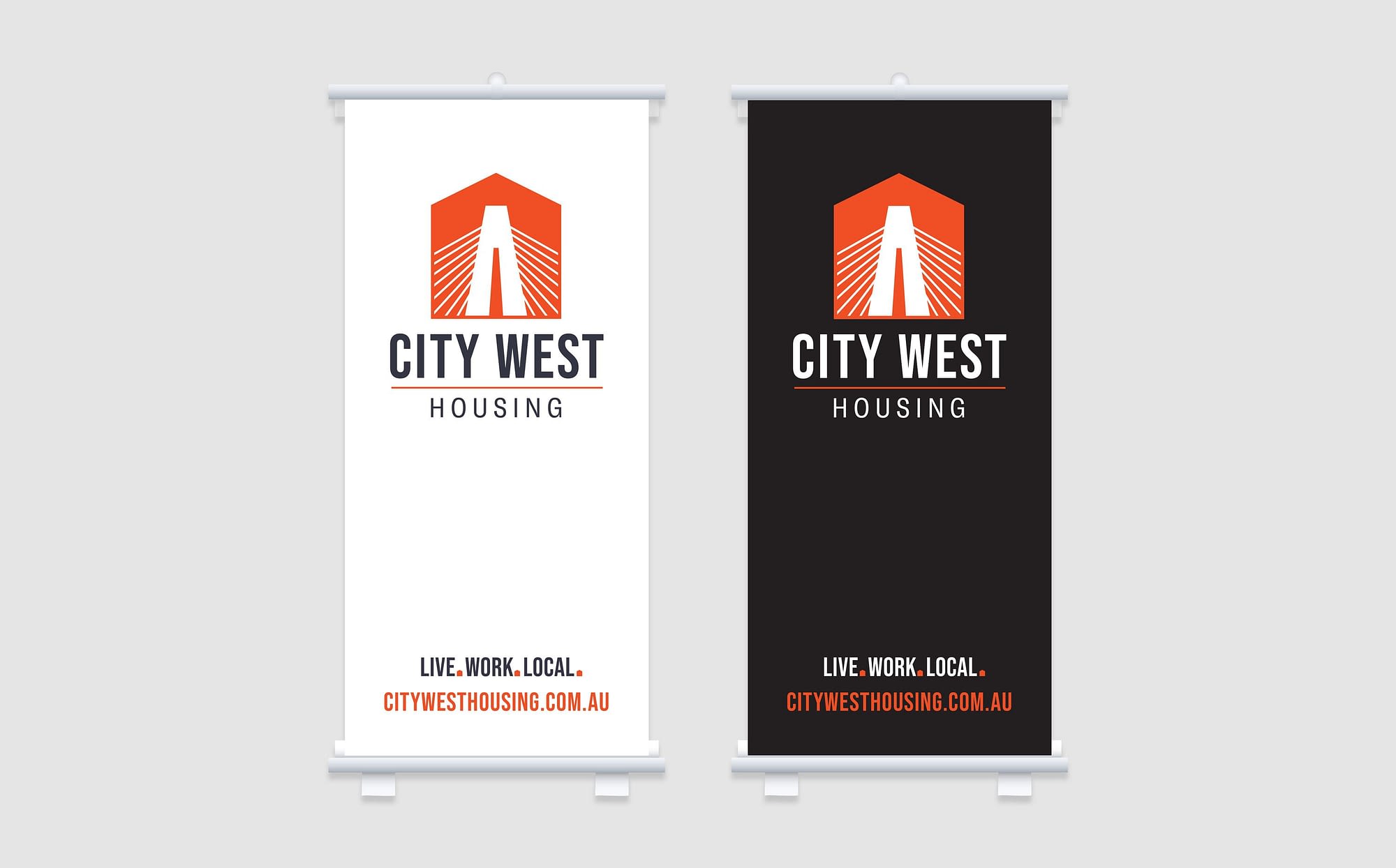 Prev Post
Next Post