Designed and handmade with care.
We produce bespoke items to gift our clients as a token of appreciation each year. For the end-of-year gift, we created a cement diffuser from custom moulds.
Each piece is handmade and produced in Rockdale, Sydney. Because of this, each diffuser has its own unique texture and marks.
With its minimalistic style, this piece is a classy addition that will suit any environment. The diffuser can be refilled with essential oil, or it can be used as a flower vase.
These limited edition concrete essential oil diffusers were created with our good friend Ian Tran from Domus Vim.
Close
Designed and handmade with care.
Services:
Animation

,
Creative Direction

,
Design

,
Photography

,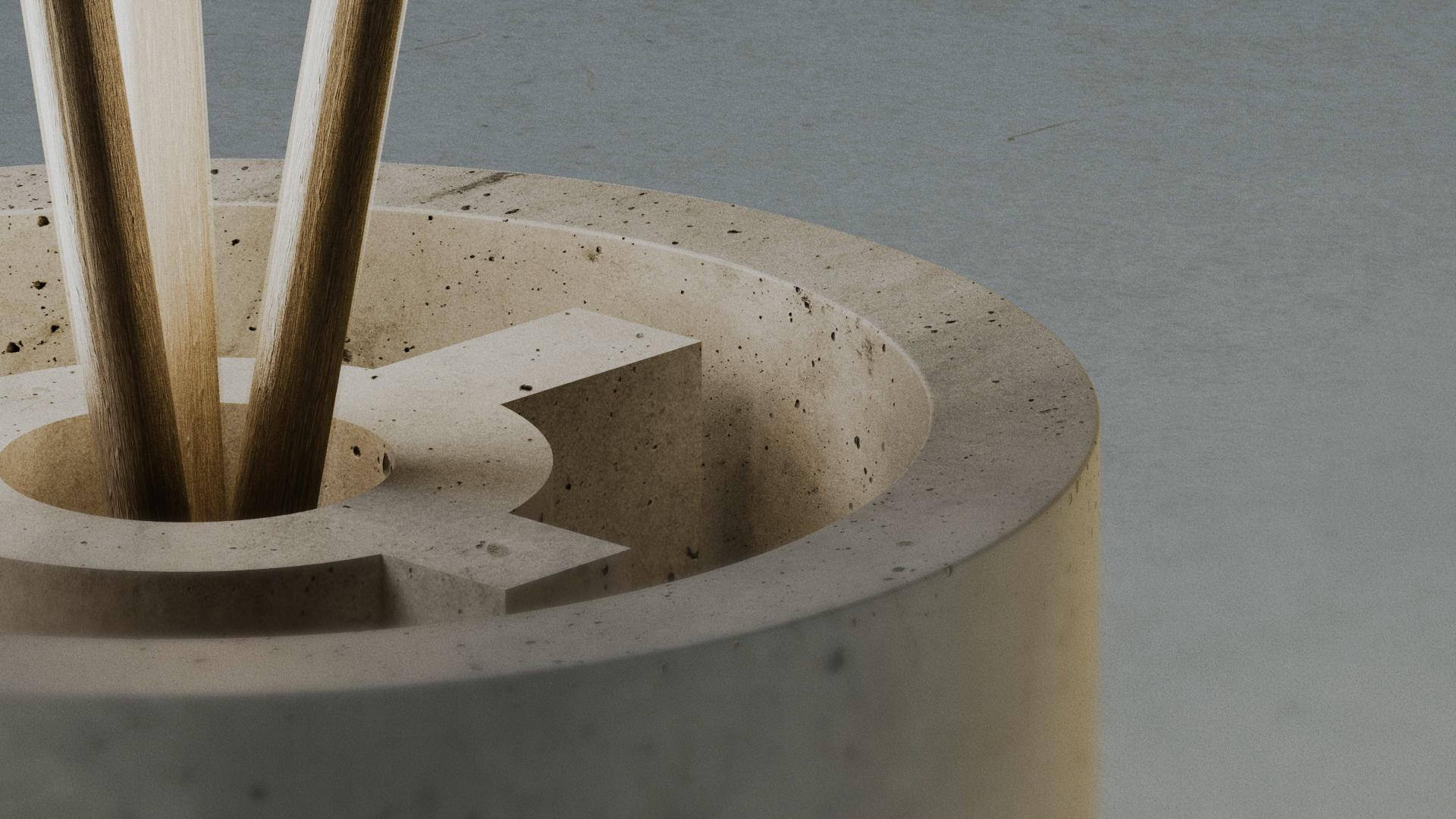 To celebrate the creation of the product and the launch of our online store, we created a bespoke animated film using a variety of formations and lighting setups.