Good Food & Wine Show
The Good Food & Wine Show returns for 2019 — Australia's largest, longest running and most awarded consumer food and wine show.
---
Good Food & Wine Show is Australia's largest consumer exhibition, the event takes place annually in Melbourne, Sydney, Perth and Brisbane. The event features celebrity chefs, masterclasses and hundreds of local and international exhibitors at each show. Continuing to bring large crowds of food and wine enthusiasts.
For the second year in a row, we've helped our friends at Good Food & Wine Show to further evolve their brand, bringing a more refreshed and contemporary feel to their brand, we presented a new option for typography. As well as doing the campaign rollout we also redesigned the website.
CREATIVE DIRECTION & DESIGN: Jonathan Key
DESIGN: Catherine Tsang
PHOTOGRAPHY: Jay Patel
RETOUCHING: Jonathan Key
FOOD STYLIST: Amber De Florio
CLIENT: Talk2Media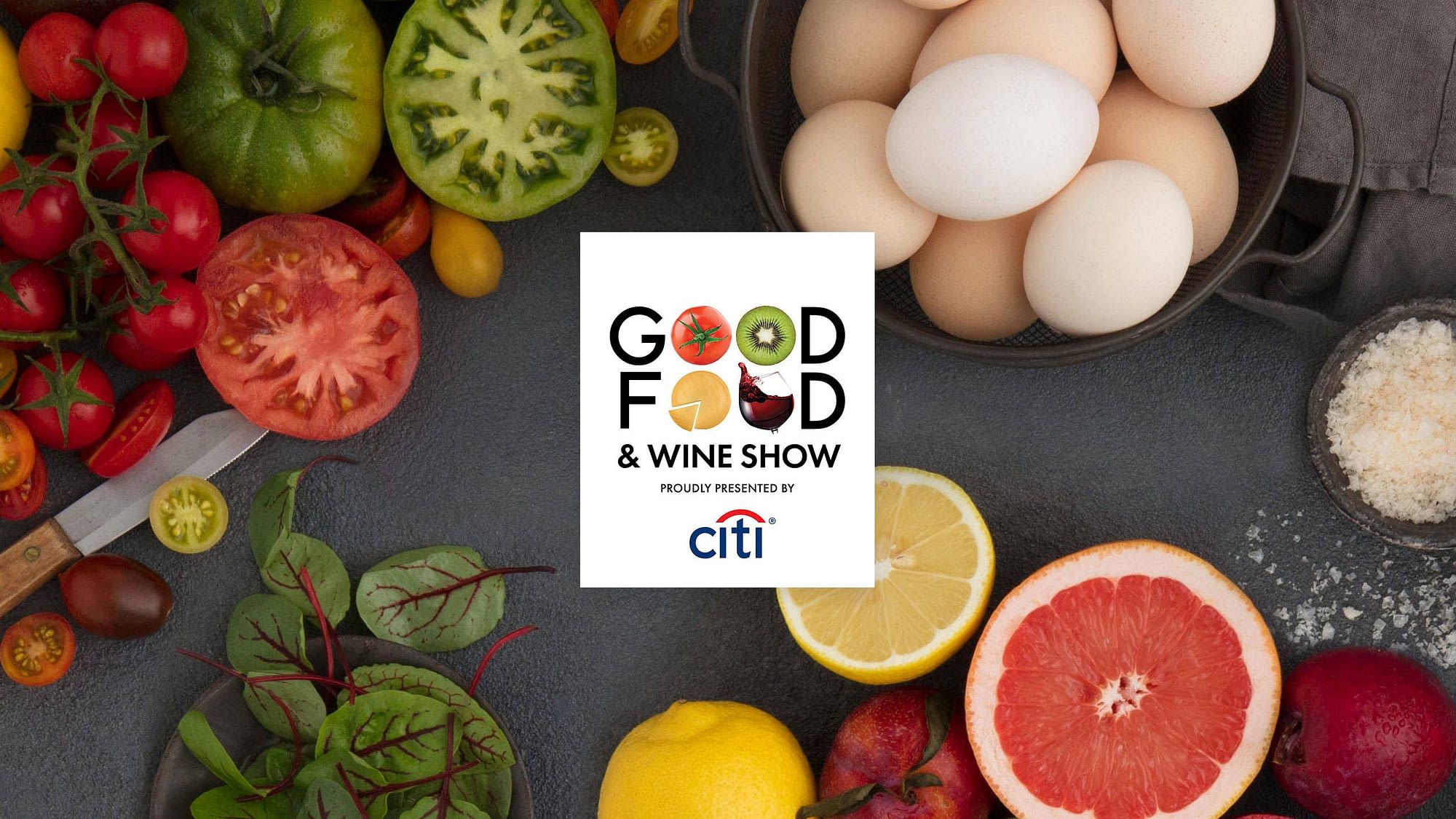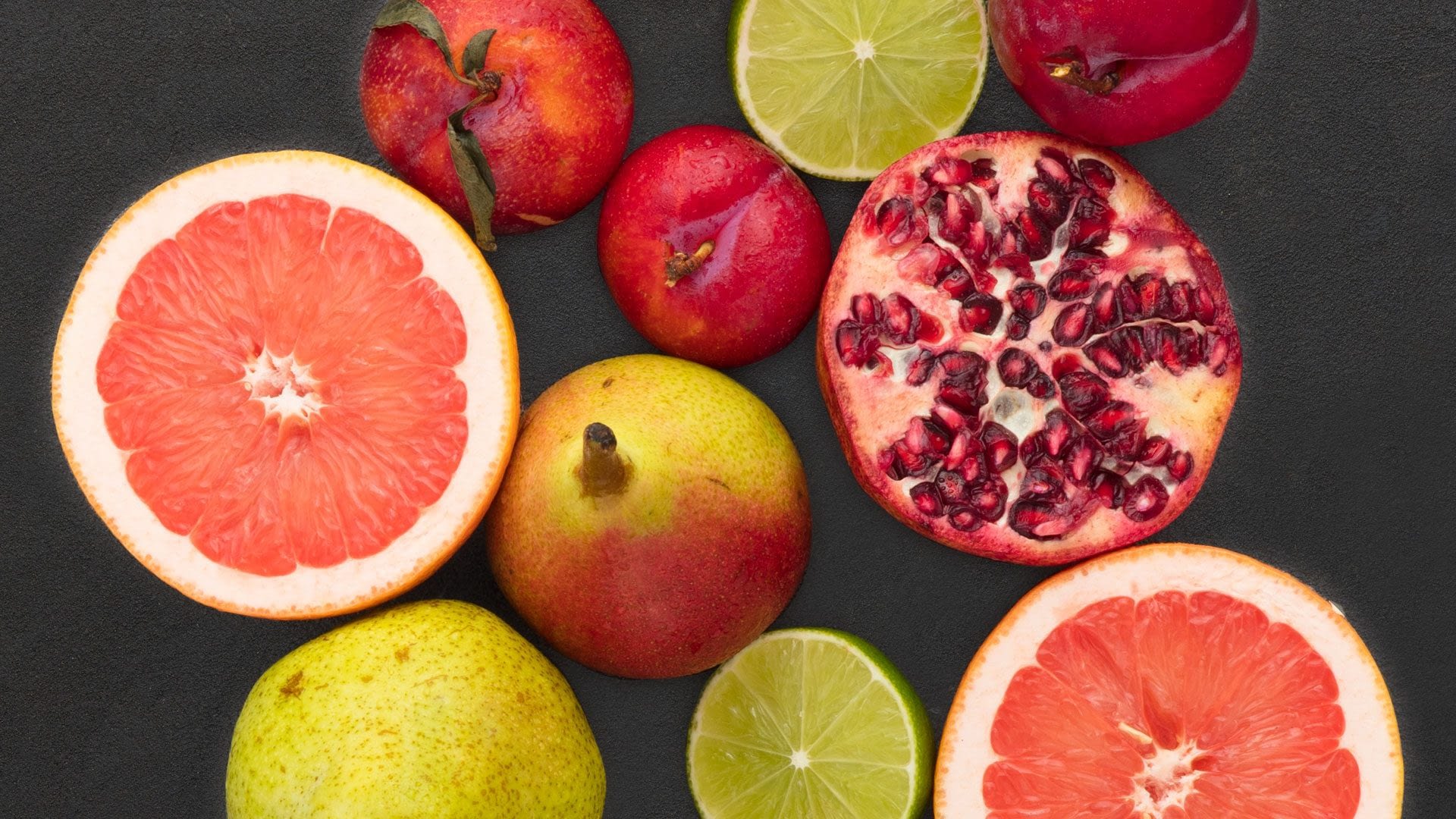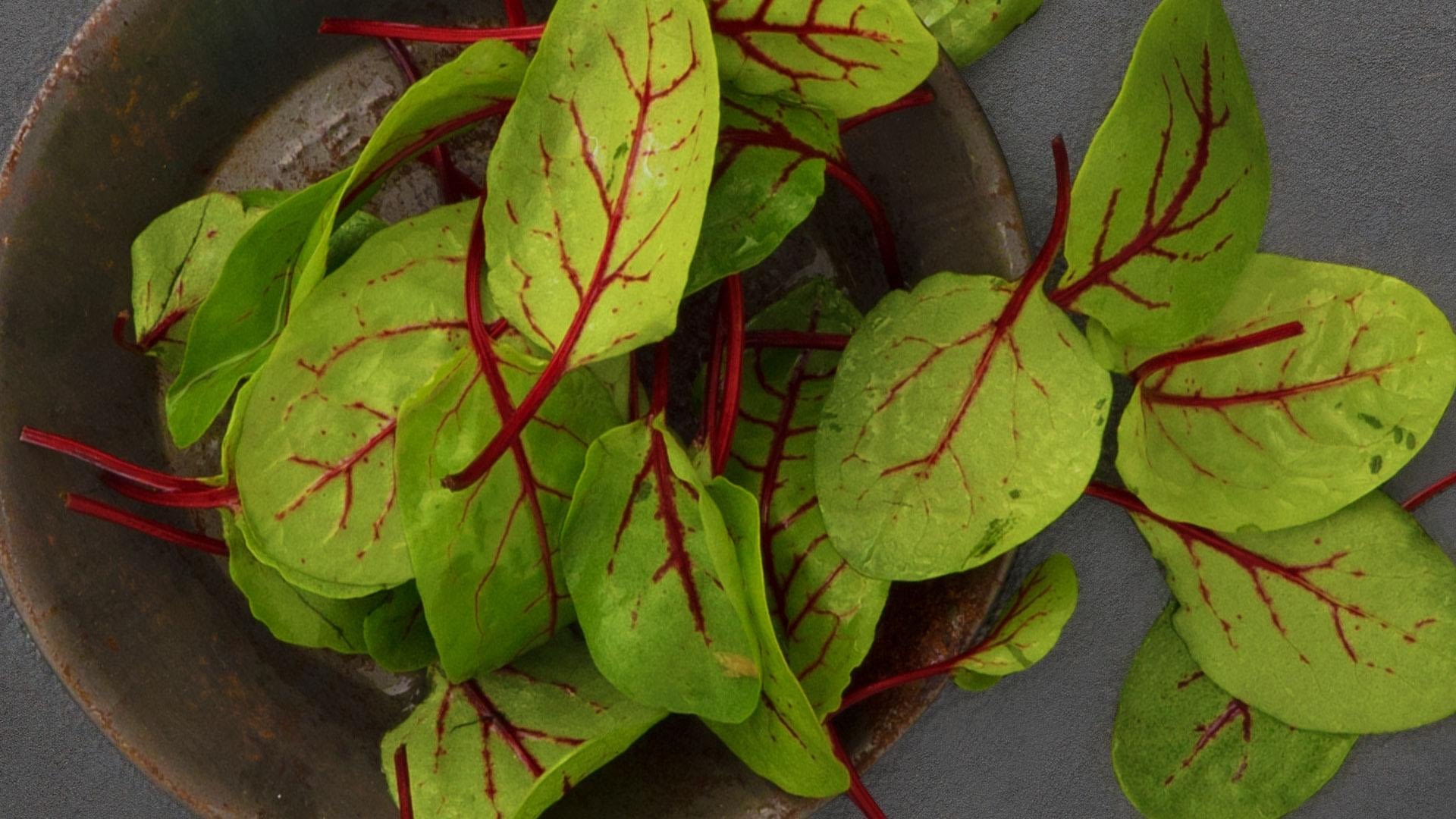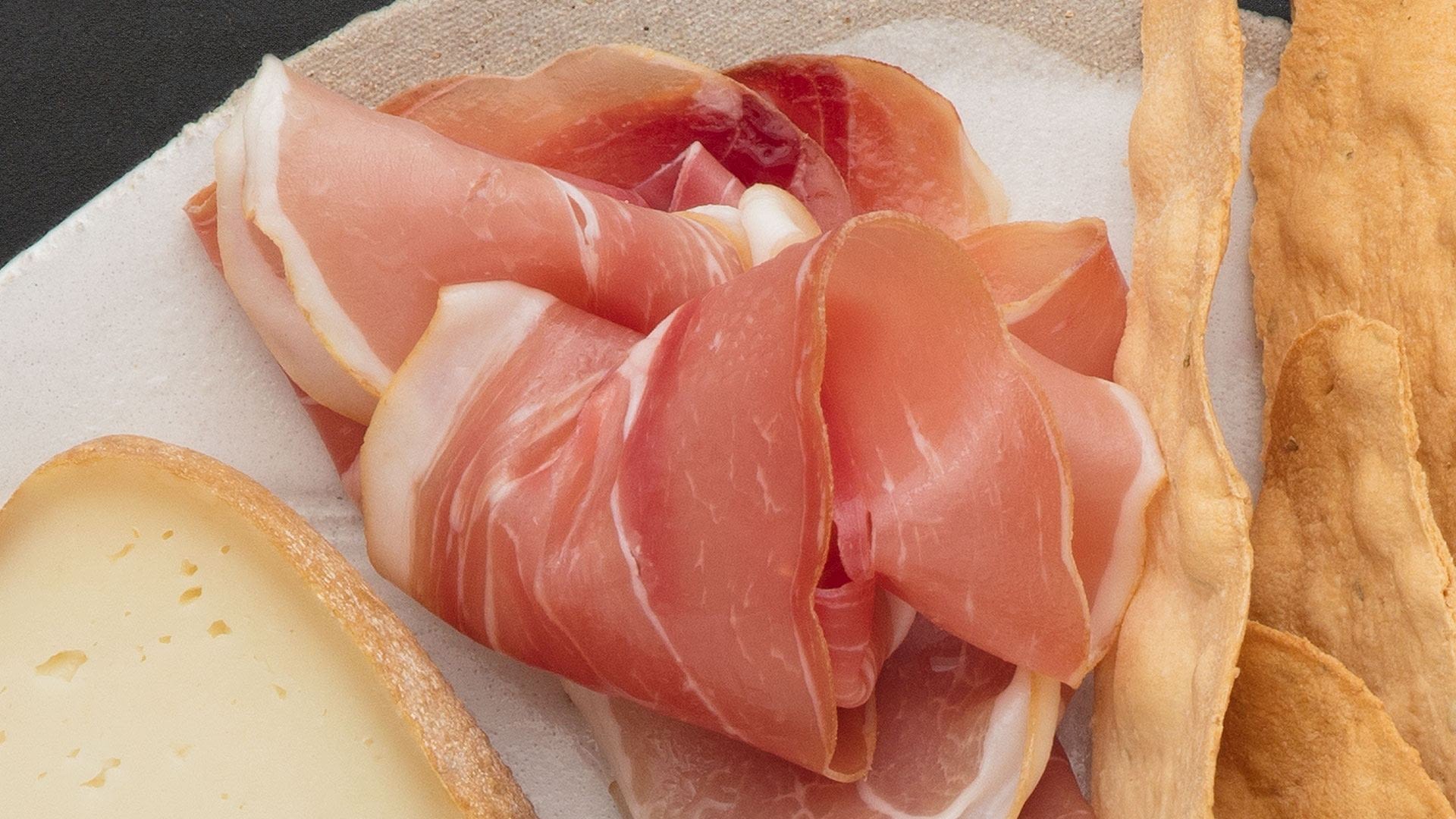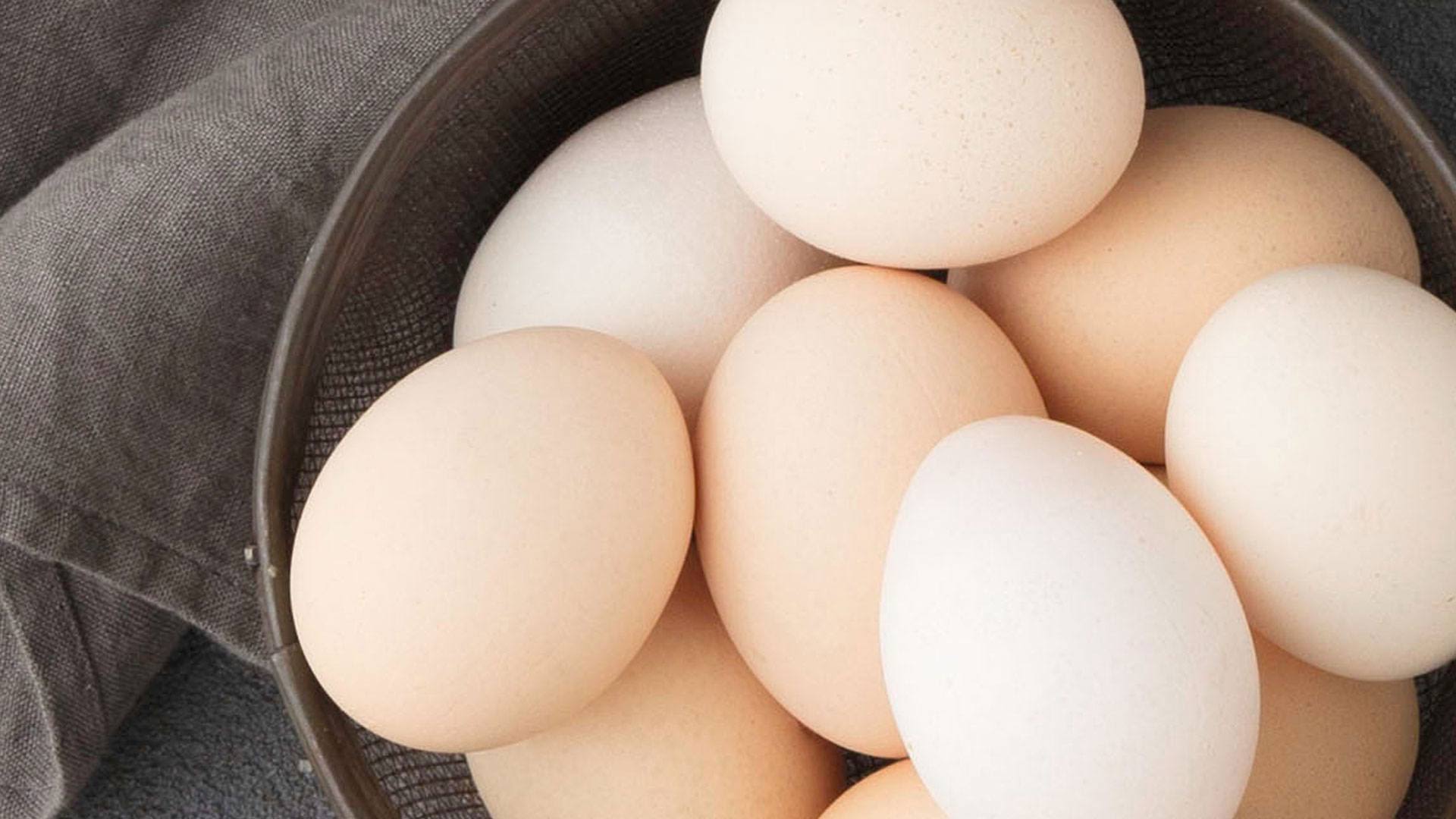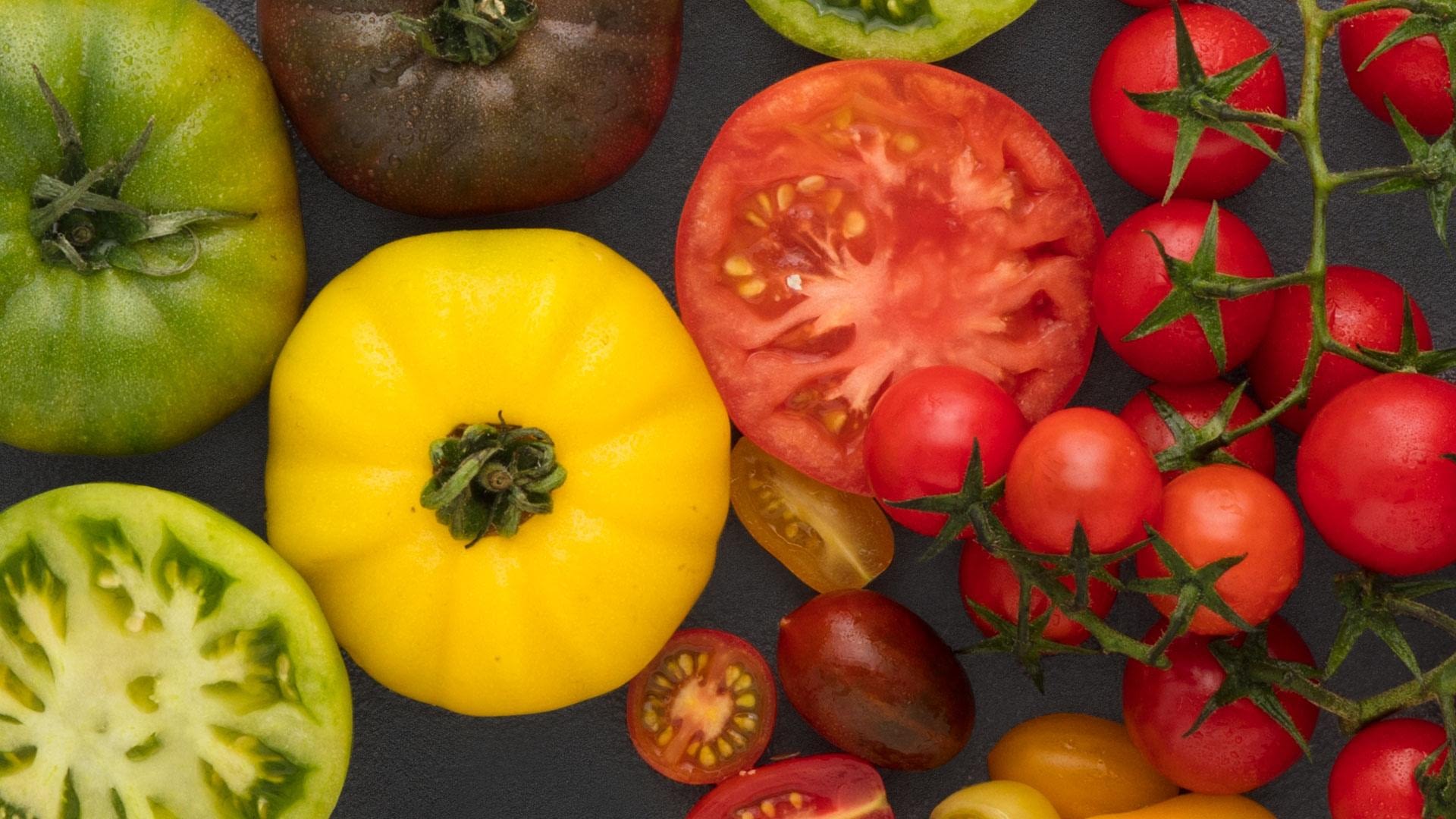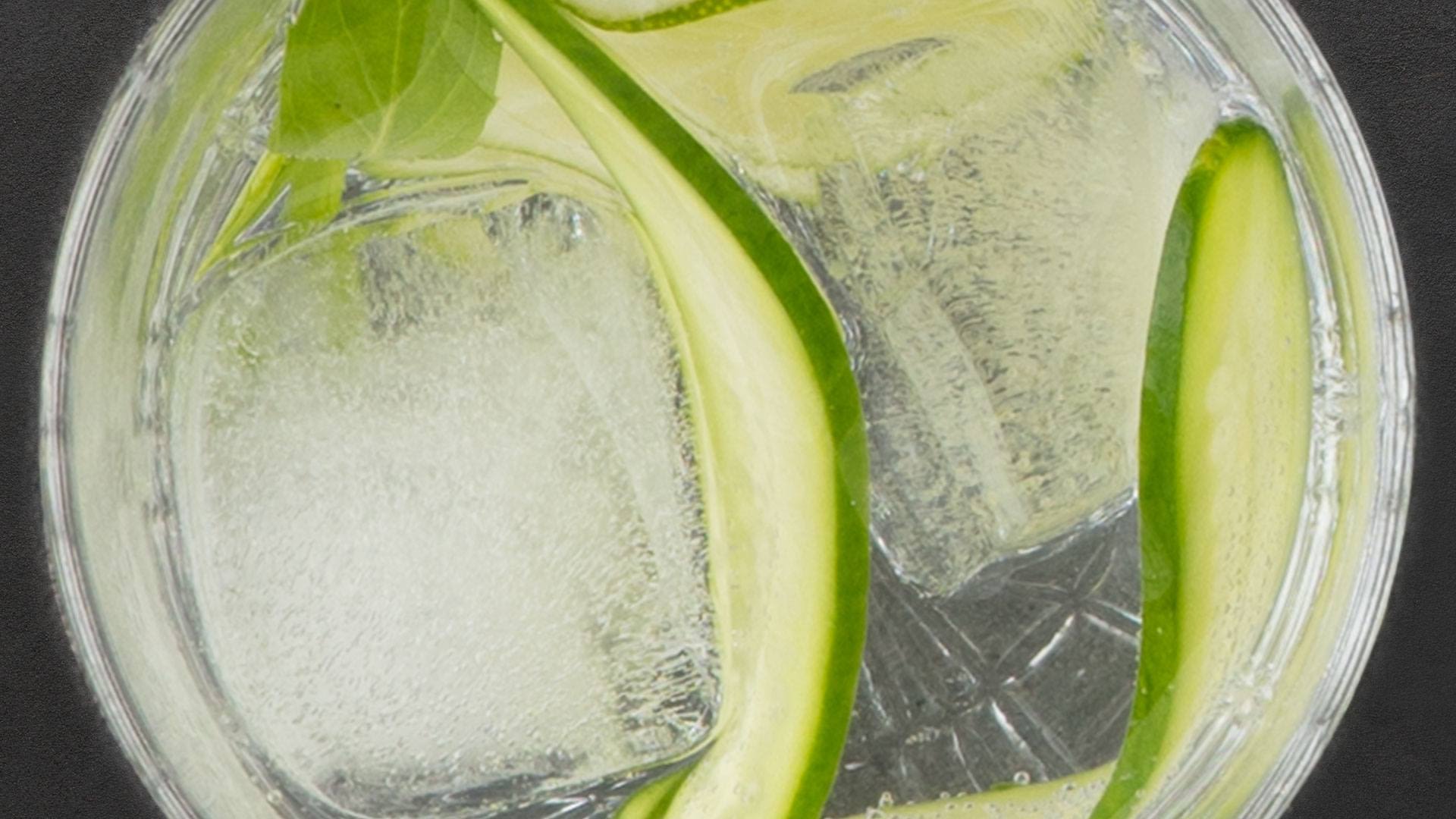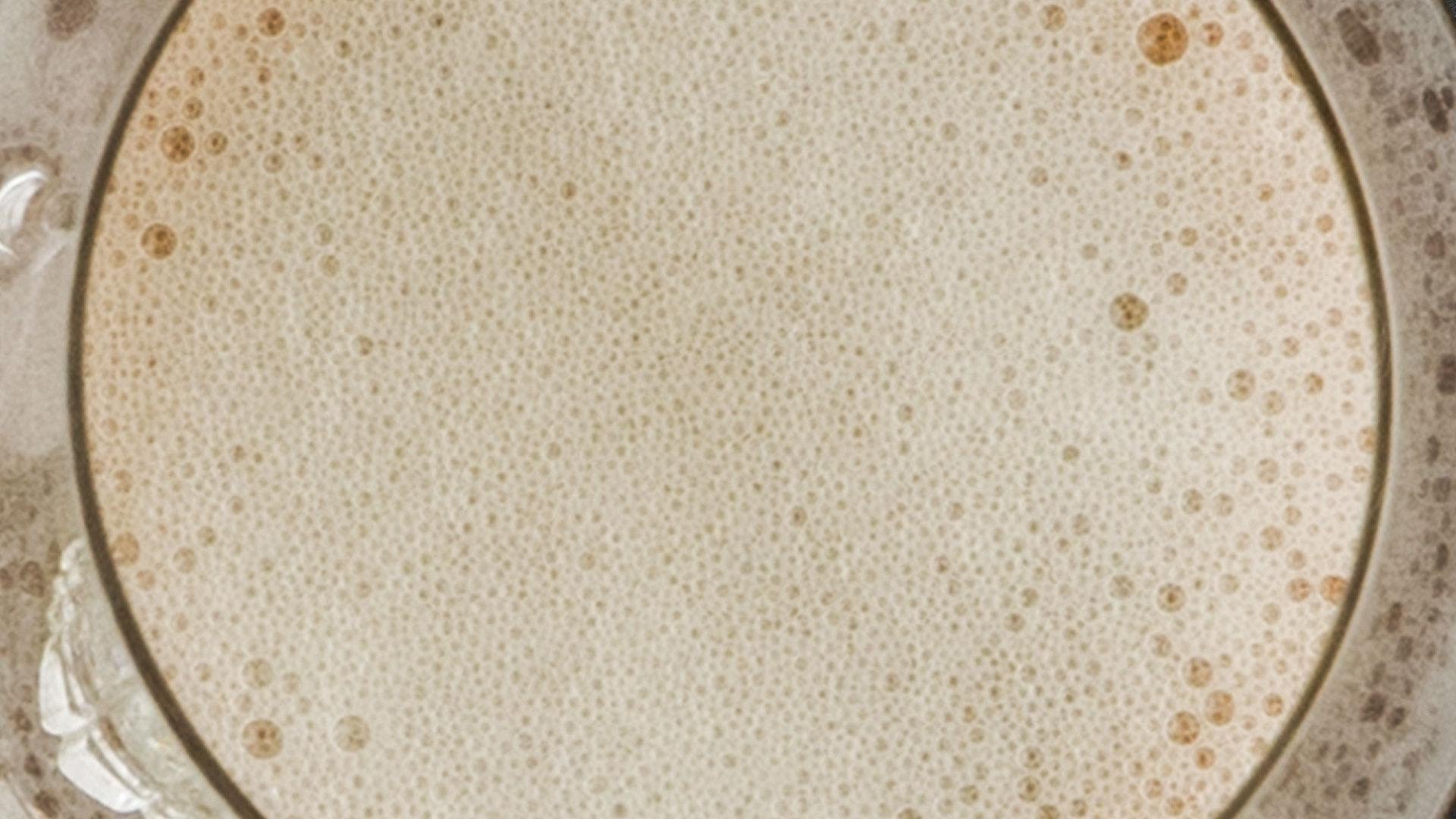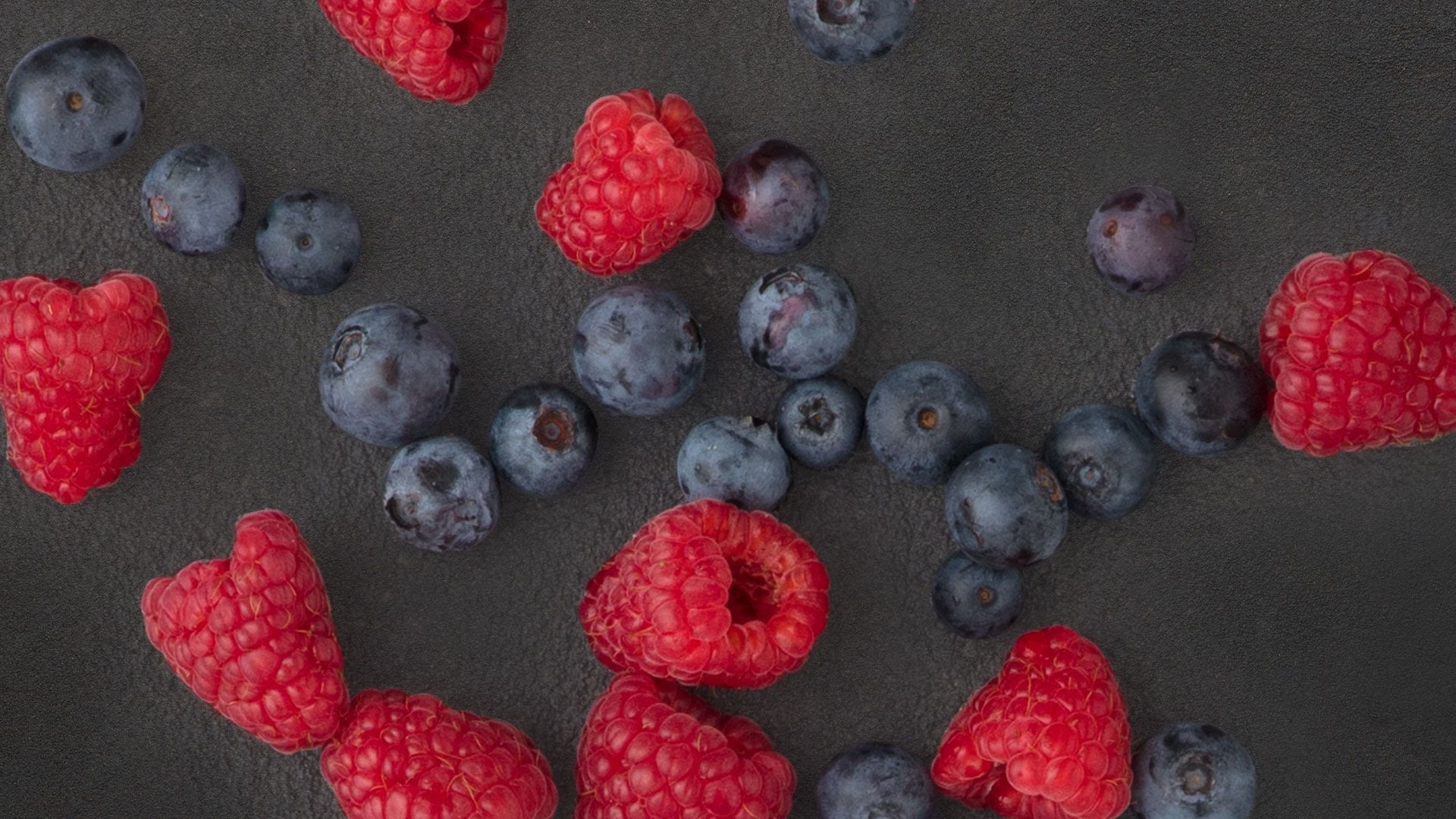 Prev Post
Next Post